Search Business Opportunities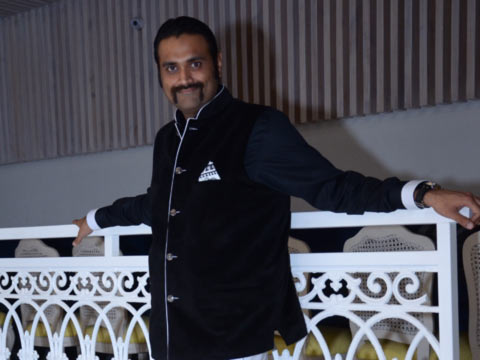 In an exclusive interaction with Restaurant India, Vidur Kanodia, Director & CEO Eat Bud Foods, talked to us about their new brand ZAMOZZA and how they are looking to expand the restaurant in near future.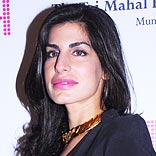 Bringing in the latest from the world's top luxury fashion and lifestyle brands, Kitsch is all about all things beautiful, well crafted and exquisitely designed clothes and accessories. In an..