Search Business Opportunities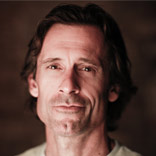 Claiming to deliver delicious natural pizzas with no chemicals and high nutritious value is US based pizza brand Naked Pizza. Robbie Vitrano one of the four founders of Naked Pizza shares the..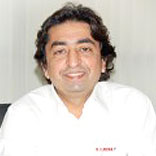 Serving a premium family experience to its customers in the Dine-in and Delivery space, United Restaurants Limited launched its brand U S Pizza. In an interaction, Akbar Khwaza, Director, U..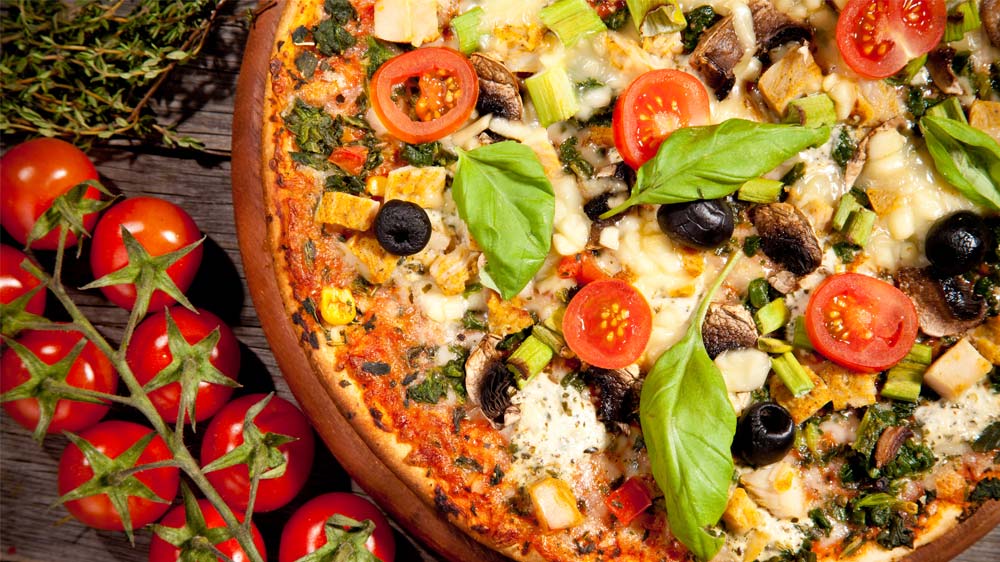 It has often been observed that established businesses keep on introducing new products, activities and strategies to their businesses. Pizza companies are found to be the most actively involved businesses in such innovations. Read on to know some well es