Search Business Opportunities
According to India Perfume Market Overview, 2016-2022", the demand for perfume products has been driven by rising personal grooming, brand awareness, increasing disposable income, growing demand from middle-class population and affordable range of perfumes.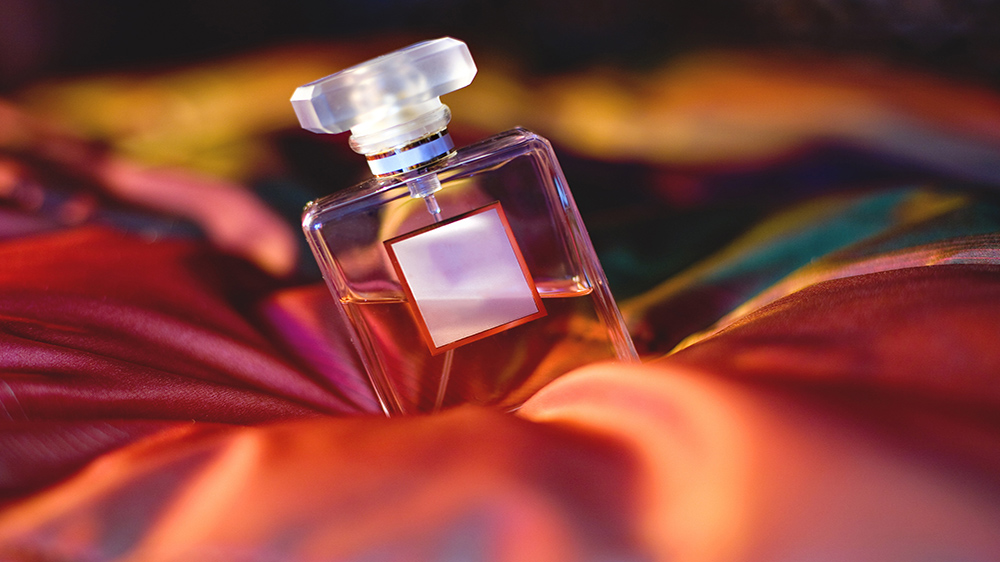 The current online perfume market is at Rs 148 crores which is projected to grow by approximately 120%.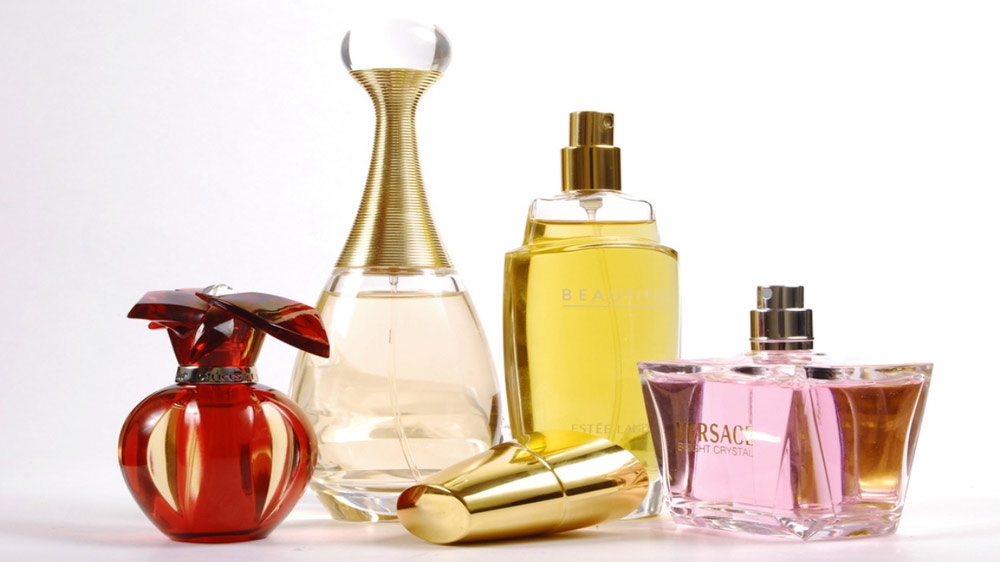 Harnessing One Of Our Strongest Senses, A Fragrance Is Often The First Experience A Consumer Has Of The Beauty Industry.