Social Entrepreneurship has become the new business model; more entrepreneurs are required to solve India's social problems. To empower entrepreneurs with deep science and technology focus, Tata Trusts and Social Alpha has launched fellowship a program.
In conversation with Franchise India, Manoj Kumar, Head of Innovations and Entrepreneurship, Tata Trusts and Co-founder & CEO, Foundation for Innovation and Social Entrepreneurship, said, "We are providing an opportunity to entrepreneurs to build their ventures and take it to market. It requires a lot of support like mentoring, coaching, access to the lab, access to infrastructure, access to capital and we provide them with all of these."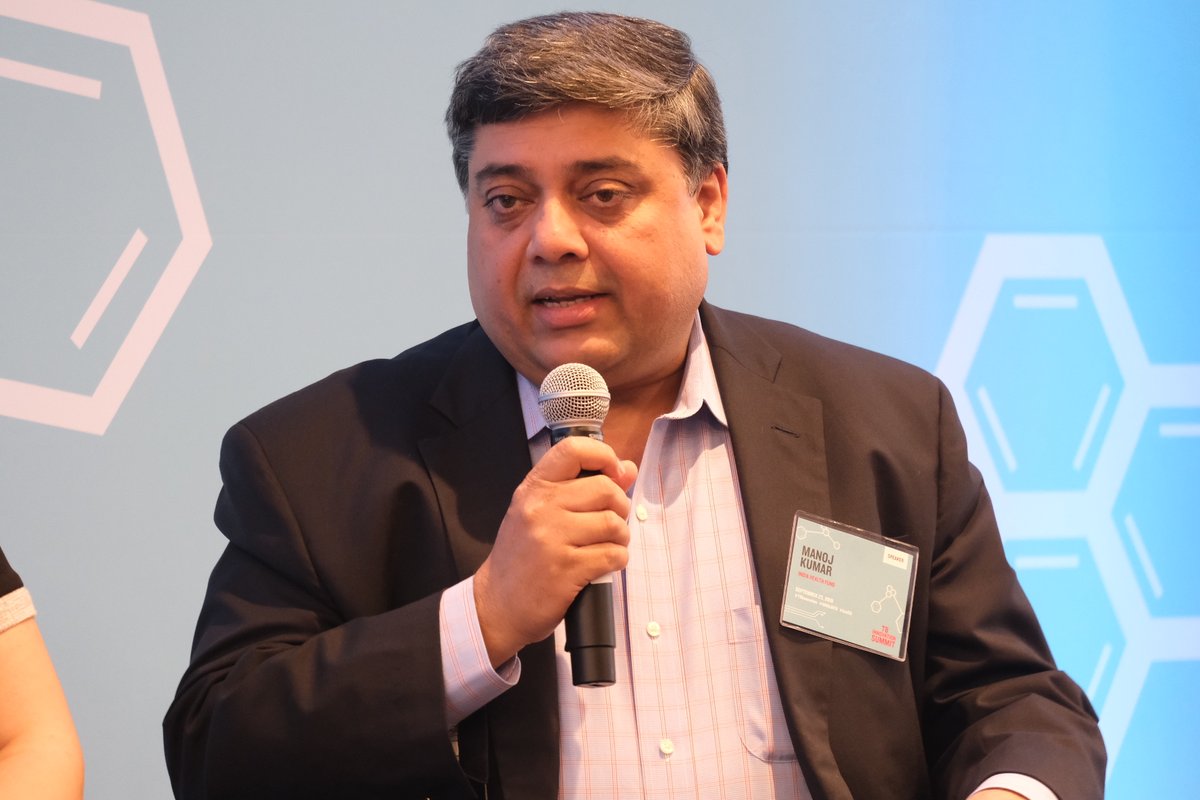 He also talks about the condition and challenges in Indian social entrepreneurship ecosystem.
State of social entrepreneurship in India
A lot of social entrepreneurship in India is focused on services right now, such as microfinance, housing etc.
"I think with social alpha we will take it to another level. We mostly indulge in science and technology-based projects. It will be an additional element of products to the social entrepreneurship in India" stated Kumar.
Role of Technology
Currently, there is a lot of investment happening around digital and software space. But over a period of time, hardware oriented products development are also expected in near future.
Challenges in Social Entrepreneurship
There are two big challenges in social entrepreneurship in India. One is a shortage of capital, especially when it comes to science and technology-based products. Second is the shortage of entrepreneurs who want to build products, which will help in solving societal problems.
Convincing Consumers
Entrepreneurs can convince consumers to trust their venture, by making sure that they are building a product after understanding the customer's problems. People assign a value to a product which solves their problems.
"You need to go on the ground, understand their problems yourself and then build your product. After completing this procedure, then only you validate your product and take this product to a stage where the customer wants it" added Kumar.  
What it takes to become a Social Entrepreneur
One should understand the fact that this is not a machine to make money. The aspiring entrepreneurs have to be driven by the will to solve societal problems. They should also be willing to experiment with various ideas, innovations and business models.