Search Business Opportunities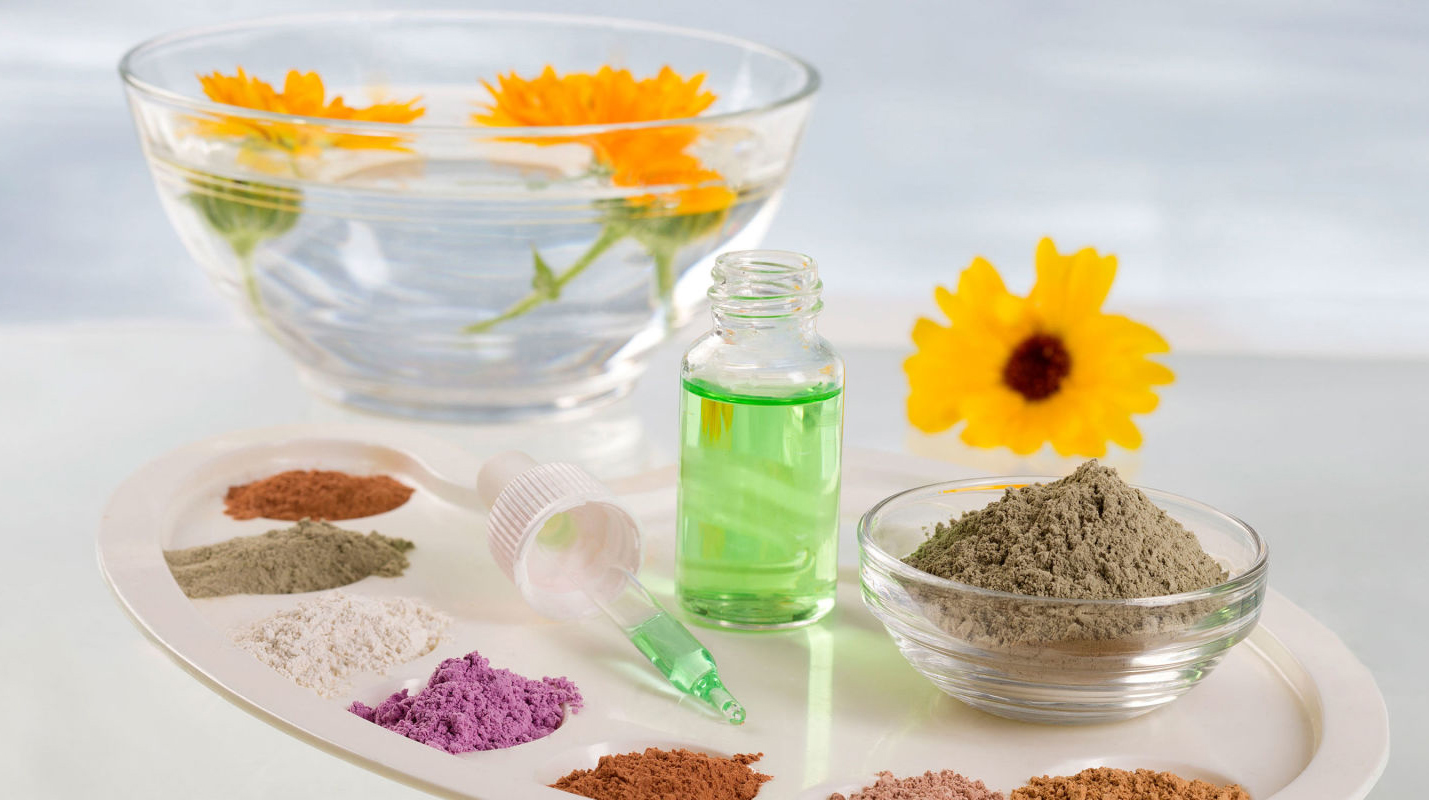 Reports suggest that the government is making efforts to increase adoption of organic food, by the way of launching various policies and expanding land area under organic cultivation over the next five years.
Today, consumers prefer skin care products, which contains natural ingredients over the chemically loaded products.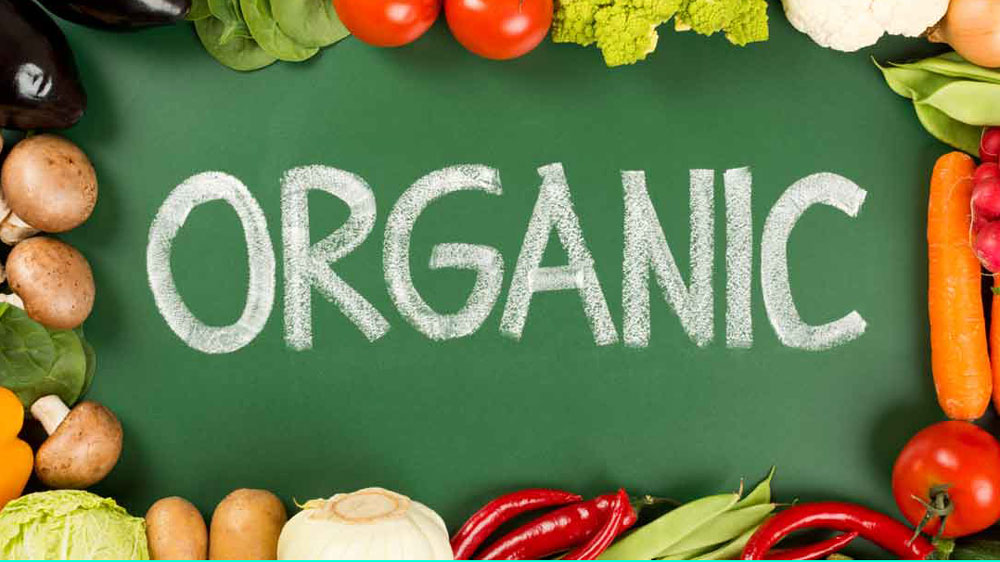 With the growing responsiveness about organic food and other products, consumers are even ready to pay a little higher for such products.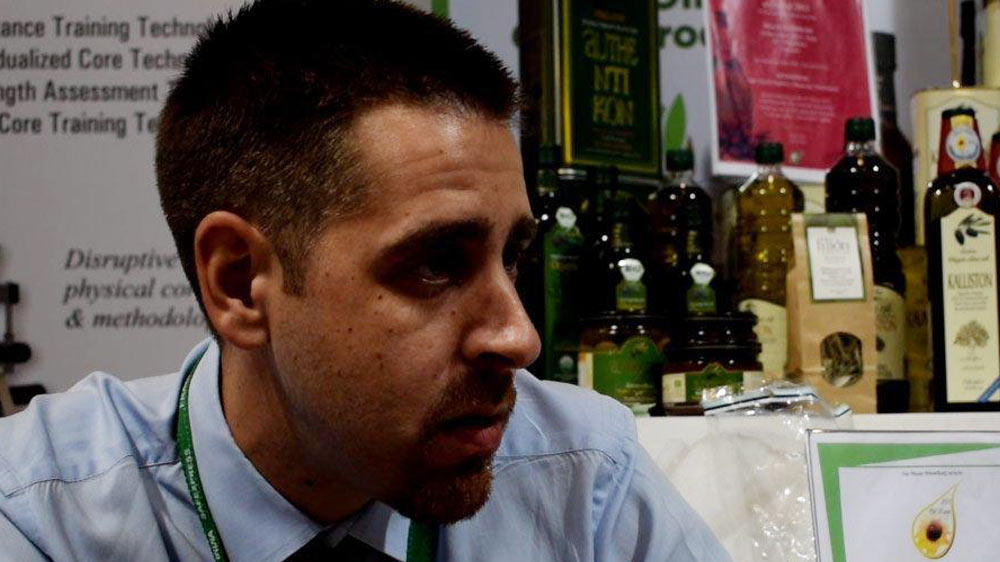 In conversation with Franchise India, Dimitrios Andriopoulos, Business representative, Greek Golden Products reveals about his products.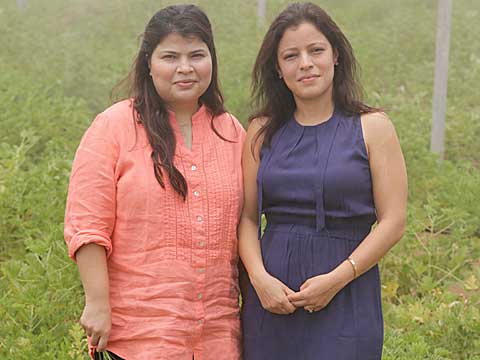 Ahead of huge gap in organic skincare market, Ahmadabad based 'Farm to Face' oraganic skincare brand Azafran has recently joined the bandwagon of organic product manufacturing.