Search Business Opportunities
organic and natural products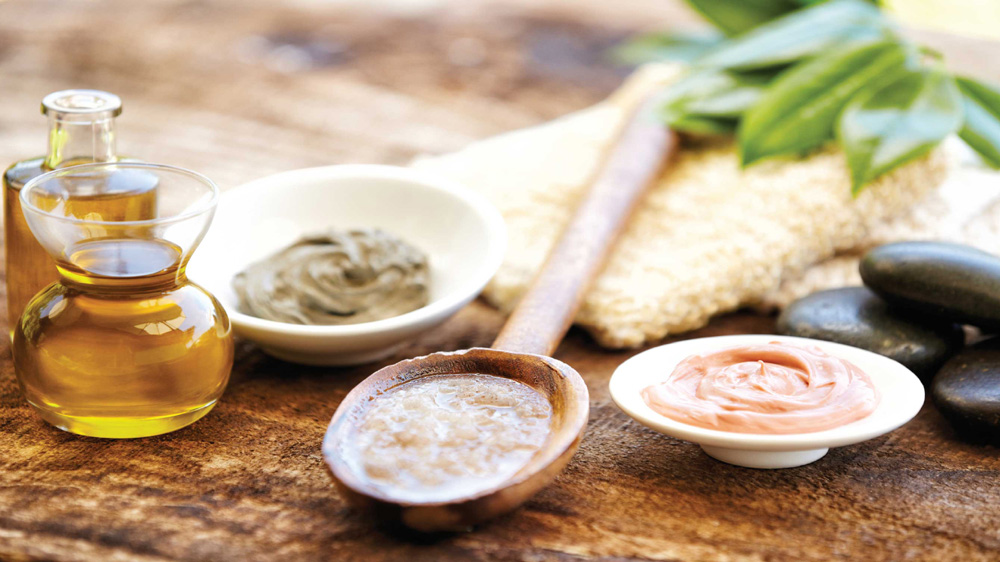 The Concept Of Natural Beauty Ingredients Is Expanding In An Ever-Changing World
As more and more consumers are moving towards natural and organic products, brands are making sure that they make the best use of nature and the benefits it offers.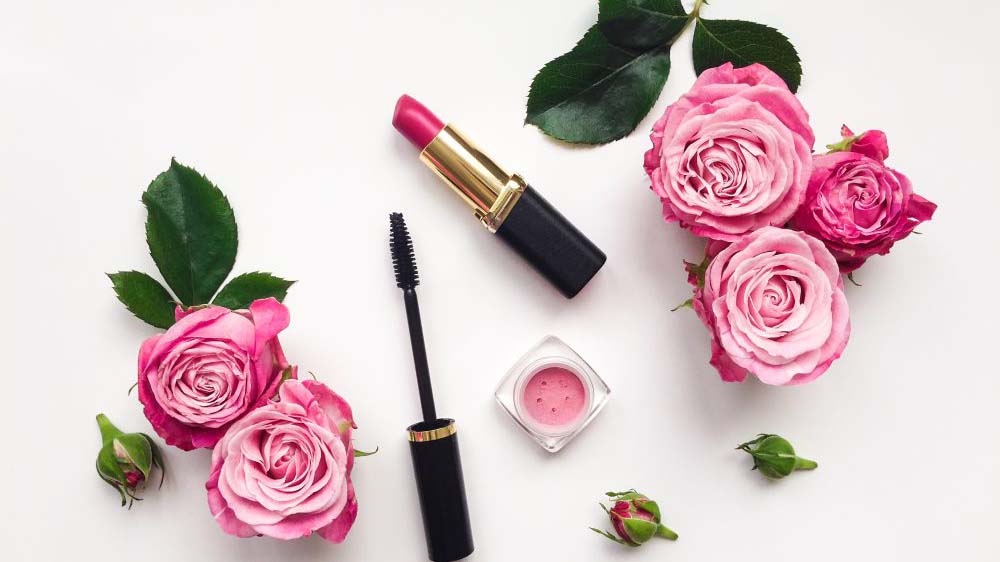 Green beauty is becoming cult favorite of consumers as the brands are offering more safe beauty choices.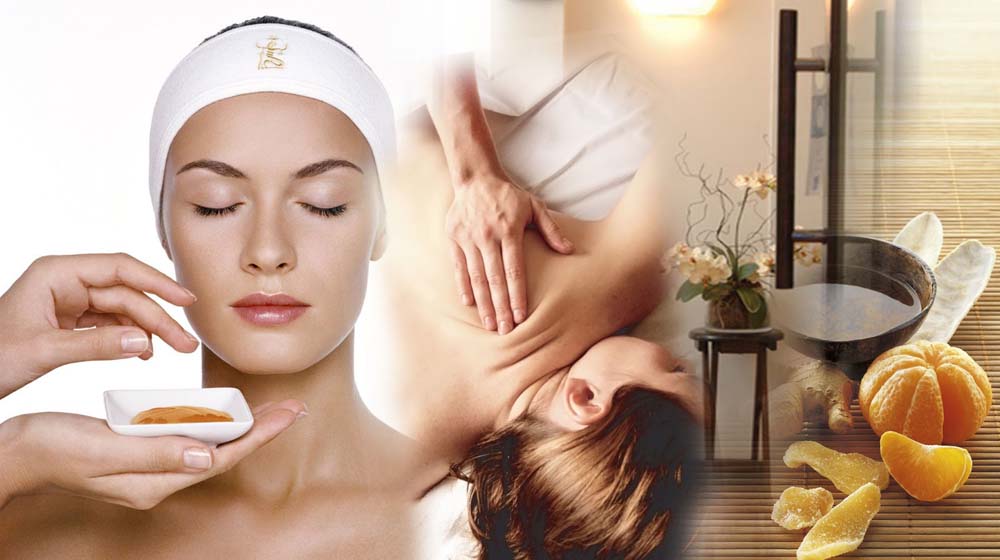 With a CAGR of 40% per year, the spa industry is the sub-sector with the most significant growth prospects among all personal care sub-sectors in India.