Search Business Opportunities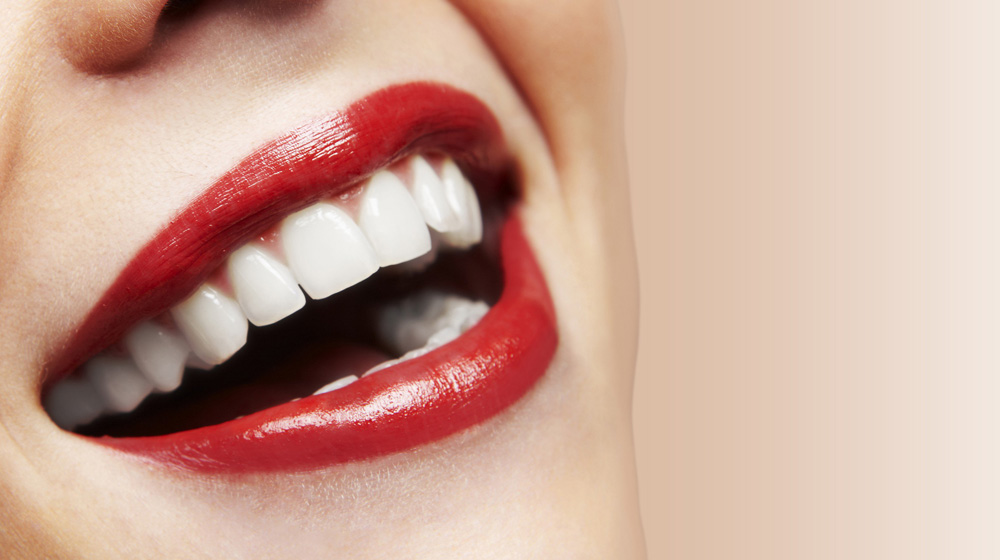 The herbal revolution has opened a sea of opportunities for the businessmen in the oral care sector.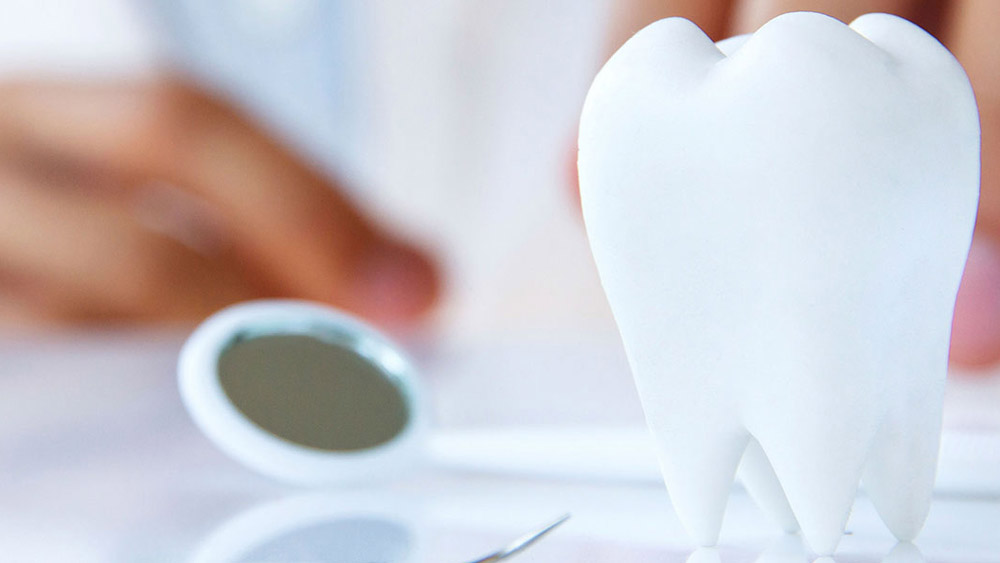 The nations are taking huge steps to improve the healthcare sectors and over the last decade, the people opting for the medical field has grown manifold.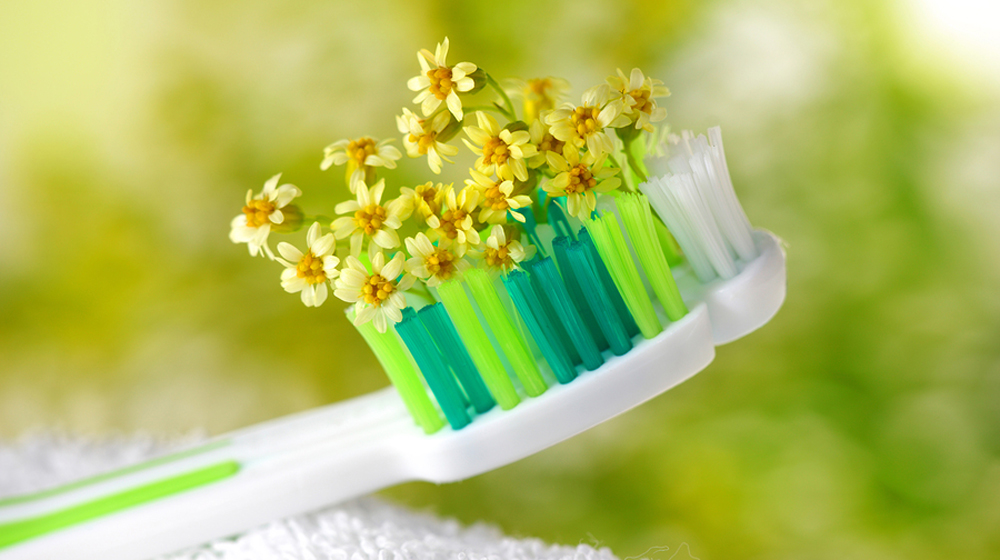 ​The sudden realisation of benefits of yoga, ayurveda and herbal products has driven an entire generation towards the herbal revolution.