Search Business Opportunities
opportunity in travel services
UNIGLOBE has established itself as an internationally recognised consumer brand that offers value-added products and services to travellers. In an interview, Ritika Modi, Regional Director,..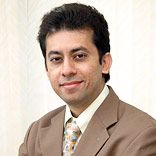 With the increasing preference of people desiring to travel comfortably, web travel portals have made a space for themselves in the Indian markets. In an interview Amal Purandare, Head- India..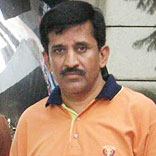 Go World is all about making travelling a heartening and pleasant experience. In an interview, Ram Sridhar, CEO, Go World Holidays shares the success of his company.Ramanjit..