Search Business Opportunities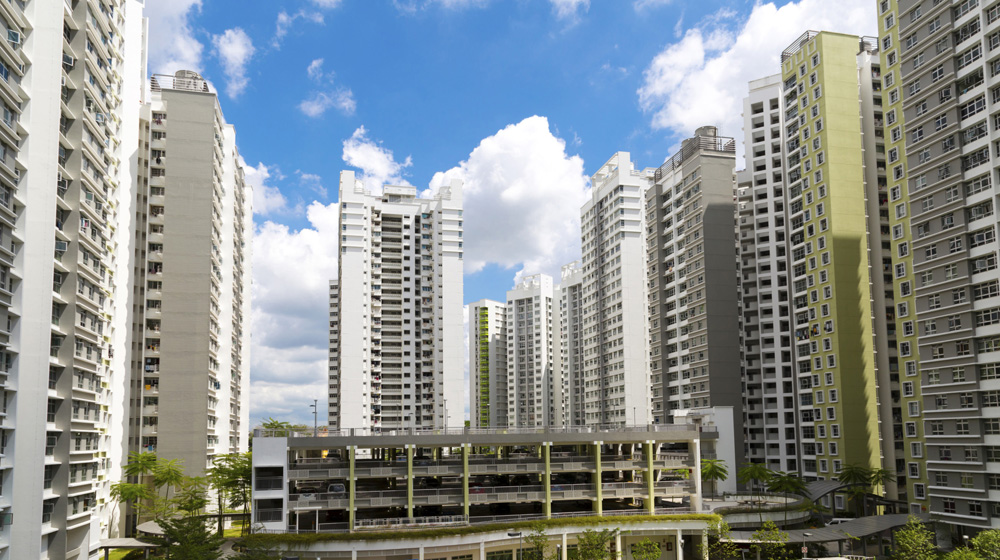 The SME lending market in India is worth almost $300 billion today and the digital finance segment constitutes 10% of it.
Doughnut business is being touted as the next big idea for potential investors. After pizzas and burgers, it is time to welcome the doughnut business in India. Time is right to invest in the biz which is selling like hot cakes!