Search Business Opportunities
Travel industry has grown leaps and bounds in the last few years that has resulted into the emergence of lot of travel companies. In an interview Ajay Upadhyay, Chief Operating Officer, Travel..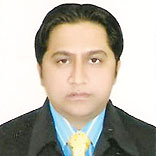 Sharing the inception, growth, franchise structure and future prospects, H Mehta, Director, Zudaas France, delves into the details of the brandNeha Malhotra (NM): Kindly brief us about..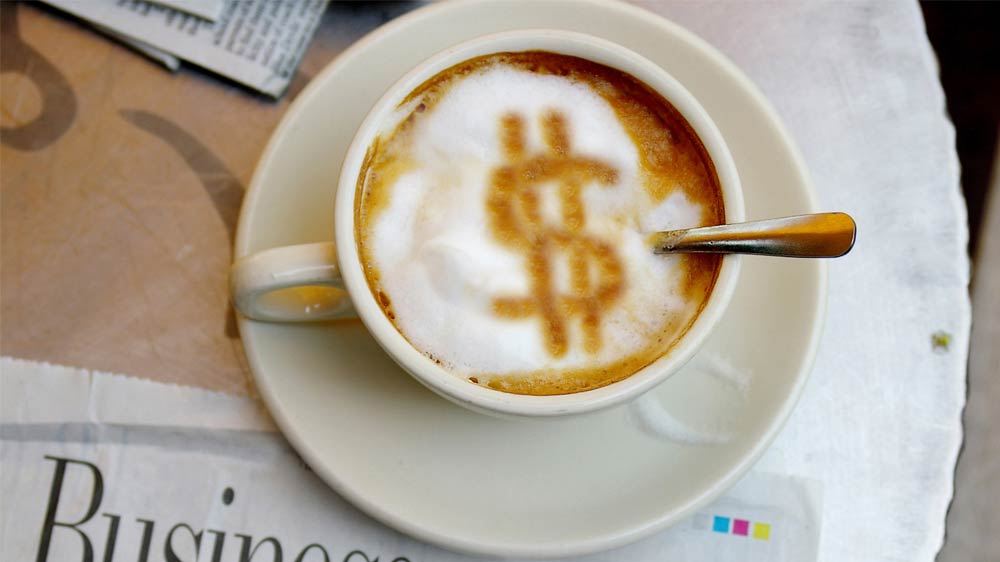 Many successful business deals happen over a cup of coffee. Drinking coffee or tea and the coffee shop culture has grabbed the youth across India.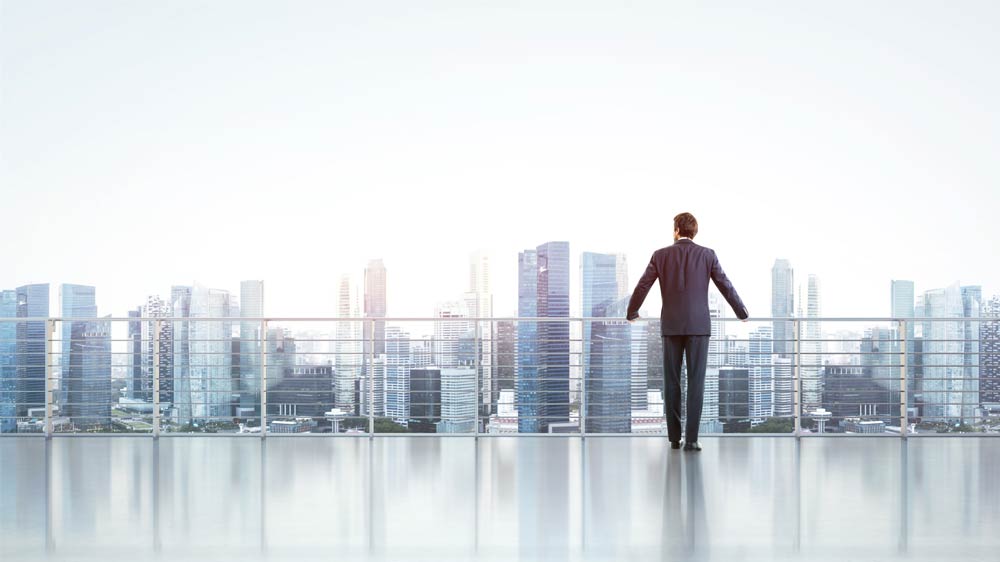 Every business owner aspires for success and wants his business to expand far and wide. Franchisor is not an exception. However, in franchising the franchise owner is responsible for his business success as well as for the better performance of his franch