Search Business Opportunities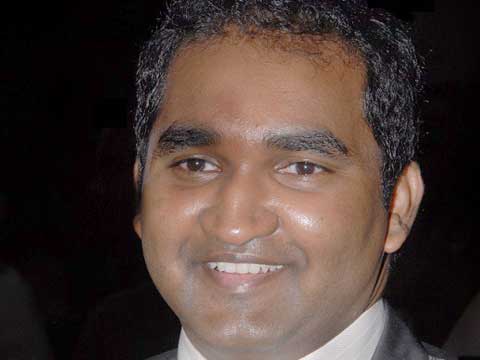 Known for bringing most anticipated international healthcare products and equipments in India, Grabmore.in is not so old e-tailor. The healthcare portal is owned by Satish Das, a young entrepreneur who managed to capture a good lot of fitness enthusiasts.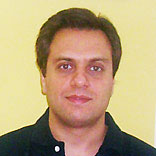 Easy to operate with large presence and a proven and successful model in India, Subway Systems India Pvt. Ltd offers a variety of great tasting nutritious food. In an interview, Manpreet..
Reasoning Global e-Application has revolutionised the concept of online retailing in India. In an interview, Dashradh Ram Nutakki, VP-Channel Development, Reasoning Global e-Application,..