Search Business Opportunities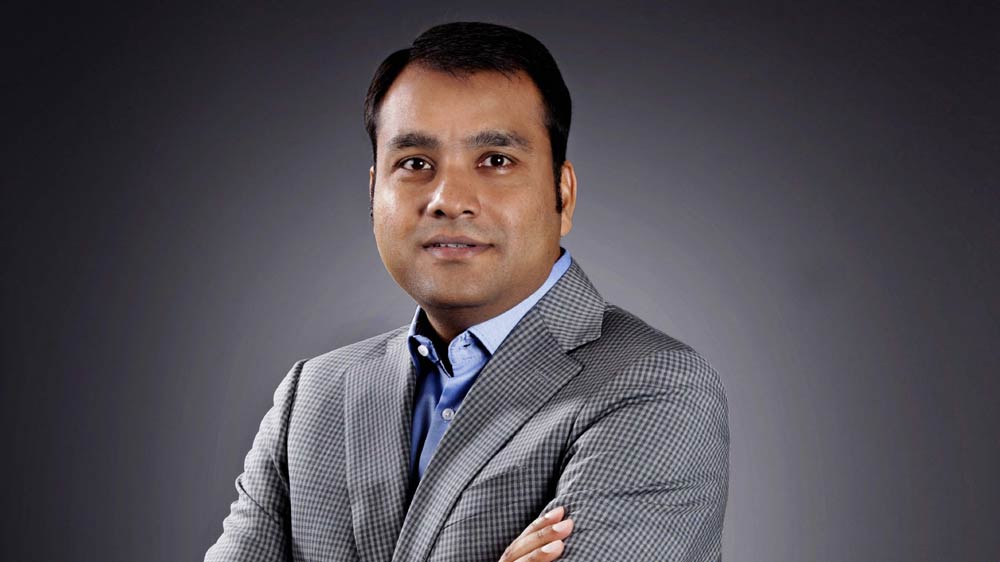 In conversation with Abhishek Bansal, Executive Director, Pacific India Group, who spoke about the mall's new strategies, its initiatives and future plans.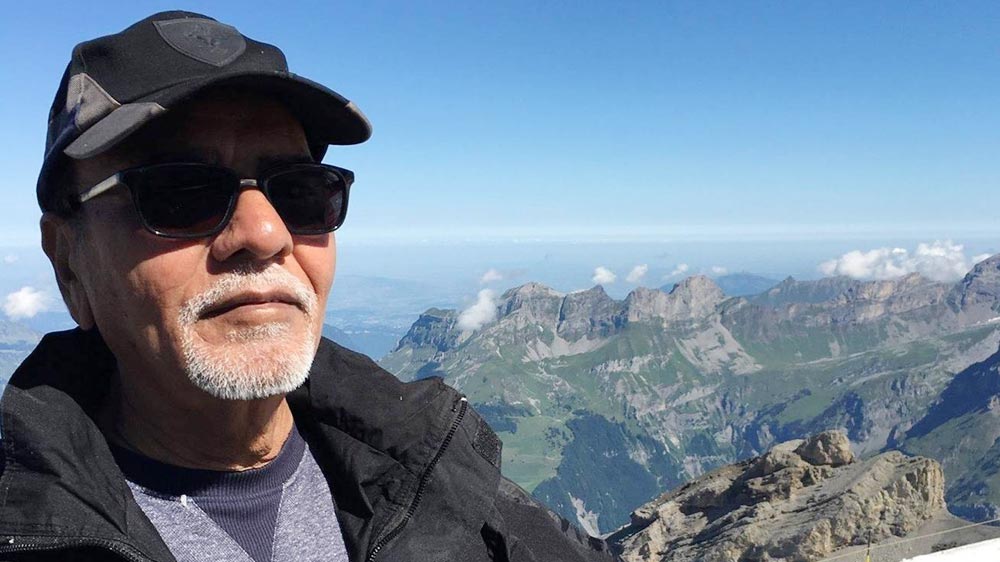 Pure endurance is what has led Bhawar Lunked, Founder & Director, Bhawar Group, who started his career with a monthly income of Rs.2 lakh to reach an inevitable number of 80 crore per month… As told to Joyshree Saha
The growing availability of multiple beauty products has empowered shoppers in a big way. Thus, extending Omni-channel presence may prove beneficial in engaging customers. Here is what you can learn from industry expert.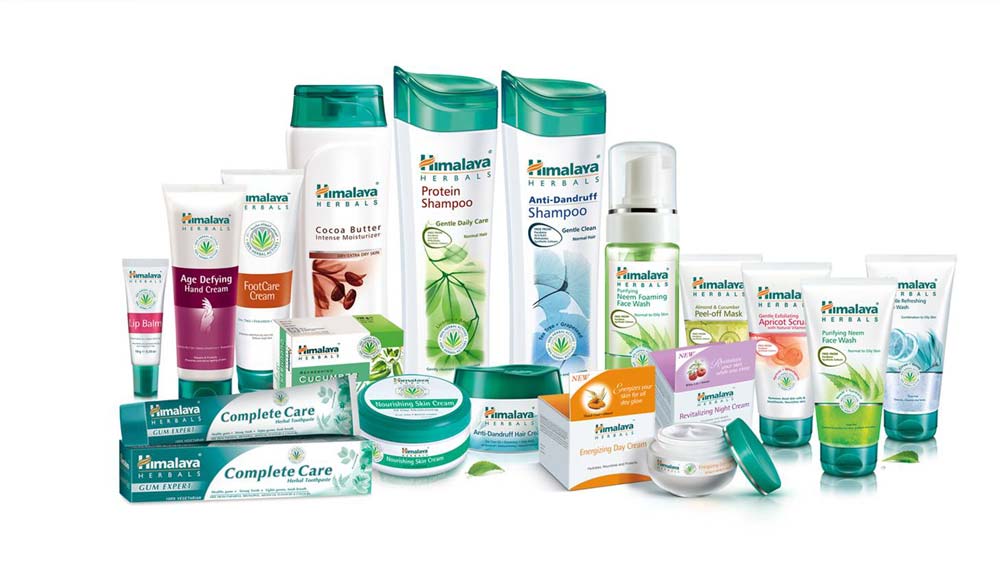 Bengaluru-based herbal medicine giant, The Himalaya Drug Co, is aiming to grow internally. The firm's ecommerce site is seeing growth between 70-100 per cent on yearly basis.