Search Business Opportunities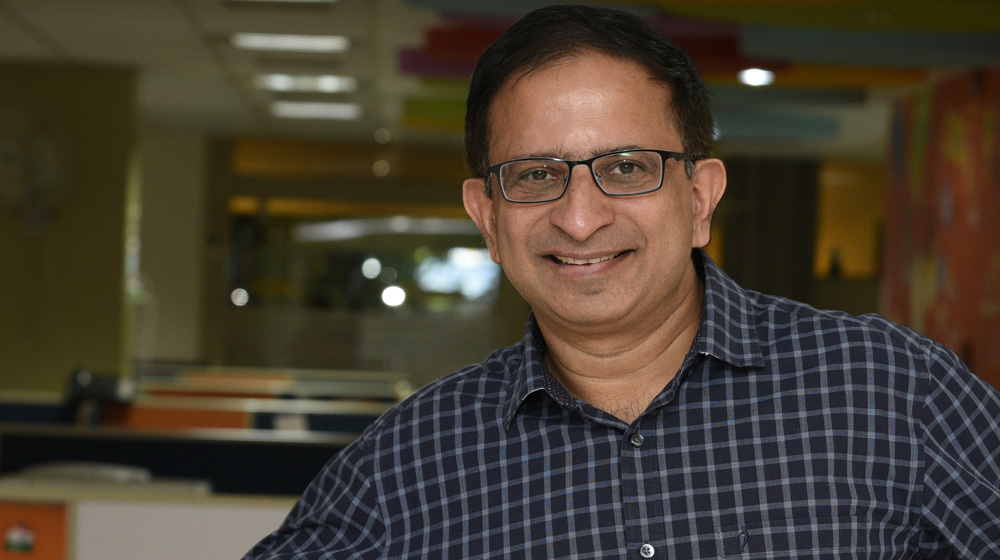 Small businesses that employ less than 20 employees typically dominate these local services.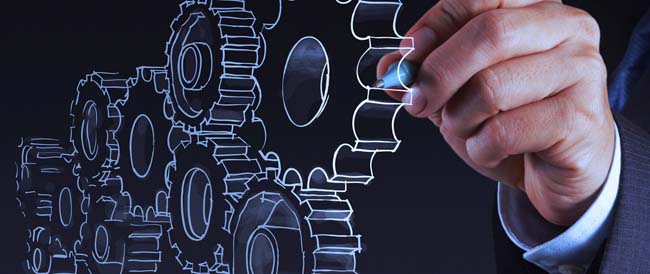 The MSMEs Recorded A Growth Of 27% And Operating Profit By 66% In 2017-18, Indicating The Return Of Vibrancy To The Sector After Challenges Posed By Demonetization And GST Rollout.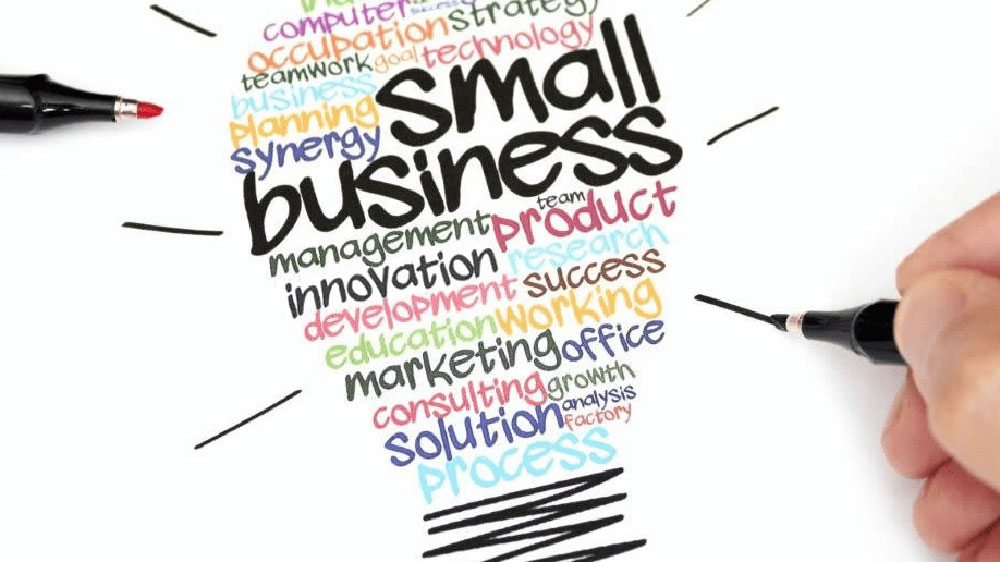 A study into the franchising model deployed by MSMEs around the world can shed some light towards the potentiality of this business development method for enterprises that are inspired to go global.