Search Business Opportunities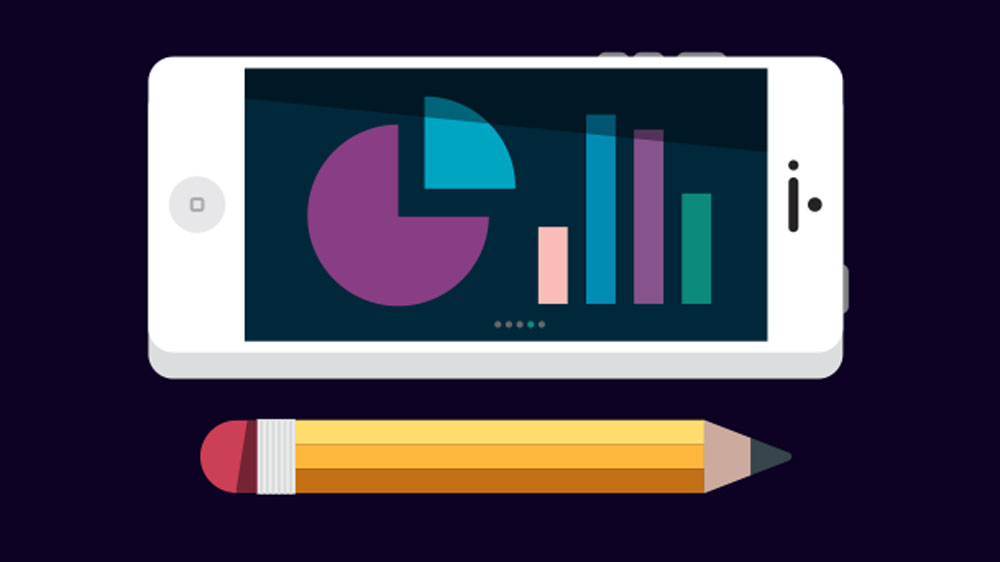 Study showed that notebooks, mobile Tablets, iPod touch, and iPads are very popular devices for mobile learning because of their cost and availability of apps.
There are myriad advantages of using screen based applications for learning. We discovered a few for you in this article.
Mobile application and technological use is a reality no parent can ignore and no child wants to miss.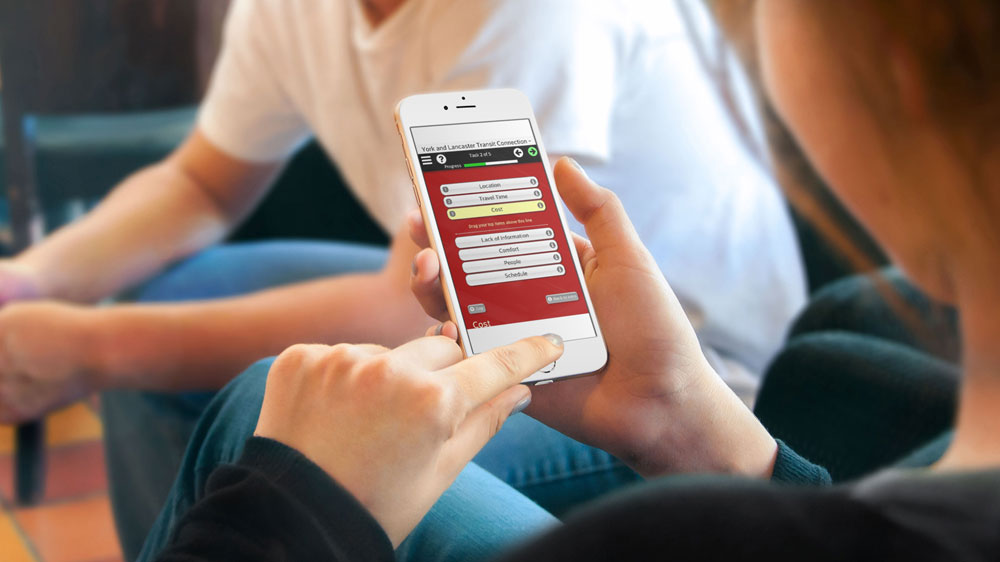 According to a Futurelab report (Daanen & Facer, 2007), by 2020, digital technology will be embedded and distributed in most objects.