Search Business Opportunities
The medical device industry in India is estimated to be valued at USD 10 billion and is growing annually at the rate of 10-12%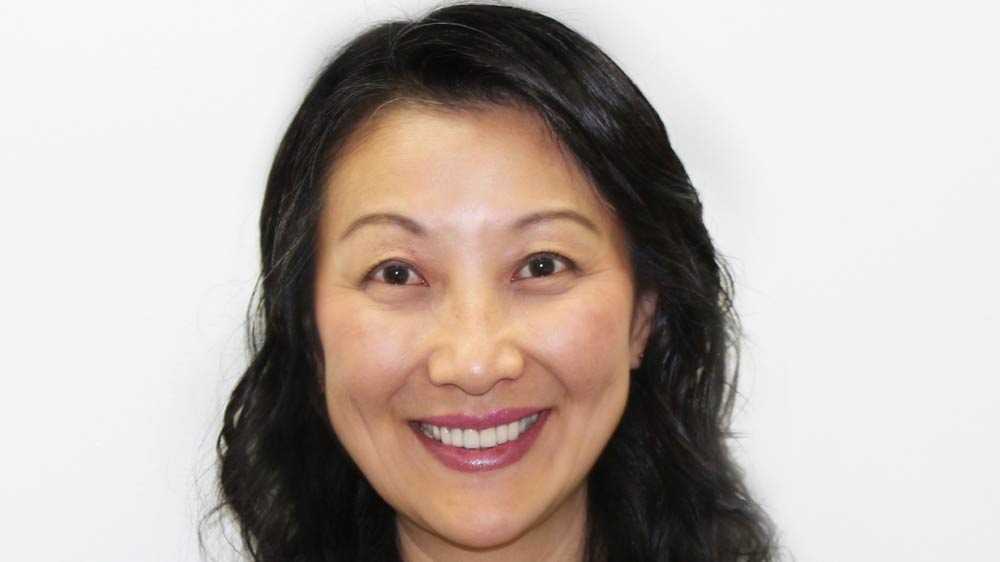 The medical aesthetics market us becoming an interesting industry and the credit goes to the innovative ideas for which technology is being used.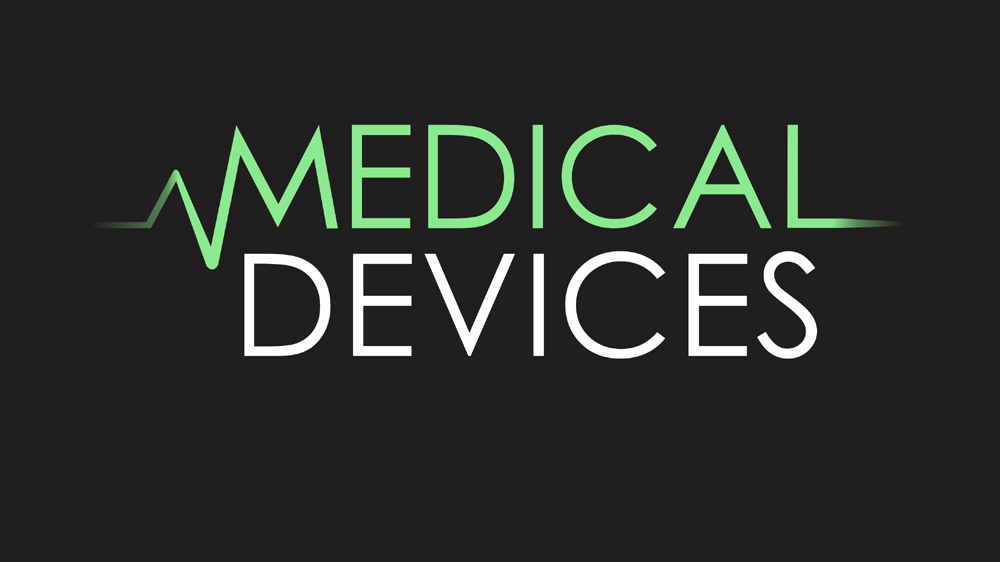 India is a fast-growing market for medical devices with the sector witnessing double-digit growth in recent years.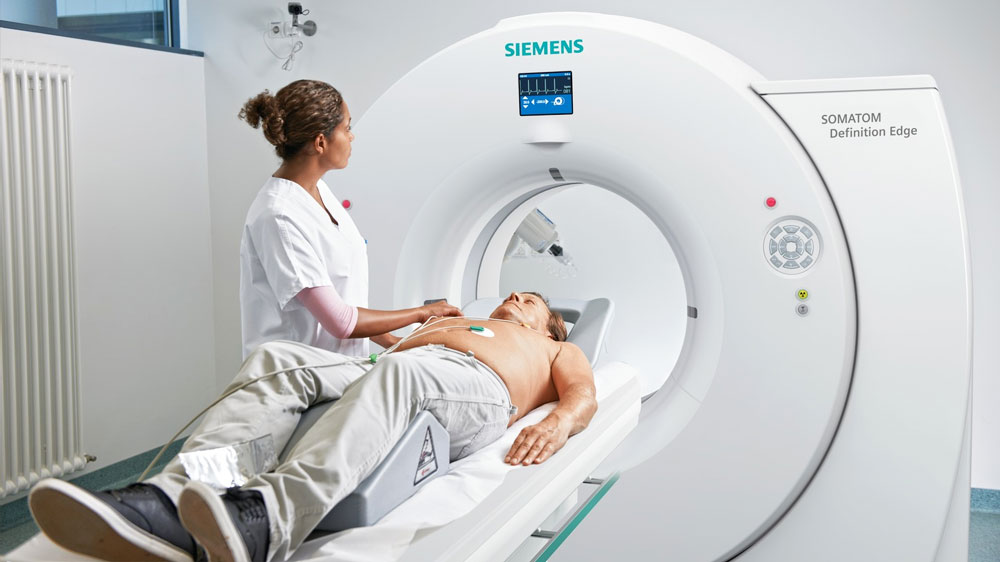 In a bid to cater to the global market, German conglomerate Siemens is eyeing India for expansion of its manufacturing base of healthcare equipment such as X-ray and other products.