Search Business Opportunities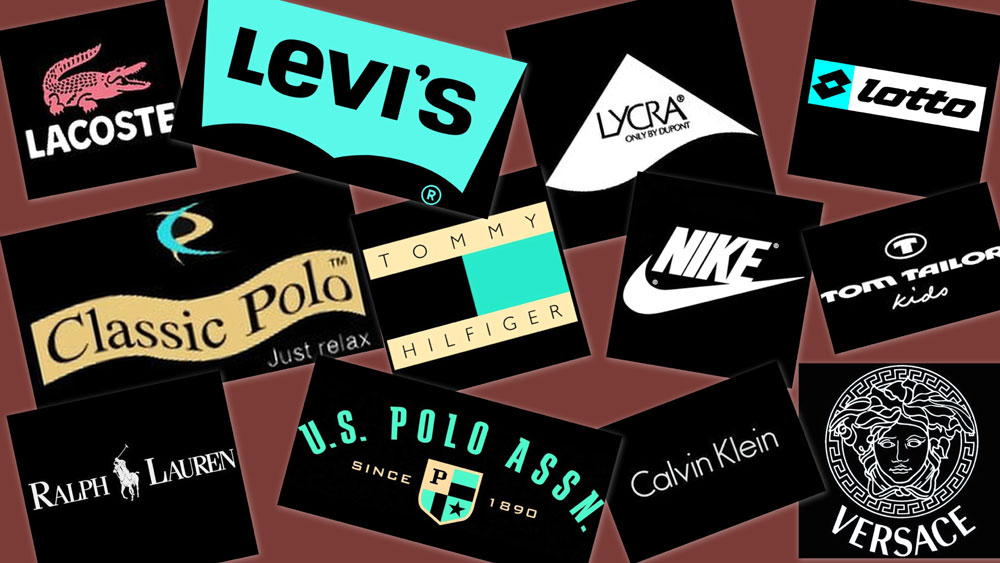 As time passed on, with licensing and other modes, franchising became the top choice of brands to enter into Indian shores.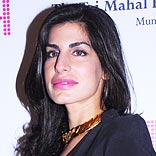 Bringing in the latest from the world's top luxury fashion and lifestyle brands, Kitsch is all about all things beautiful, well crafted and exquisitely designed clothes and accessories. In an..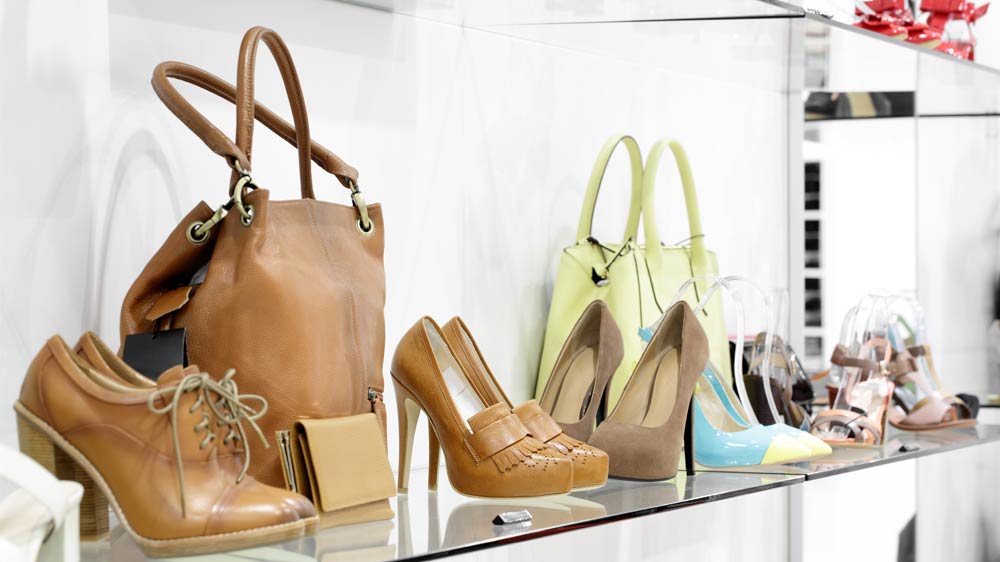 Navratras mark the beginning of festive season and the most auspicious time for shopping and weddings. Cashing on this festive spirit and to provide Indians an experience of luxury shopping is an upcoming luxury brand seeking franchisees for expansion.