Search Business Opportunities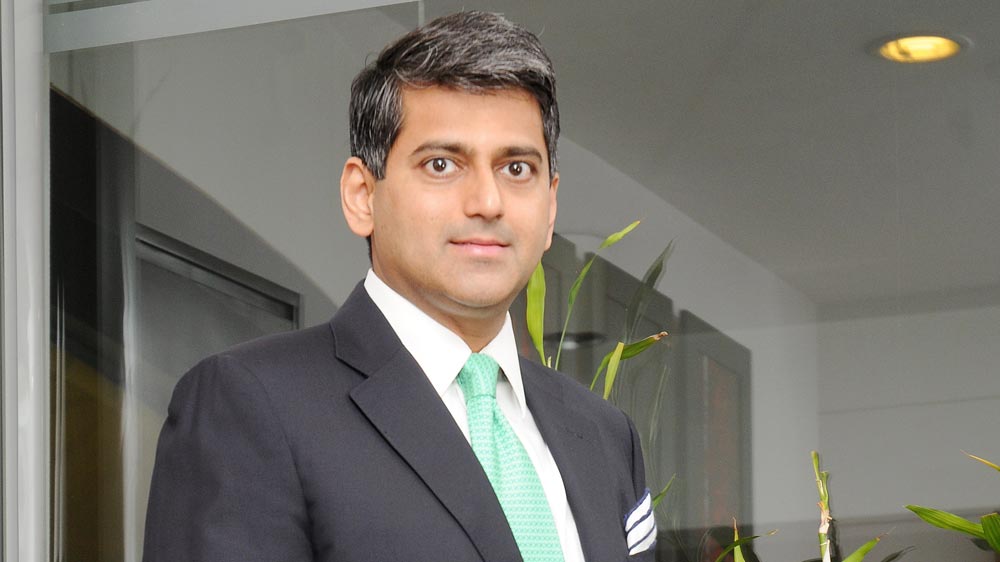 Genesis made its mark when they revamped the 1985 brand Satya Paul, The man with the midas touch, Sanjay Kapoor, MD, Genesis Colors, shares his ever progressive journey in a small conversation.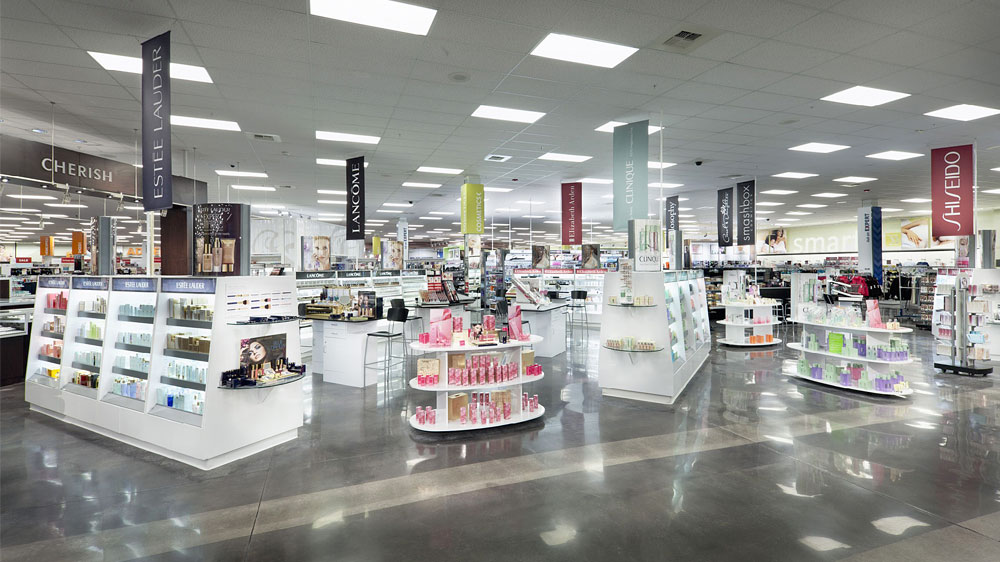 As Indian beauty industry is experiencing an unprecedented shift towards luxury retail, big spenders have become the darling of these brands. Here's a road map revealing how luxury brands are betting on high spenders.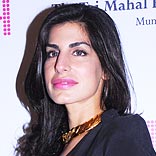 Bringing in the latest from the world's top luxury fashion and lifestyle brands, Kitsch is all about all things beautiful, well crafted and exquisitely designed clothes and accessories. In an..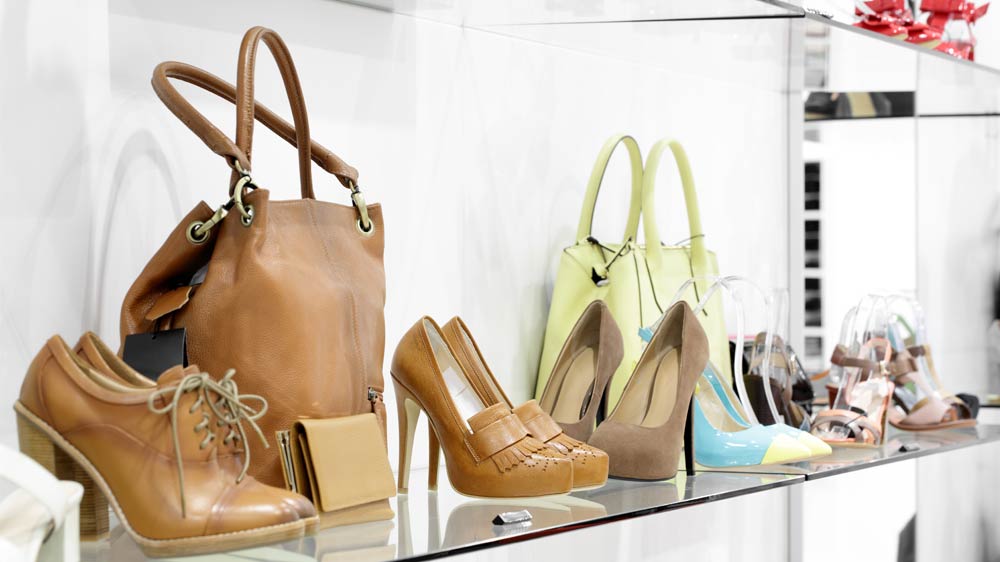 Navratras mark the beginning of festive season and the most auspicious time for shopping and weddings. Cashing on this festive spirit and to provide Indians an experience of luxury shopping is an upcoming luxury brand seeking franchisees for expansion.