Search Business Opportunities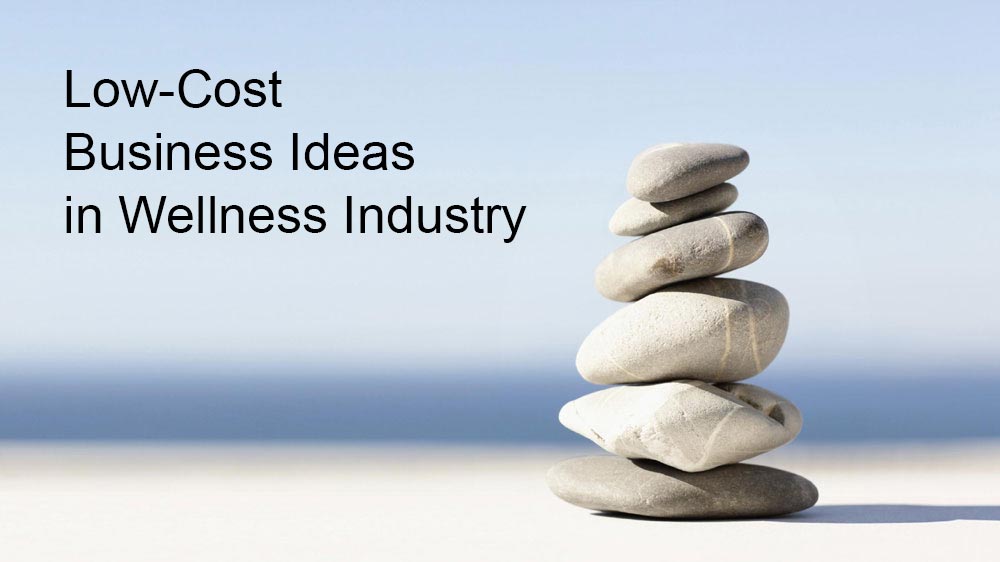 Today, with the aid of technology and internet, anyone can be an entrepreneur. All you need is an innovative business idea to make a difference.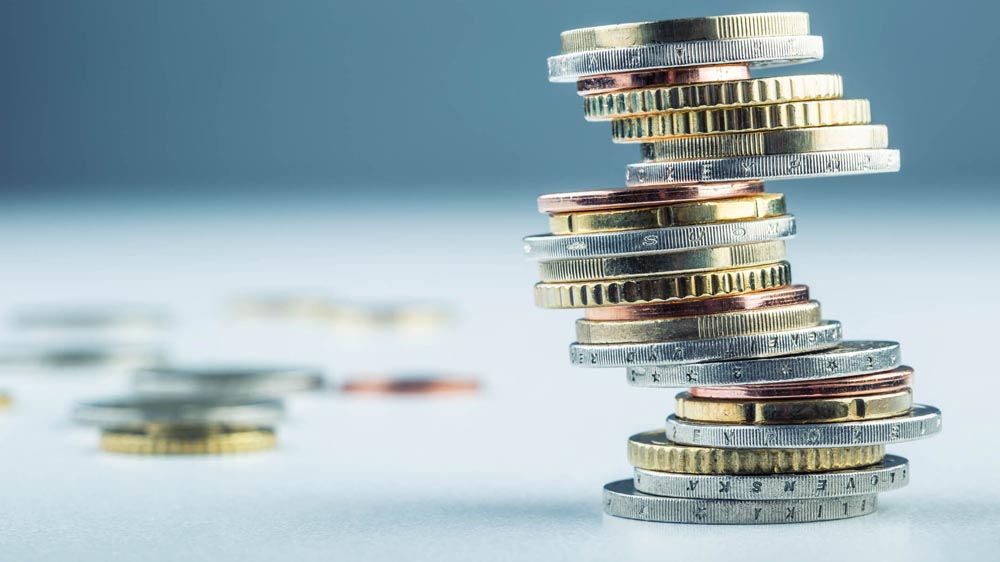 The franchise industry has not only survived the recession but has registered steady growth during the period. Low investment business opportunities have a substantial contribution toward it.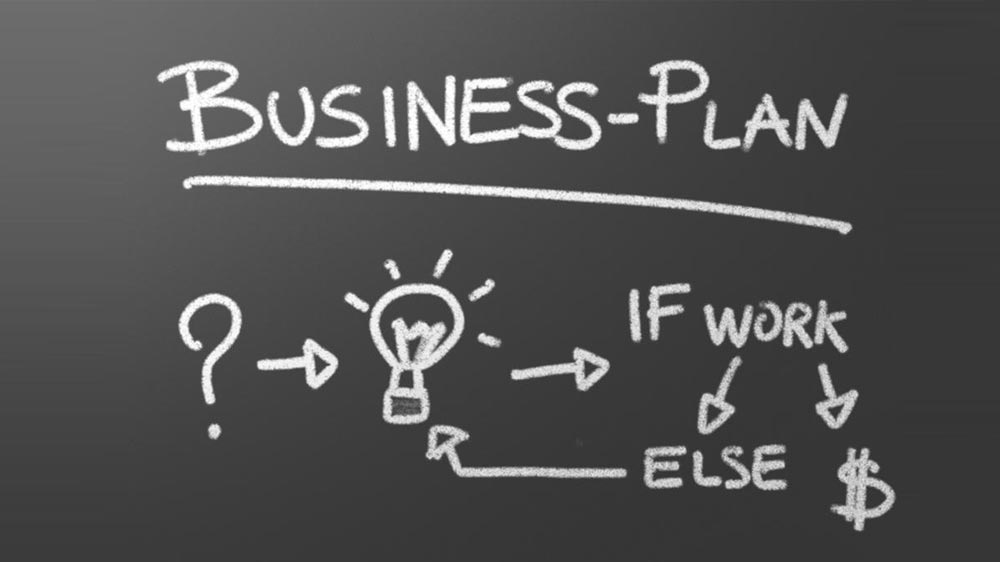 10 business ideas that are low cost and risk free business ideas that promises a quick break even and high RoI.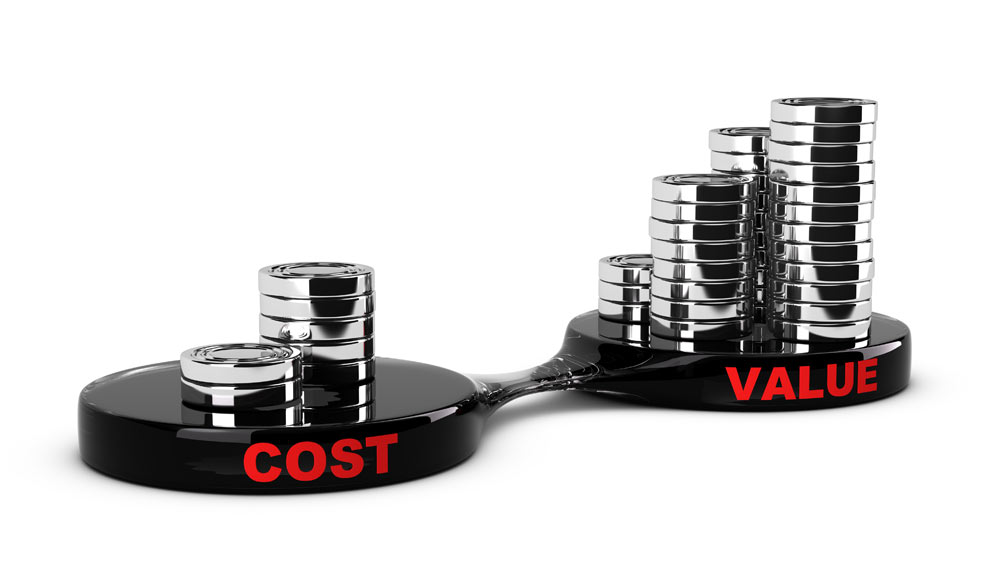 Each one of us aspires to own a business. No doubt initiating a business venture requires an investment of hard earned money. However, with the emergence of low cost franchise opportunities boosting high returns, initiating and running a business is not s