Search Business Opportunities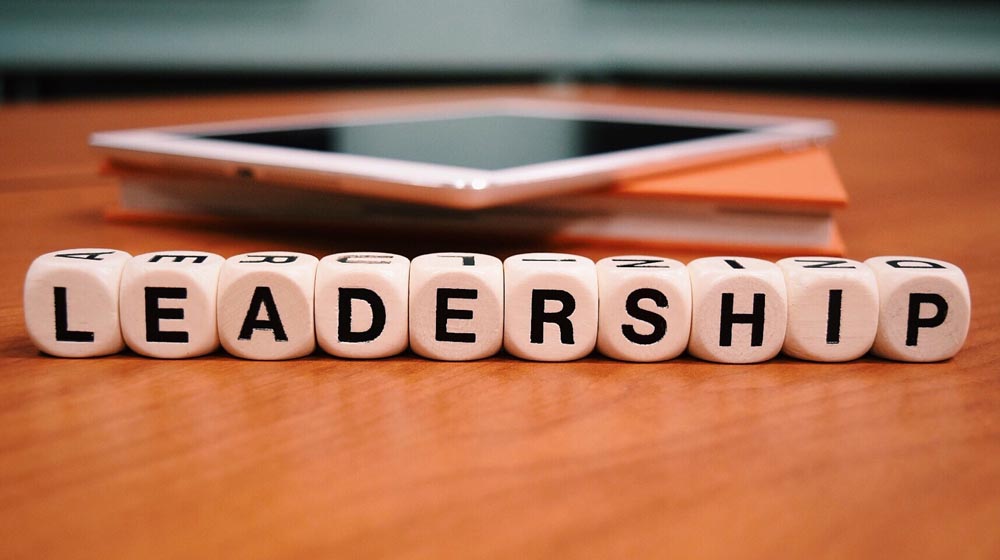 Recently Indian Institute of Technology (IIT) Kharagpur has announced that it is going to set up an Academy of Leadership.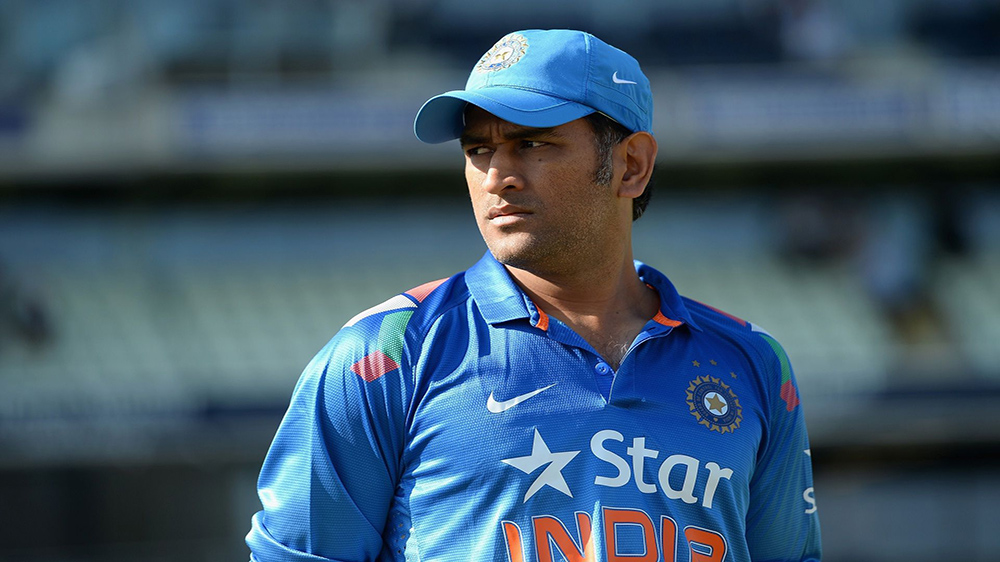 Franchising industry is constantly evolving, witnessing many national and international brands invading the Indian market.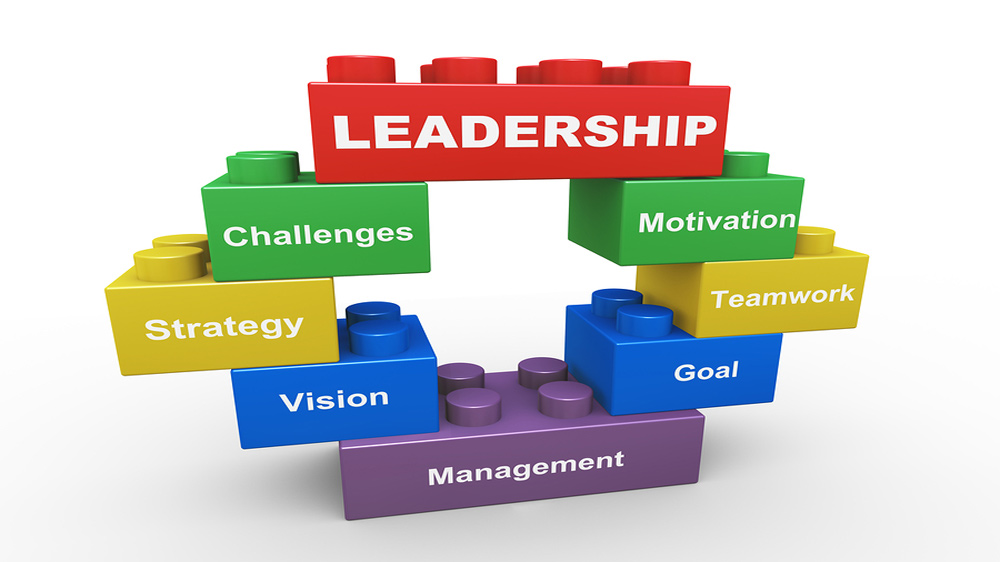 Leadership is required to develop future visions, and to motivate the members of a business to want to achieve the visions.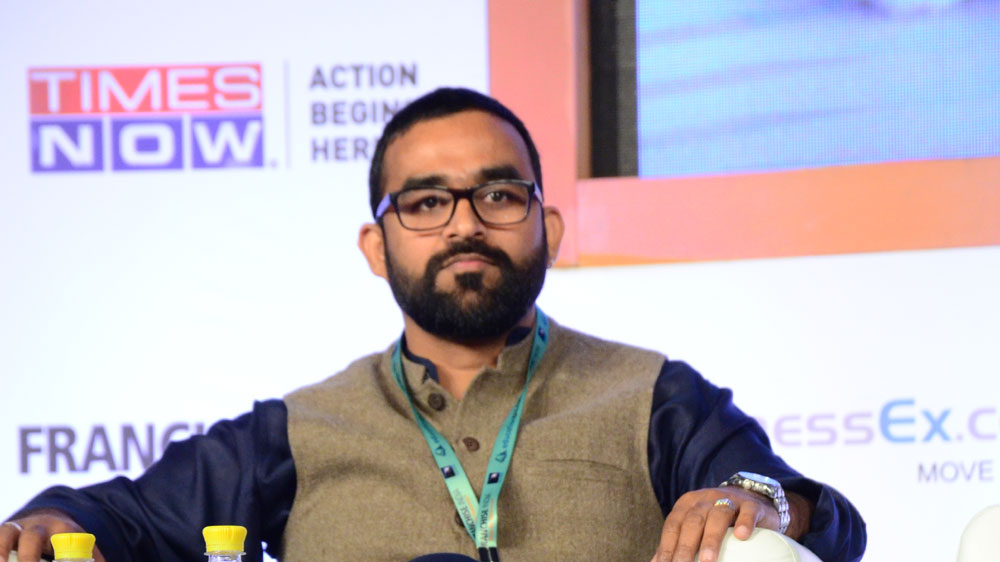 "If you do not focus on building the leaders, and setting up the institutional framework to ensure not just to build the teacher but the leader as well, it's difficult to achieve what we are trying to achieve"- Mr. Manmohan Singh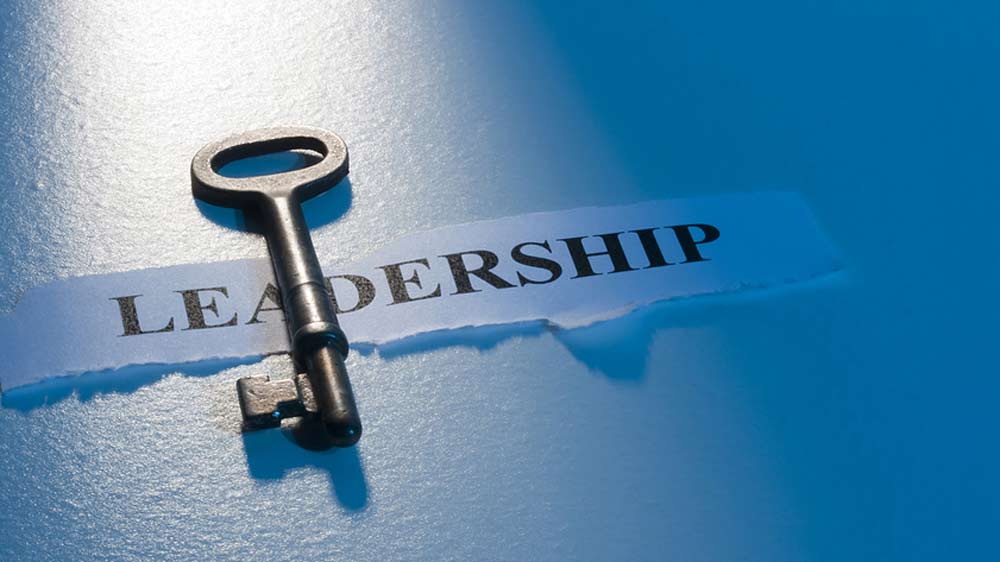 A leader who knows the way, goes the way, and leads the way with clarity, transparency and credibility bringing out the best of the team.
Related Business Opportunities
Quick Service Restaurants

About Us: Kathi Express has discovered its own variety of spices..

Locations looking for expansion Uttarakhand

Establishment year 2003

Franchising Launch Date 2003

About Us: Shaking up the traditional food & drink space with..

Locations looking for expansion Gujarat

Establishment year 2004

Franchising Launch Date 2018

About Us: The brand proven for revolutionary change in education sector...

Locations looking for expansion Delhi

Establishment year 2015

Franchising Launch Date 2015

About Us: Established in 1993 in Uttarakhand, Silveria Jewellers is India's..

Locations looking for expansion Delhi

Establishment year 1993

Franchising Launch Date 2018

About Us: Hair Speak is an international-grade spa & salon brand..

Locations looking for expansion Karnataka

Establishment year 2017

Franchising Launch Date 2018

Furniture/Home Decor & Furnishing

About Us: INSTA DECOR is a Interior design consortium headed by..

Locations looking for expansion New Delhi

Establishment year 2018

Franchising Launch Date 2019