Search Business Opportunities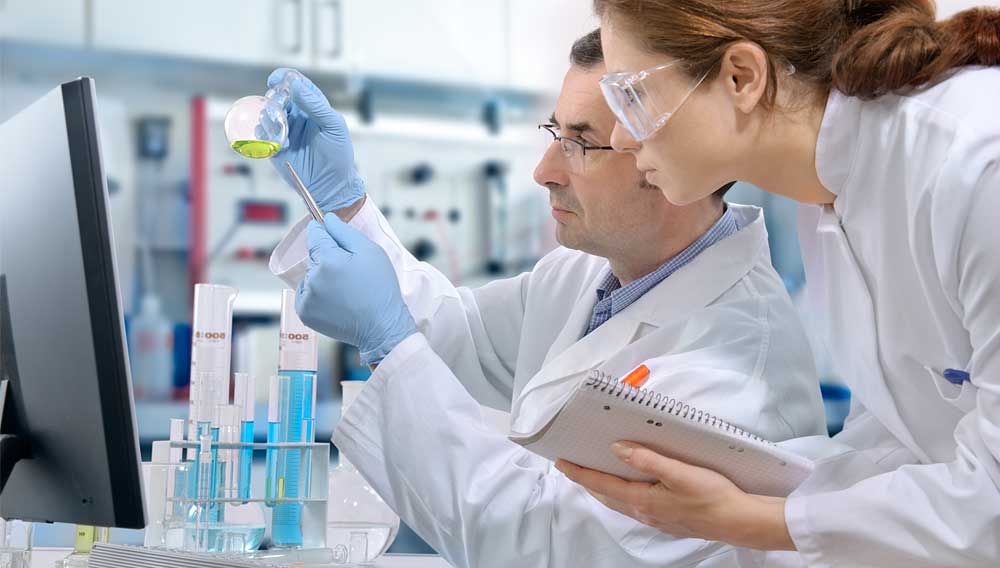 The rising healthcare awareness and demand for quality services has opened gateway for the market of diagnostic and pathology to grow extensively in the recent times. Read on to know that how big the market of diagnostics has emerged and six points to kee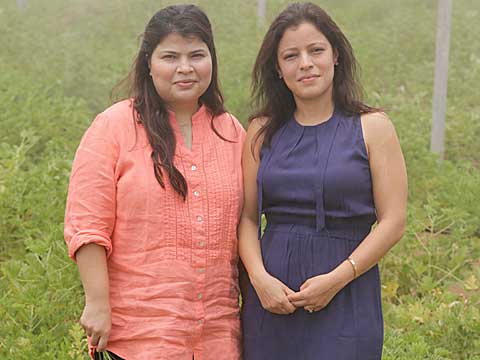 Ahead of huge gap in organic skincare market, Ahmadabad based 'Farm to Face' oraganic skincare brand Azafran has recently joined the bandwagon of organic product manufacturing.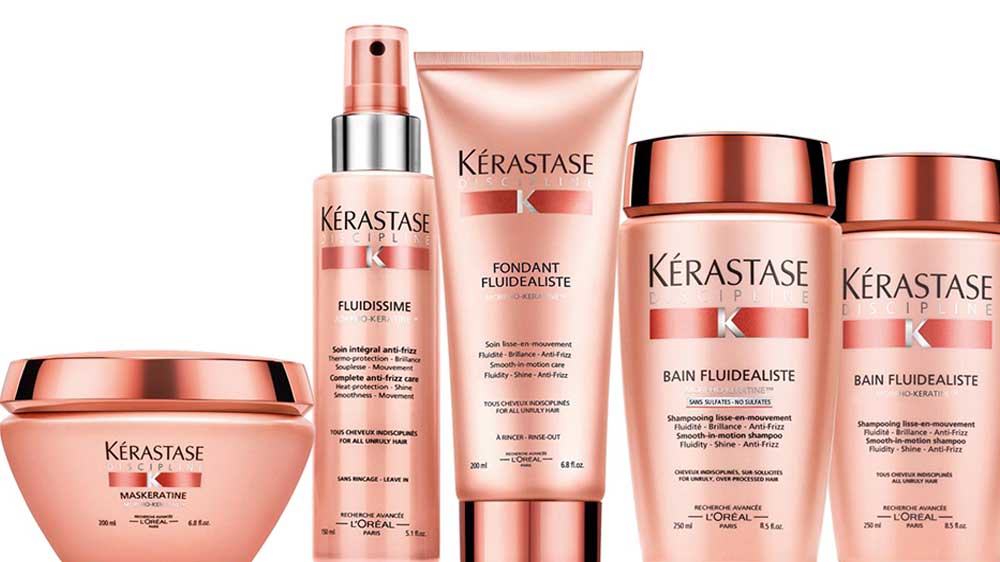 After summers, monsoon season adds to the ongoing hair woes another point, Frizz. To beat the aftermaths of monsoons, Kérastase has introduced Discipline hair care products.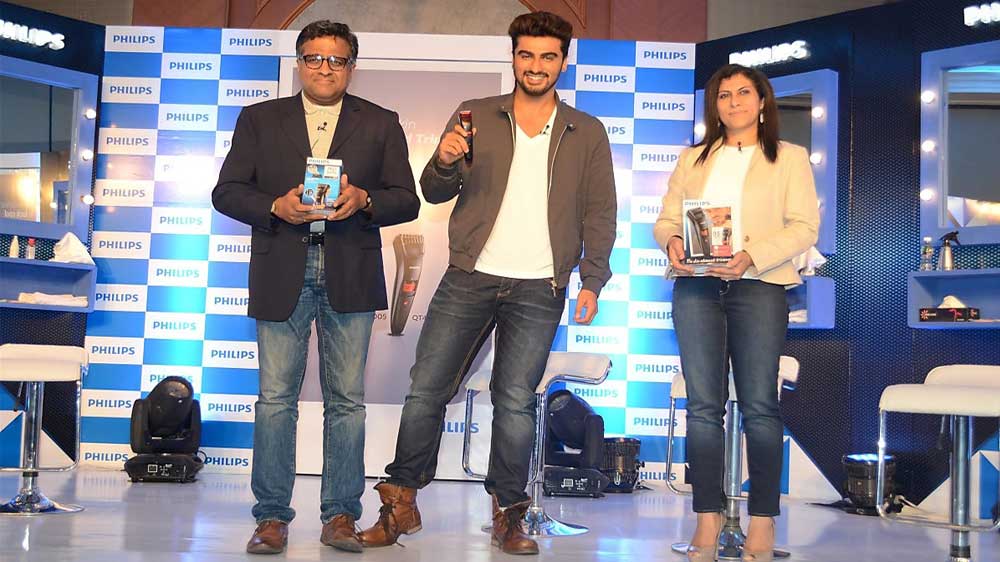 Introducing new phenomena into Male Grooming space, Philips India has introduced Bodygrooming solutions to shave unwanted hair on men's body.
Direct marketing beauty brand Oriflame has launched an invigorating range of bewitching Possess Eau De Parfum and the lavish Possess Body Cream to pamper the women.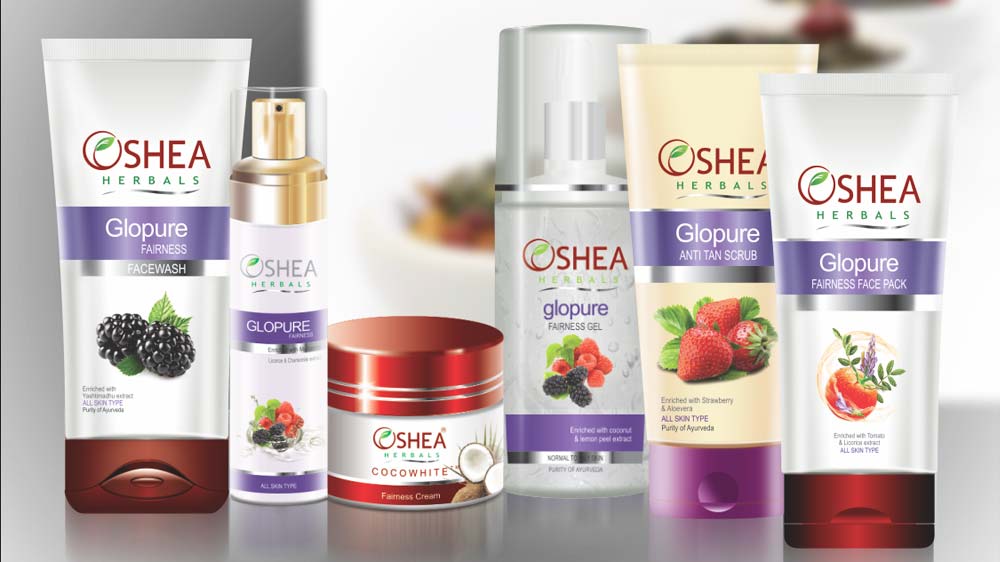 Leading natural beauty products brand Oshea Herbals has introduced diverse range of products to resolve skin and hair care problems caused during monsoon.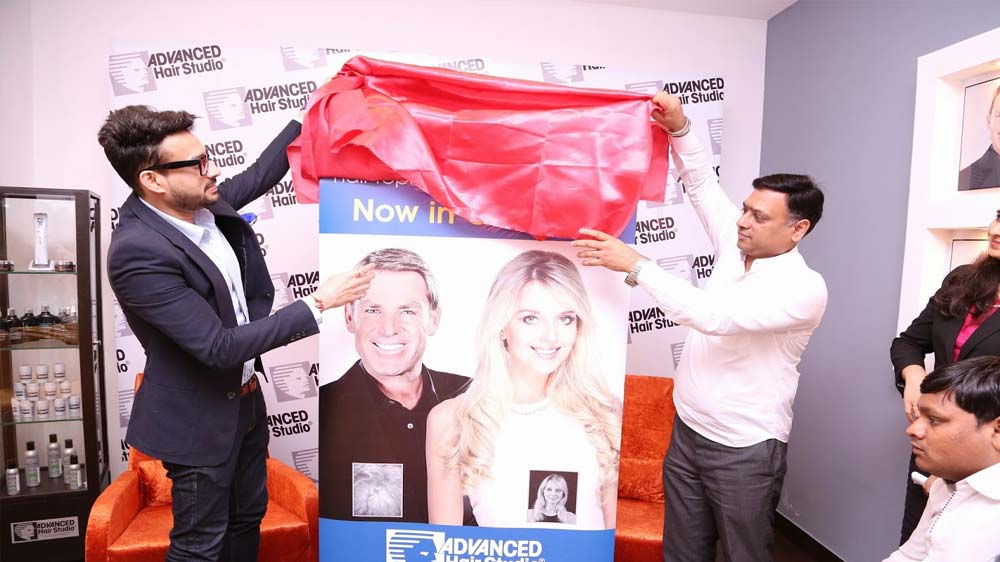 World's largest hair replacement and re-growth company, Advanced Hair Studio (AHS)has opened its ninth outlet in India and first in Gurgaon.
CashKaro.com, leading Cashback & Coupons site has launched their new website with a product discovery & price comparison search engine tool to enhance user experience.
Related Business Opportunities
About Us: MOETS has been the pioneer in establishing the Restaurant..

Locations looking for expansion Haryana

Establishment year 1998

Franchising Launch Date 2016

About Us: Eat Confetti has unique recupes that have never been..

Locations looking for expansion Delhi

Establishment year 2018

Franchising Launch Date 2018

About Us: Paparoti: Malaysia's leading coffee chain popular for its innovative buns...

Locations looking for expansion Delhi

Establishment year 2016

Franchising Launch Date 2019

About: EXTREME is an iconic lifestyle brand fuelled by the passion, creativity, and ..

Locations looking for expansion Delhi

Establishment year 1998

Franchising Launch Date 2018

About Us: Started in the year 2012 in Delhi, SGF grew..

Locations looking for expansion Delhi

Establishment year 2012

Franchising Launch Date 2015

About Us: Early childhood education or pre-schooling has emerged as a..

Locations looking for expansion Maharashtra

Establishment year 2006

Franchising Launch Date 2018