Search Business Opportunities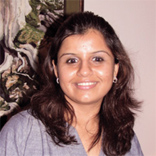 To provide students the opportunity to have art in their lives, to learn art in most lovable and playful mode and increase their skills and knowledge of various art mediums,..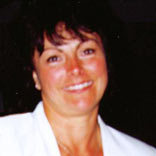 Enhancing creative thinking and problem solving by teaching art to the students in an exciting and fun way is what 'KidzArt' is all about. In an interview Sue Bartman, CEO, KidzArt..