Search Business Opportunities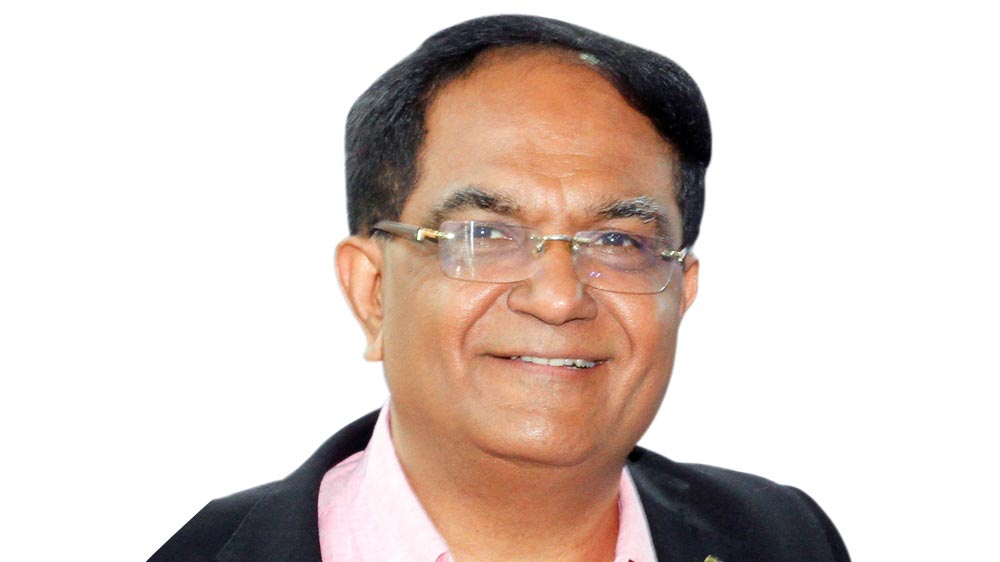 Naresh Khattar, Founder and MD, Me N Moms Pvt. Ltd, shares his journey of growing through franchising.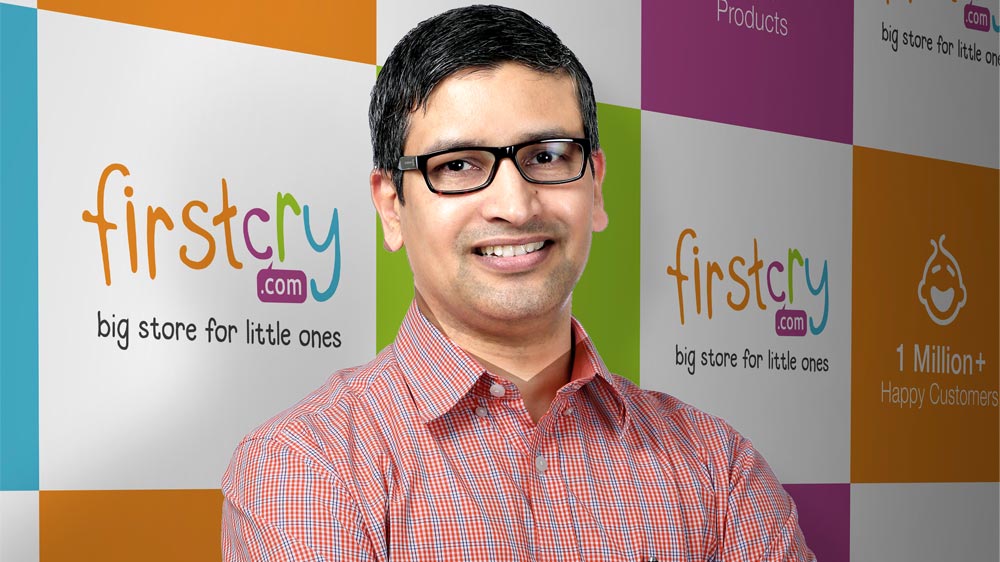 In an interaction with Supam Maheshwari, Founder & CEO FirstCry.com who shares his plan to open offline stores.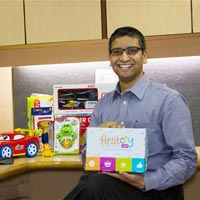 Incepted in September 2010, Brainbees Solution, an Indian supplier for products targeted towards pregnant mothers, baby care, kids (FirstCry.com). FirstCry brings more than 800 national and..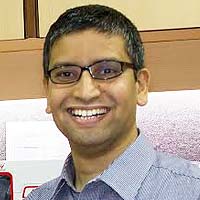 Having carved a niche for itself in the online segment, Firstcry.com has taken a big plunge in the offline sector also with its plans to open as many as 400 stores by December 2017. In a chat..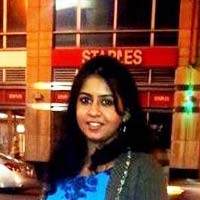 After bringing SIMBA toys to India through master franchisee route, Exelixi Management Company is now, all set to offer a wide array of pop culture toys to the Indian toy market with their brand..
Related Business Opportunities
Quick Service Restaurants

About Us: Chicken Xpress is spreading across the country through a..

Locations looking for expansion Maharashtra

Establishment year 2012

Franchising Launch Date 2017

Want to run your own traditional food family restaurants? Partner..

Locations looking for expansion Lakshadweep

Establishment year 1974

Franchising Launch Date 2012

About Us: Bubble Rush is a bubble tea restaurant from the..

Locations looking for expansion Maharashtra

Establishment year 2017

Franchising Launch Date 2018

About Us: Join hands with Iris Florets - the happy play..

Locations looking for expansion Telangana

Establishment year 2014

Franchising Launch Date 2015

Quick Service Restaurants

STREET FOOD FRANCHISE BUSINESS OPPORTUNITY IN INDIA Are you looking for..

Locations looking for expansion Delhi

Establishment year 2017

Franchising Launch Date 2018

Skills / Personality Development

SPOKEN ENGLISH COURSES with exclusive course material from OXFORD UNIVERSITY..

Locations looking for expansion West bengal

Establishment year 1935

Franchising Launch Date 1992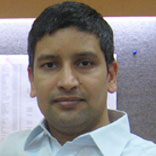 Aiming to provide best shopping experience to expecting mothers as well as kids through online and retail stores via franchise model is Firstcry.com. In an interview with Supam..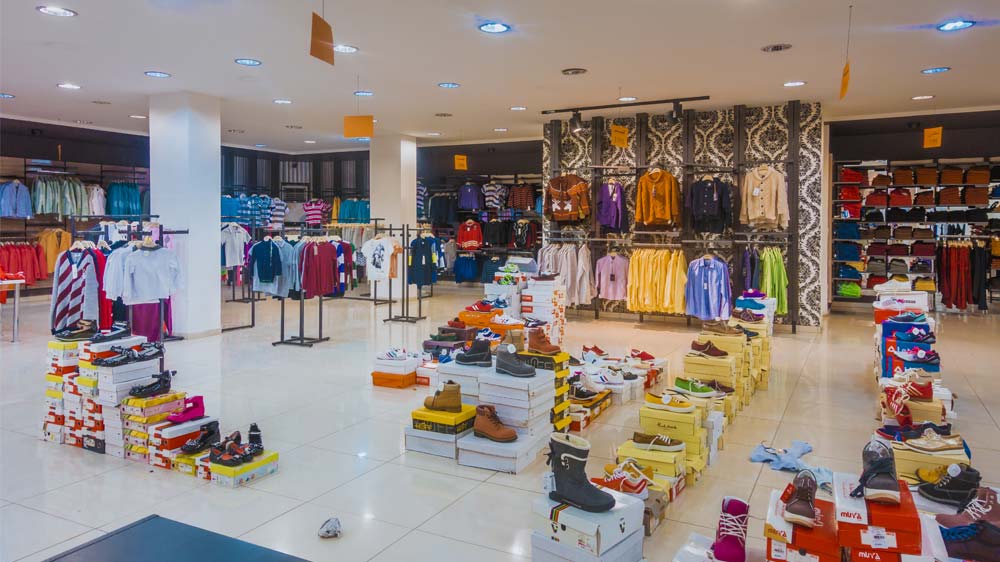 With few organised brands in the kids' retail sector, there are manifold opportunities in the industry. Major organised players like Mom & Me, Firstcry.com, Simba Toys have carved a niche across India, and are witnessing a huge boom in this segment. We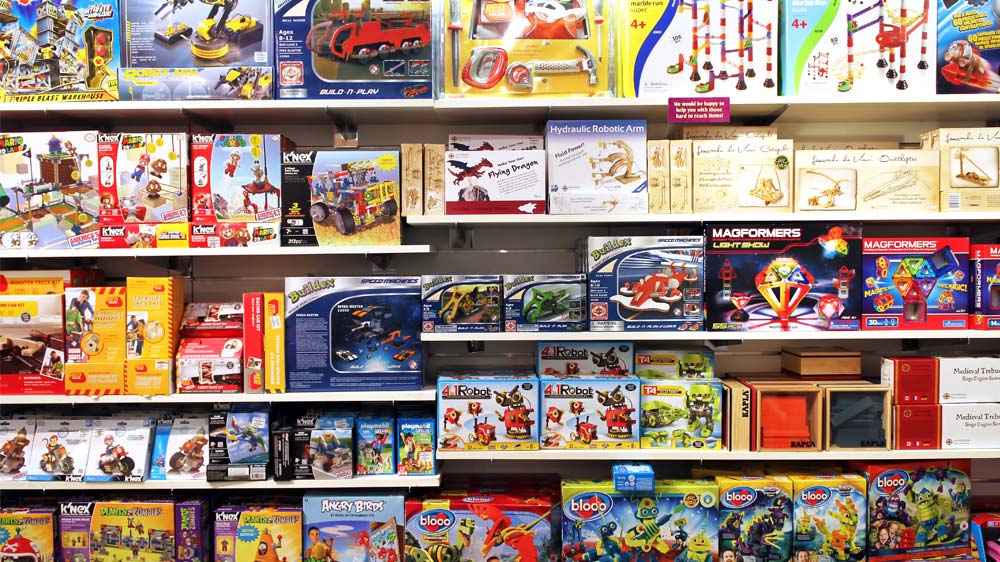 As per the industry body Assocham, size of the Indian toy industry is touted to touch Rs. 13,000 crore by 2015, compared to Rs.7,500 Crore in 2012. The industry is on the growth trajectory and opportunities for entering the market are available across var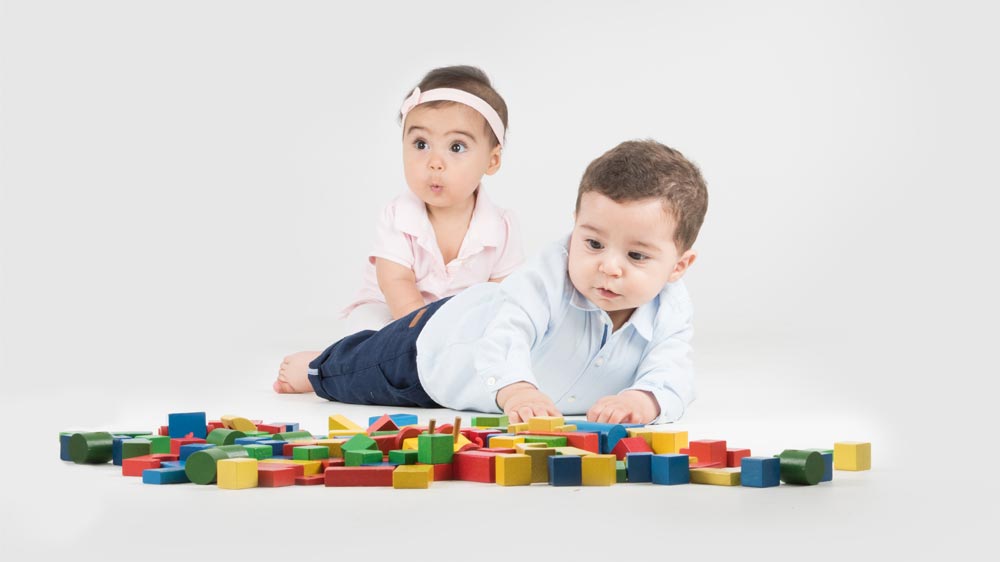 Parents spend huge amount of money on toys but kids soon get bored with them and desire for new ones. Thus this investment becomes a waste. As a result the concept of renting toys is emerging fast. Read on to explore the opportunity.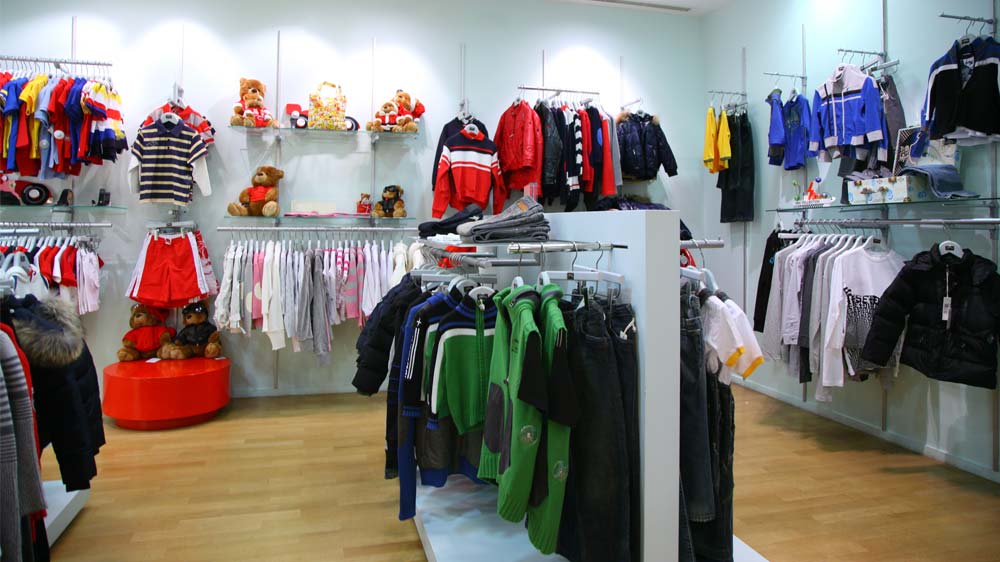 Baby product market in India is still largely dominated by the unorganised players. However, the potential of this untapped market has encouraged the national and international players to venture into this industry and explore various opportunities via fr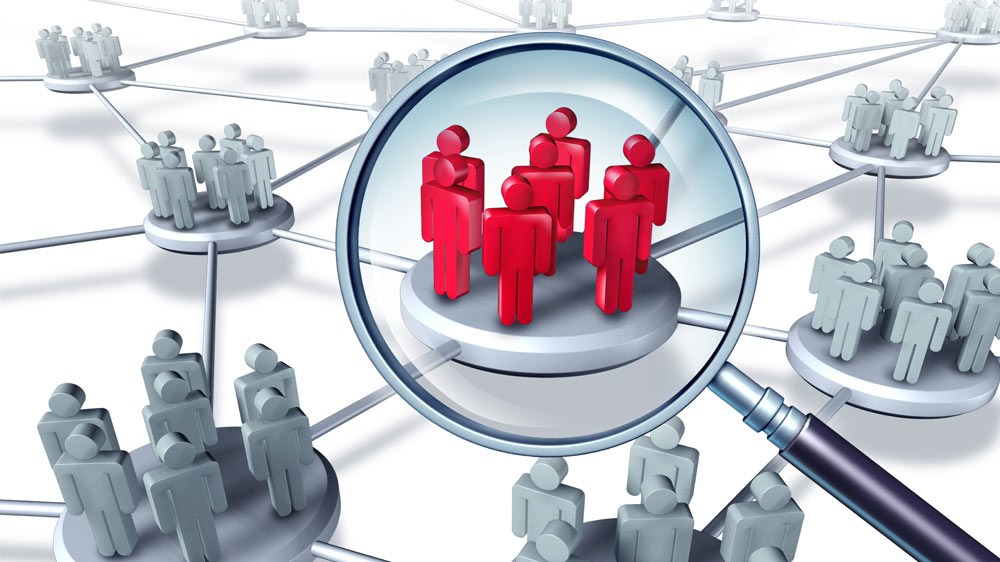 Most entrepreneurs believe taking up a franchise is the fastest route to success as it captivates maximum consumers. This is true but having a niche customer base can be equally profitable. Keen to know more about this.read on