Search Business Opportunities
In conversation with Dr. Mahesh Gupta, Chairman, KENT RO Systems Ltd, who spoke about the water purifying industry and the newly launched range.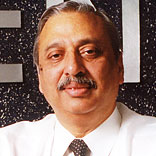 With patented technology comprising of four different mantras in one purifier – RO, UF, UV and TDS Controls Kent RO is aiming to provide pure water to Indians since 1999. In an interview Mahesh..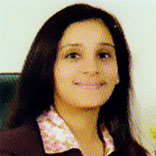 With the rising popularity of kindergarten and play school education, MDN Edify Education came into existence to provide world class education through Edify Schools. The company opted franchise route..