Search Business Opportunities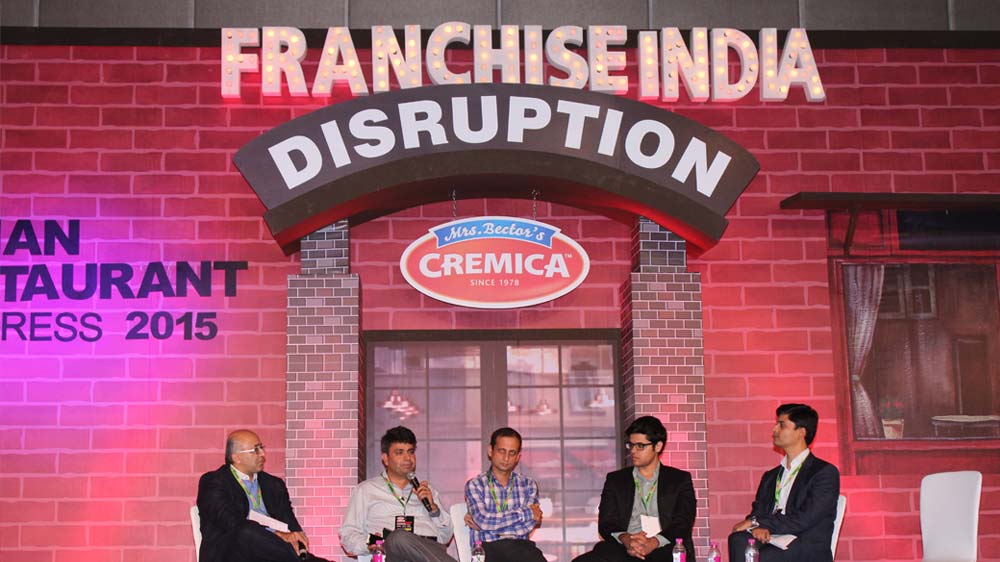 Investing in restaurant business has become part of the big money play. With gross margins going up to 60 per cent upwards, investors are today hungry for the brands that sell well.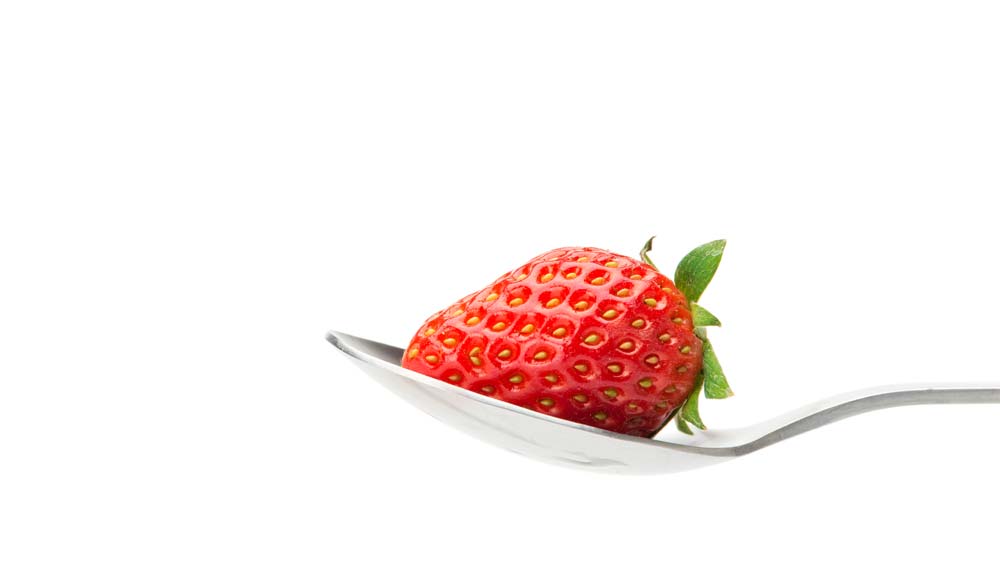 In April 2015, over eight food companies raised funds and about two mergers and acquisitions took place. The total fund raised by food players' amounted to over $155 million.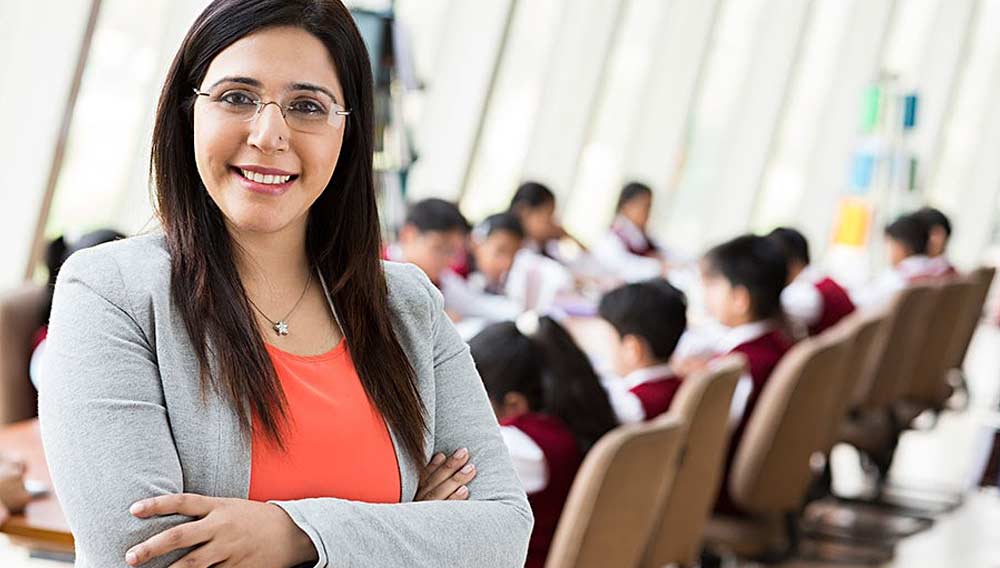 Modern education has gone far beyond academic studies. From basic schooling it has evolved itself to vocational and supplementary education. This has thrown an umpteen number of opportunities for franchisees as most of the leading brands in these two cate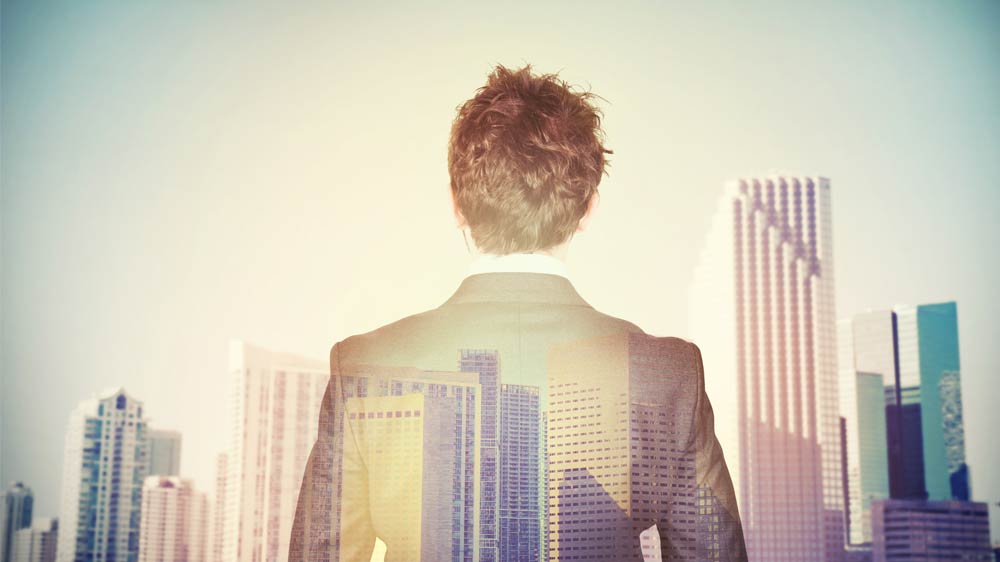 Launching a food and beverage (F&B) business in India could prove to be a cumbersome task. There is a long list of processes and clearances awaiting you before you cut that ribbon to formally open your store. We take a quick look at these circumstances, t