Search Business Opportunities
invest in preschool franchise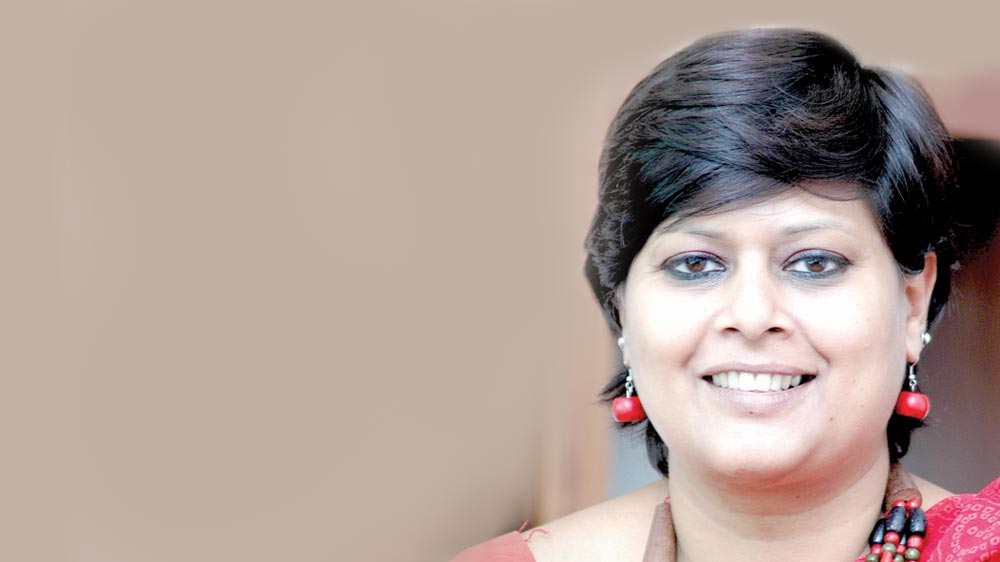 "Operational since 2004, Maple Bear combines the best of Canadian educational practices with a child-focused system in order to bring Canadian early childhood and elementary education," says Hazel Siromoni, MD, Maple Bear, India. Read on to know more…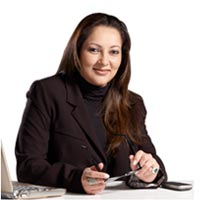 With several education brands preferring women entrepreneurs as their franchisees, the category of preschool and daycare centres have emerged as a suitable option than K-12 model for the fairer..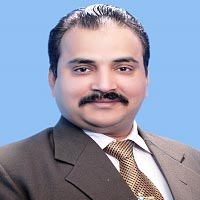 Foster Kids is a pre-school chain born with the desire to nurture children and lay a healthy foundation for a learned society. Its unmatched curriculum and talking book device make it extraordinary...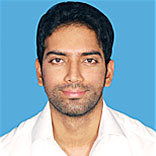 Esperanza, an upcoming name in the pre-schooling and child care domain that offers state-of-the-art child care facilities and has a mission to deliver consistent and high quality teaching. In an interview,..