Search Business Opportunities
invest in pre school franchise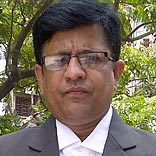 What is the USP of Kids GurukulamKids Gurukulam Preschool & Day Care Centre strives to create a happy atmosphere where learning is fun. Kids Gurukulam encourages children,..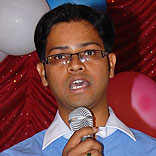 With pre-schools making a place for themselves in the organised domain, new players are also emerging and BLOSSOMS INTERNATIONAL is a new entrant. In an interview Pavan Kumar, CEO, BLOSSOMS..
Rather than living on someone else existence, she believes in chasing her own dreams. Lina Ashar, Founder- Kangaroo Kids Education Ltd shares her school's success story expansion plans…Ramanjit..