Search Business Opportunities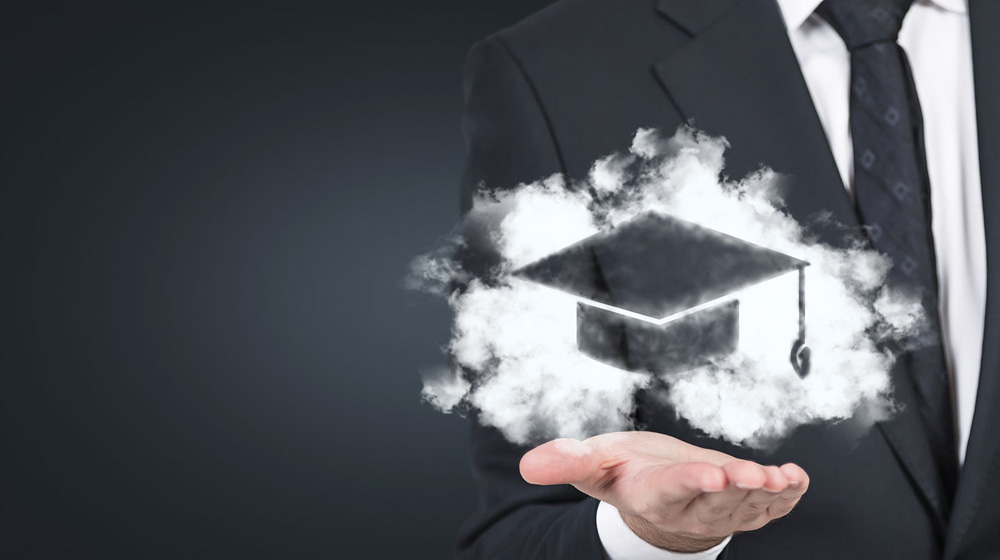 The IBEF study says at present, higher education sector witnesses spending of over Rs 46,200 crore and it is expected to grow at an average annual rate of over 18% to reach Rs 232,500 crore in next 10 years.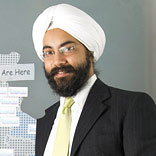 The increased competition is giving rise to many mental problems among school kids. Promise institute has come up with unique child development programme to render a healthy education environment for..