Search Business Opportunities
Future can never be predicted, but the future movement can certainly be gauged holds true for all the startups who seek funding. Read on to know when & why an investor can fund your startup.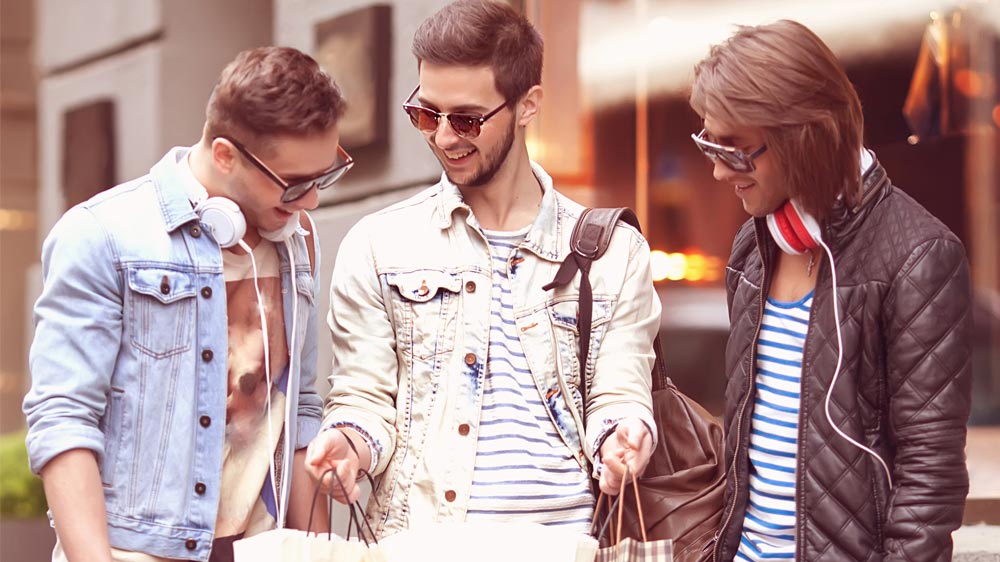 No doubt hard work and smart business ideas can surely drive an entrepreneur to the zenith of success, but customer satisfaction is equally important. A franchise enterprise is not an exception and can never be profitable till the time it fulfills all the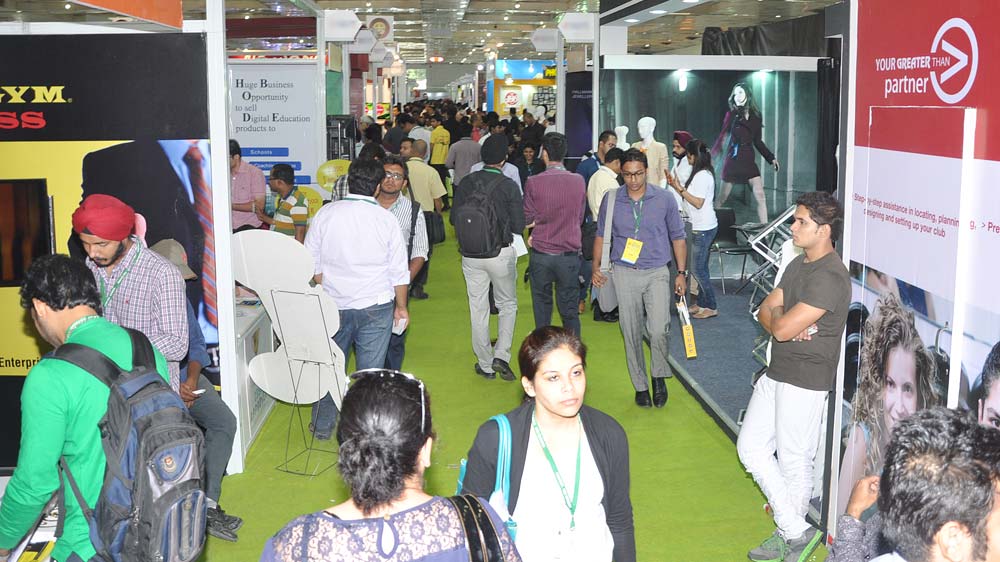 Business expos or trade shows have become an integral part of any business these days. Not even a single industry is left untouched by this trend. Franchising, too, is no exemption. Find out the role of trade shows and expos in franchising world.