Search Business Opportunities
invest in cleaning business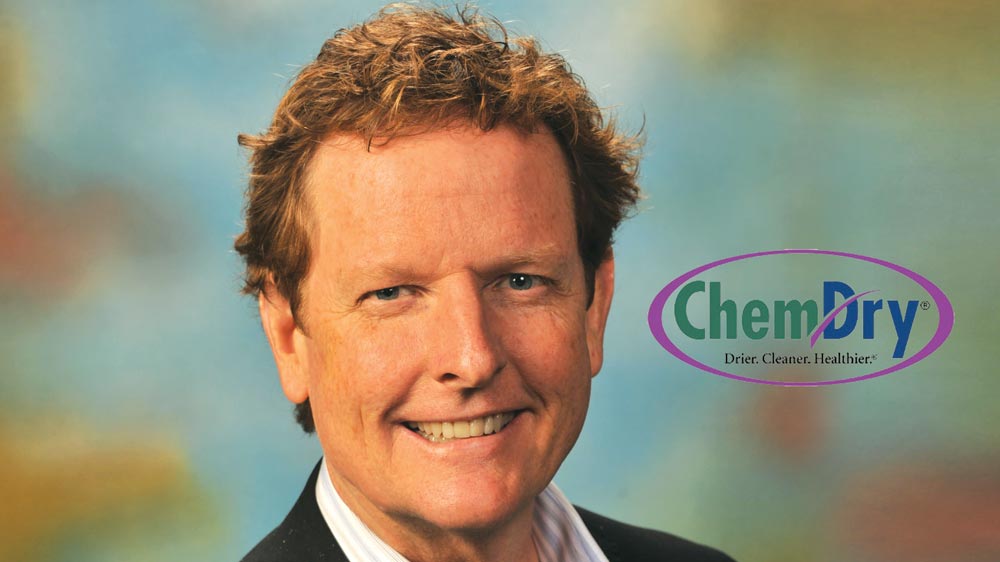 In an interview, John Howard, President, Chem- Dry- International Development speaks about challenges his cleaning brand is facing in India and the expansion plans.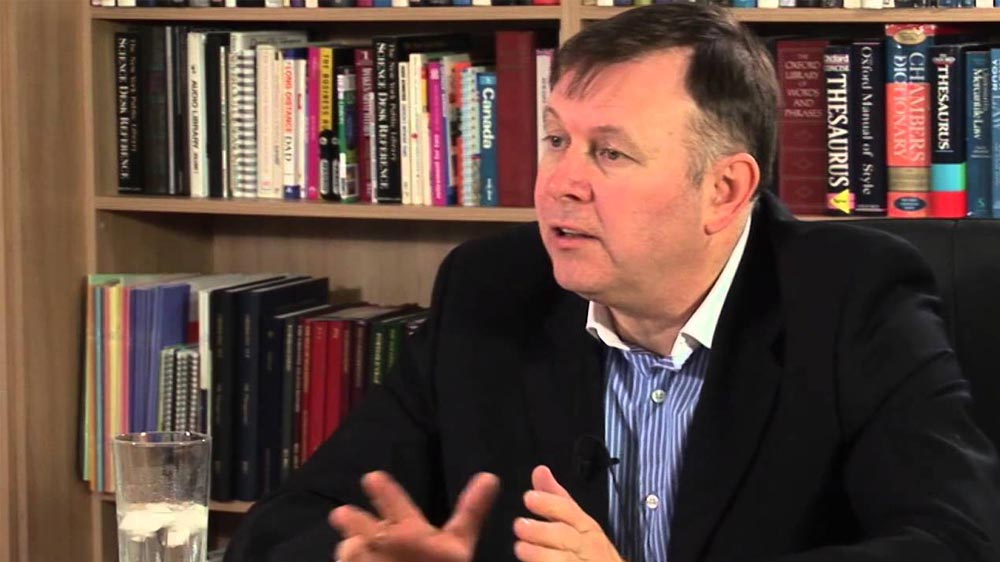 In a candid interview, Mike Hanrahan, MD Maid2Clean Franchise Ltd shares the journey of the brand so far and what lies ahead.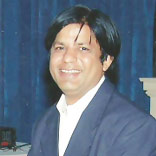 The only service provider of its kind in the country that provide trained technicians to its franchisees is FASTCLEAN, an initiative of Water Care. Mr Manoj Agarwal, CEO & Founder, FASTCLEAN,..