Search Business Opportunities
invest in apparel business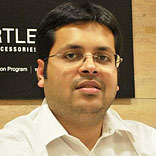 From a supercilious origin in 90's with a production capacity of just 20 shirts a day, Turtle today has established itself as a complete menswear brand. Shitanshu Jhunjhunwalla, Director, Turtle Limited..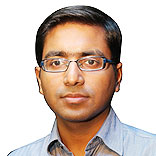 To match the international quality and standards and for timely delivery of products, Dhananjai Apparels Pvt. Ltd came into existence and took to franchise route for expansion. In an interview, the..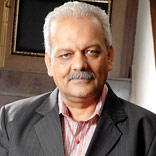 Chhabra 555 a leading name in women clothing offers a wide variety of products to meet the standards of the consumers in variety and individuality of choice. In an interview, Jagdeep Chhbara,..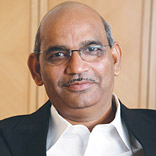 KKCL is the company behind Killer, Integriti, Lawman and Easies. In an interview Kewalchand Jain, Chairman and Managing Director, Kewal Kiran Clothings Ltd (KKCL) shares his company's..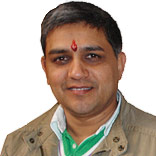 MADAME is a leading brand for the fashionable women. The vision of the company is to provide world class apparels and accessories for women. In an interview with FIHL, Bipan Jain, MD, MADAME..
Related Business Opportunities
Competitive Exam Coaching Institute

LAW IS HAPPENING. MAKE IT HAPPEN FOR YOU.A Clat Possible..

Locations looking for expansion

Uttar Pardesh

Franchising Launch Date

2012

About:Sadhbhavana Little Scholars (SLS) is the world-class preschool chain from..

Locations looking for expansion

Karnataka

Franchising Launch Date

2013

Ayurvedic, Herbal & Organic Products

About BaidyanathShree Baidyanath Ayurved Bhavan Private Limited, popularly known as..

Locations looking for expansion

New Delhi

Franchising Launch Date

2016

Thambbi ExpressThambbi is one of the most popular south Indian..

Locations looking for expansion

Maharashtra

Franchising Launch Date

2015

Started out as a small bakery supplying bread to British..

Locations looking for expansion

Karnataka

Franchising Launch Date

2015

About:Kunal Rawal, a venture of Dstress Retail Pvt Ltd, is..

Locations looking for expansion

Maharashtra

Franchising Launch Date

2017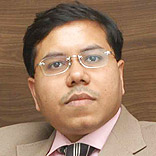 Amit Ladsaria, Director, Turtle Ltd, can be known as the 'guiding force' behind the success of his well-known retail menswear apparels company. In a span of 17 years, the company has become one..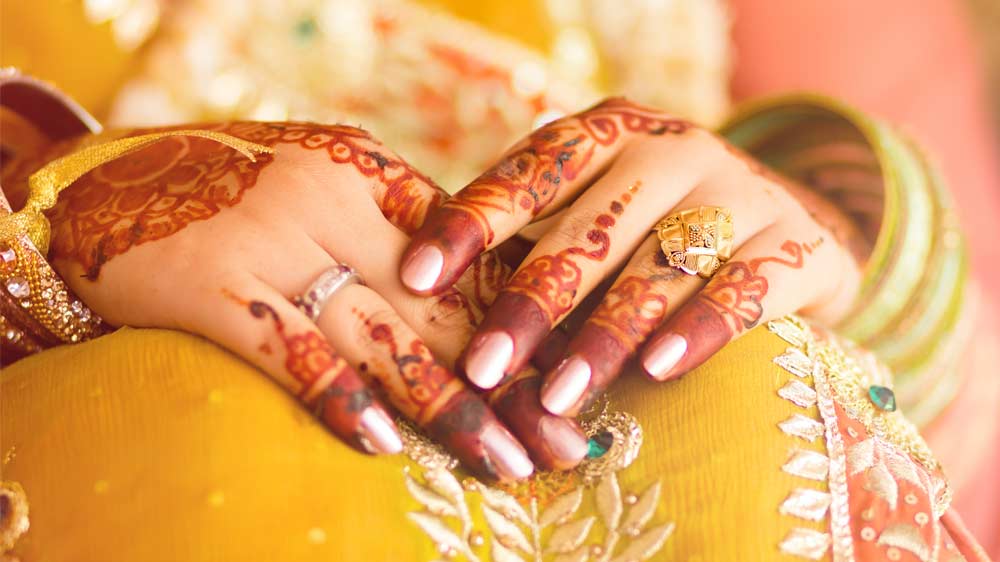 Though Indian women has very well accepted and adopted the western wear brands but it has in no way led to the fading of her love for Indian traditional wear. Ethnic wear brands are successfully expanding themselves via franchise route. Read on to know mo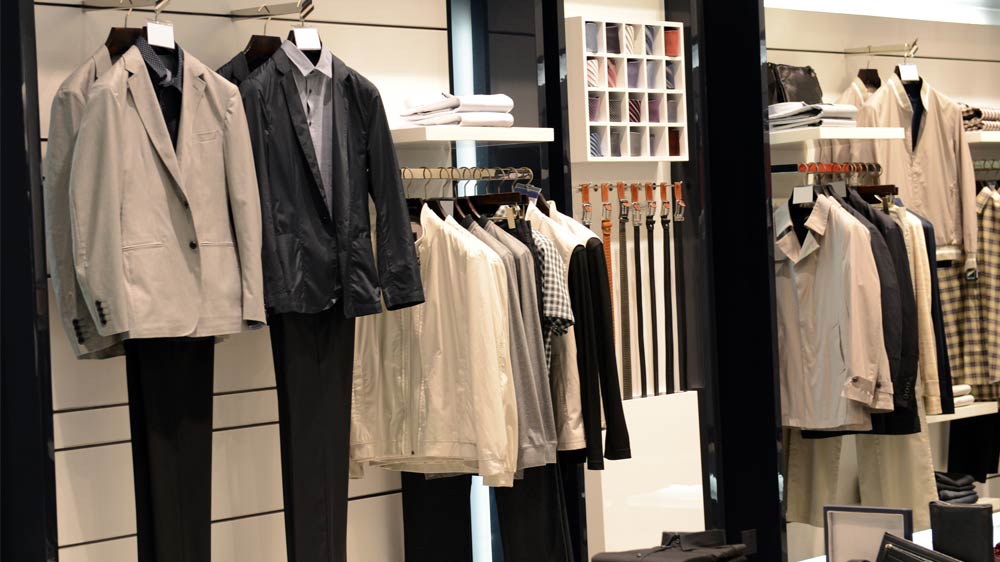 A considerable growth of apparel retail has been observed during the past few years. As per a study conducted by The Franchising World magazine recently, out of Top 100 franchise businesses total 10 brands belong to apparel sector. Glance down to know abo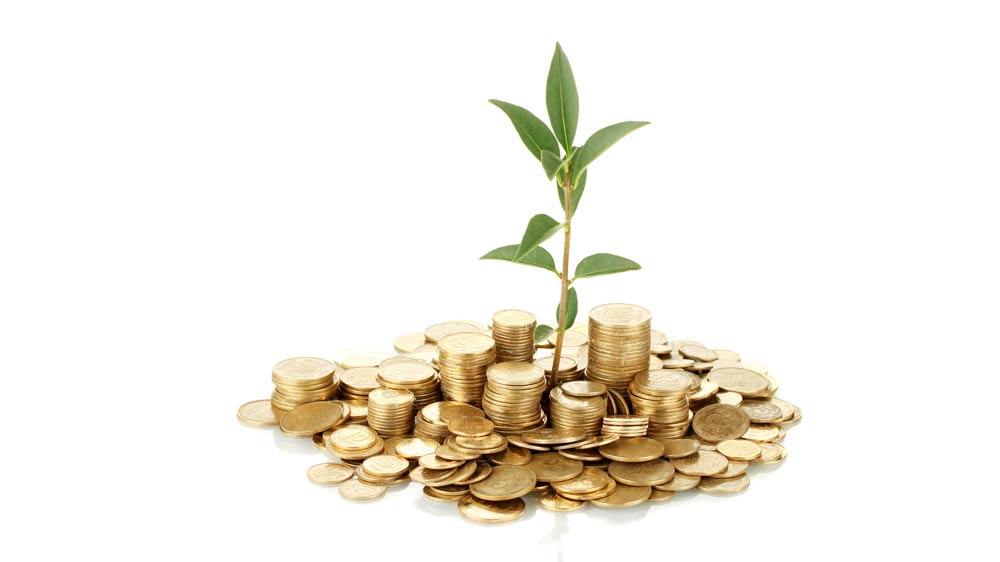 Entrepreneurs aspiring to give a quick start to their business can join the bandwagon of emerging franchisors. Read on to know more about these emerging franchise players and reasons for why one should consider taking up the franchise of an emerging brand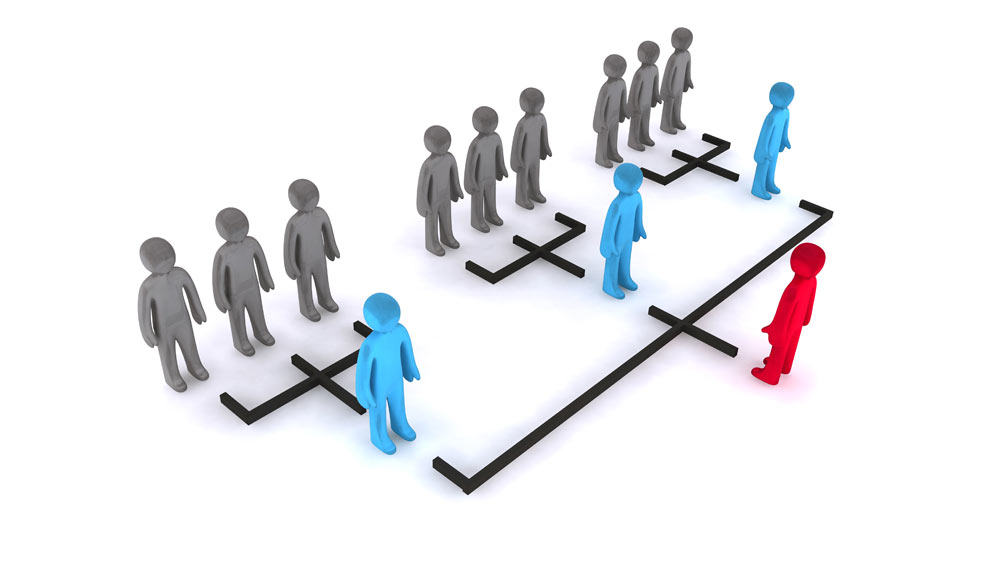 Sustainable growth, long term existence, rich experience, and leadership qualities are some of the requisites of an established franchise brand. Here we enlist the various successful franchise brands from different sectors along with the secrets behind th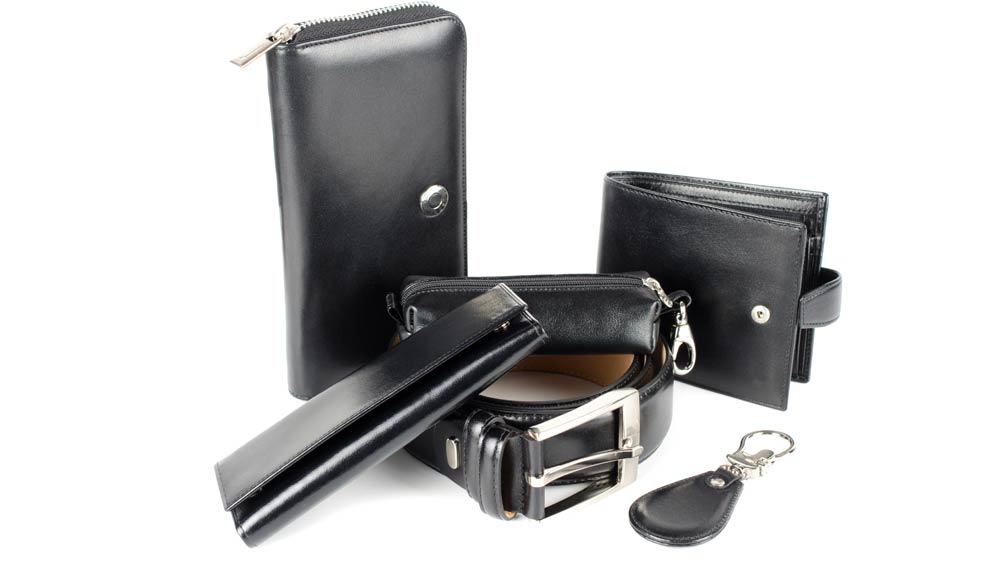 In the recent years, leather industry has witnessed entrepreneurs and aspirant franchisees showing great interest to make huge profits. The following article brings to you business opportunities in leather accessory industry through franchising.