Search Business Opportunities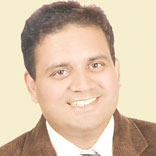 Alma is one of the pioneers in this field of IT learning with over 10 years of experience. The brand offers computer courses that are part of international certification from Mauritius and Australia...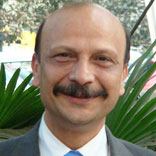 NIIT, established in 1981 has become a house hold name for IT and computer education. Sharing the company's success via franchising is Amitabh Lahiri, Chief Business Officer, Career Building..