Search Business Opportunities
Indian stem cell bank Cordlife has been joined by international autism and epilepsy treatment pioneer Dr Michael Chez from Sutter Neuroscience Institute in USA, to find out treatment of childhood autism using cord blood stem cells.
Leading serum brand Livon has introduced Moroccan Argan Oil infused serum in the Indian market for improved and lustrous hair.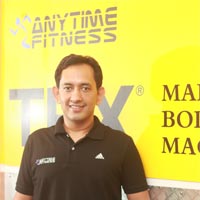 Gym chains in India are putting in their best possible efforts to offer the finest service to its customers. Still, the market is hugely dominated by the international players. We spoke to Managing..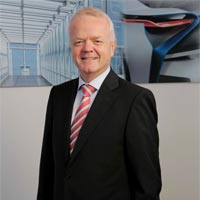 BMW Group has invested over Rs 4.9 billion (€ 69 million) in BMW India. A pioneer in bringing luxurious dealerships to India, BMW India has set a decisive course by setting up BMW dealerships..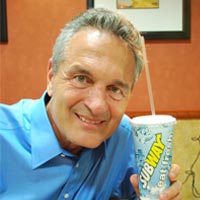 Fred DeLuca, President and Co-Founder, SUBWAY says, competition is always good for business. It motivates you to keep doing your best. In an exclusive interview, he shared moments of his exciting..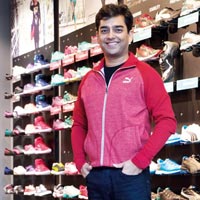 A brand that made its entry in India in 2006 & is still clocking sales as much as its competitors, has made the brand stand tall in the Indian sportswear industry. PUMA is present in..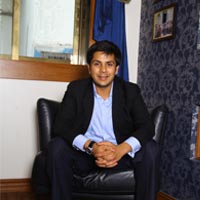 With three Truefitt & Hill Barber Shops and two retail stores already in India, Lloyds Luxuries Ltd is going up and expanding fast. The group also recently brought UK's Barker Shoes and..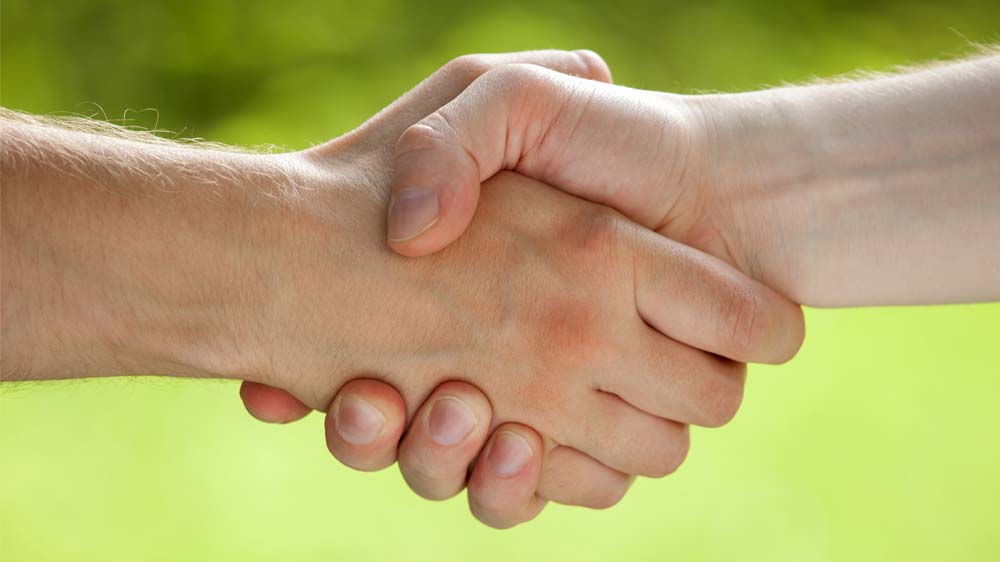 Gulf markets offer profitable business proposition for Indian retail and franchise brands owing to its business friendly environment promising continual economic growth. This part of the world is of prime importance to the business organisations eying int
Related Business Opportunities
Car wash / Ceramic Coating / Detailing

COZI CARS - Mobile Car Wash/Spa & Detailing Franchise Opportunity You Must GRAB!!..

Locations looking for expansion New Delhi

Establishment year 2010

Franchising Launch Date 2014

Automobile maintanance related

About Us: Car Mall is a one-stop shop to buy and..

Locations looking for expansion Maharashtra

Establishment year 2007

Franchising Launch Date 2018

Mobile & Communication/Internet Connections

About Us: In 2009 Gerardo Taglianetti, founded Phonup amongst first companies in..

Locations looking for expansion Delhi

Establishment year 2009

Franchising Launch Date 2017

About:The first Kenny Rogers restaurant was opened in coral spring,..

Locations looking for expansion New Delhi

Establishment year 1991

Franchising Launch Date 2017

Quick Service Restaurants

About: Starting out in 2013 with its first Pizza store in..

Locations looking for expansion Gujarat

Establishment year 2013

Franchising Launch Date 2018

Ice creams & Yogurt Parlors

About Us: The Pabrai Family has over 30 years of experience..

Locations looking for expansion West Bengal

Establishment year 2008

Franchising Launch Date 2009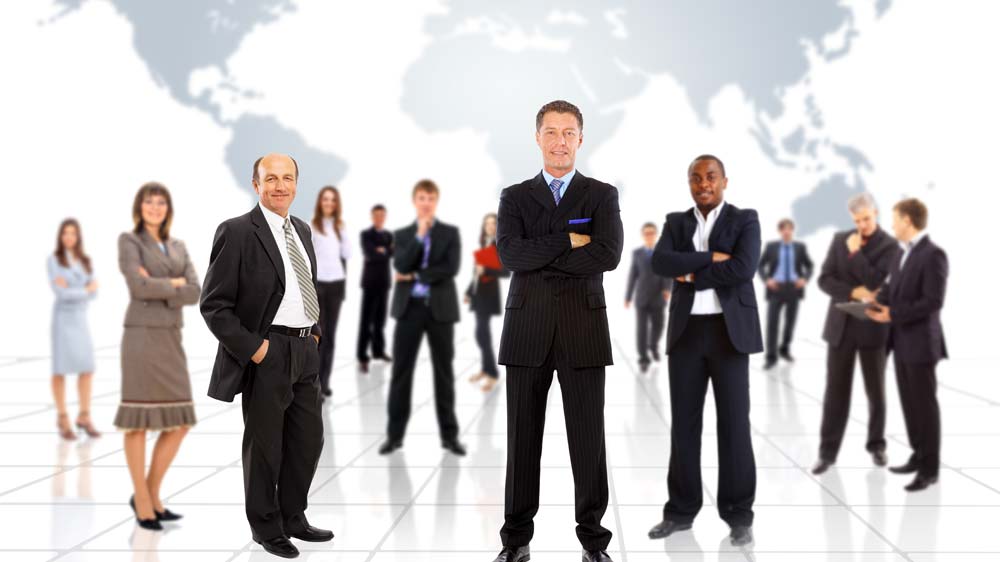 BRIC nations comprising Brazil, Russia, India and China are undergoing tremendous growth and have transformed themselves into great opportunity markets for long-term business and investment success.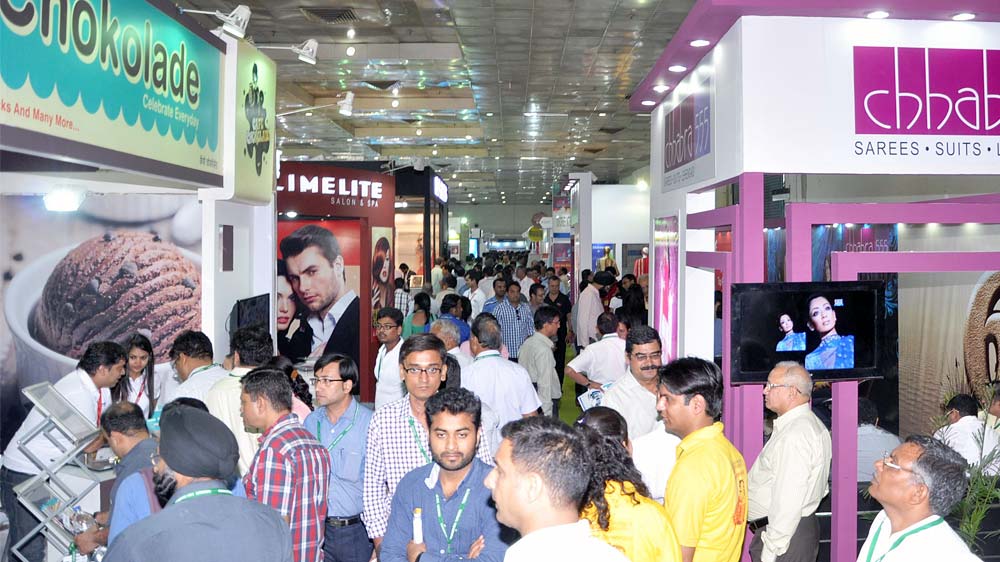 A chance to mingle with the International Business Fraternity and exchange ideas on business opportunities in a foreign country