Search Business Opportunities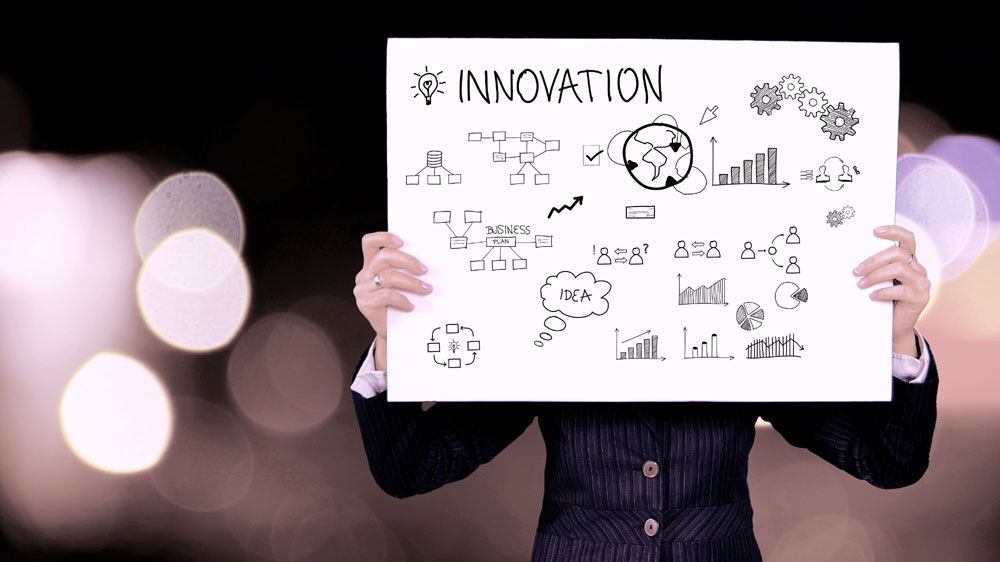 Want to be an entrepreneur? Below mentioned innovative business idea might just do the trick for you...
Innovation is finding out what can actually create wealth. But this wealth is not about money! In the words of Steve Jobs, "Innovation is not about money, it's about people"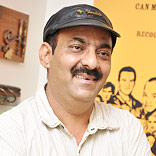 Manufacturing designer name plates and other personalised accessories, Identiti is based on the model of 'Made to Order'. Briefing us about the innovative ideas and future plans of his brand, Rattan..