Search Business Opportunities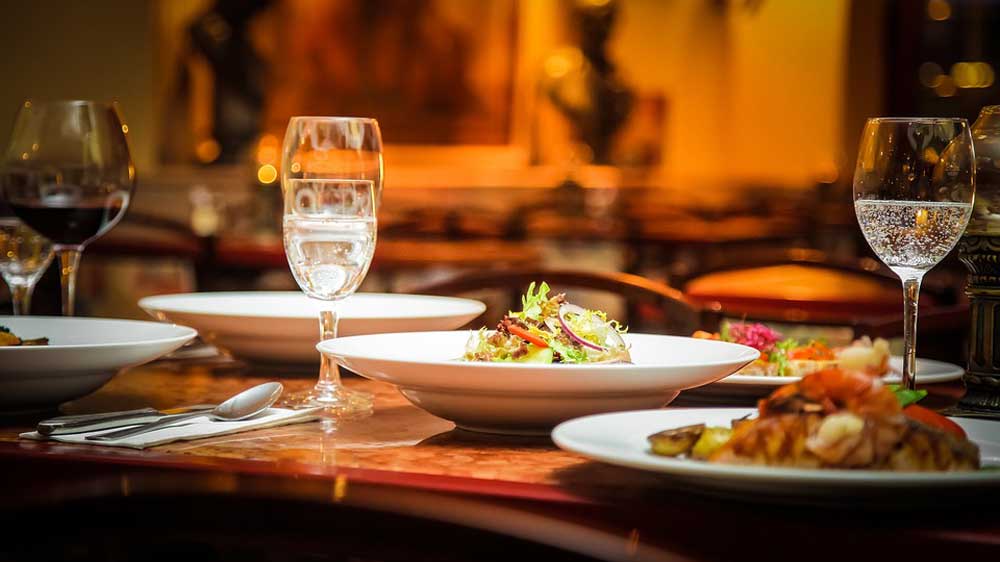 Despite all the flowery returns that the sector offers, there are some major challenges to make a strong foothold in the segment.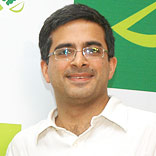 A well-known name in the hospitality industry,Nirula's, had recently introduced a delightful range of western bites with Indian flavours. It is now keen to spread its distinctive and unique 'desi'..