Search Business Opportunities
how to start early childhood education
The Right of Children to Fre e and Compulsory Education (RTE) Act 2010 guarantees children their right to quality elementary education.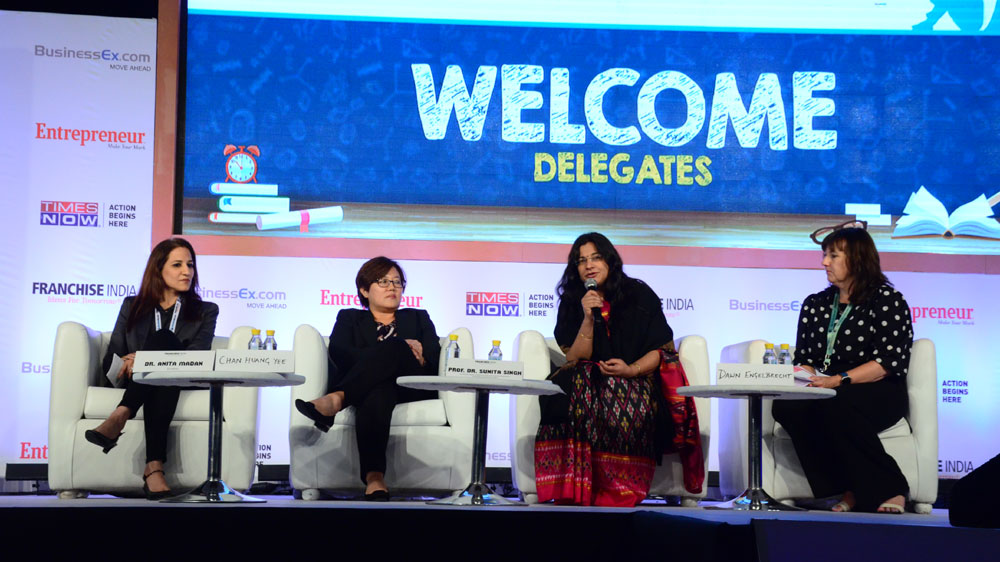 Indian Education Congress 2017 conducted a session with some of the learned minds in the Education space, talking about the early childhood learning and its impact on the young ones.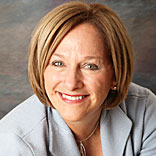 US based revolutionary concept FasTracKids is set to leverage the vast early education market in India. In an interaction, Nancy M Faunce, President & CEO, FasTracKids International,..