Search Business Opportunities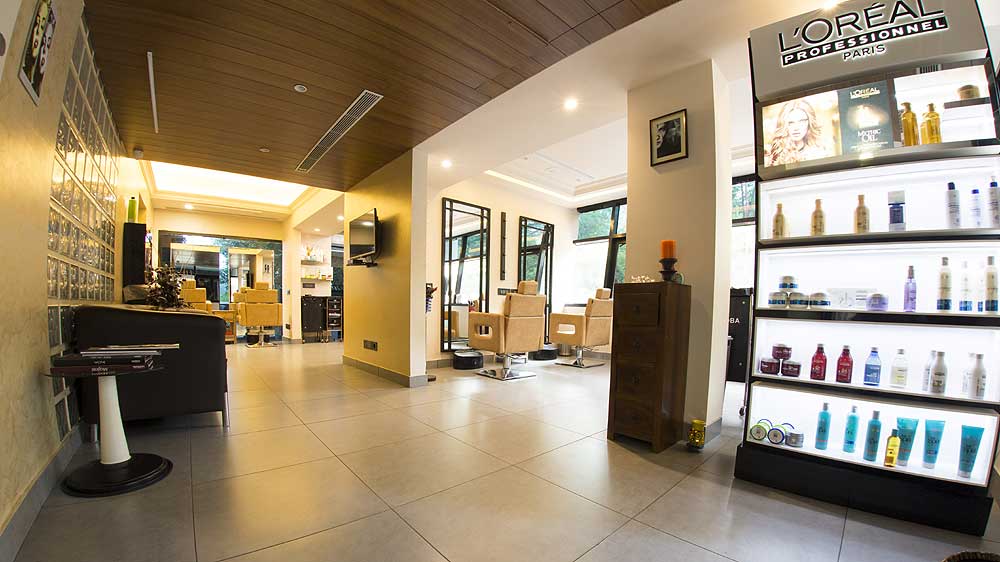 With an aim to making a 'bang-on' entry into premium salon category in India, Substance salon, located in the heart of national capital, has played big on its designing and interior. The owners invested about Rs. 1 crore in architecture.
In the hurry of opening salon in meager 30 days, often startups make common mistakes pertaining to funds, location selection etc. Here are some sureshot tips to avoid glitches.
People seek beauty. They are constantly looking to improve what they have or give themselves a whole new look. It is no wonder that hair and salon business remains one of the rapidly growing industries today. If you are planning to take or have already ta