Search Business Opportunities
how to market your franchise brand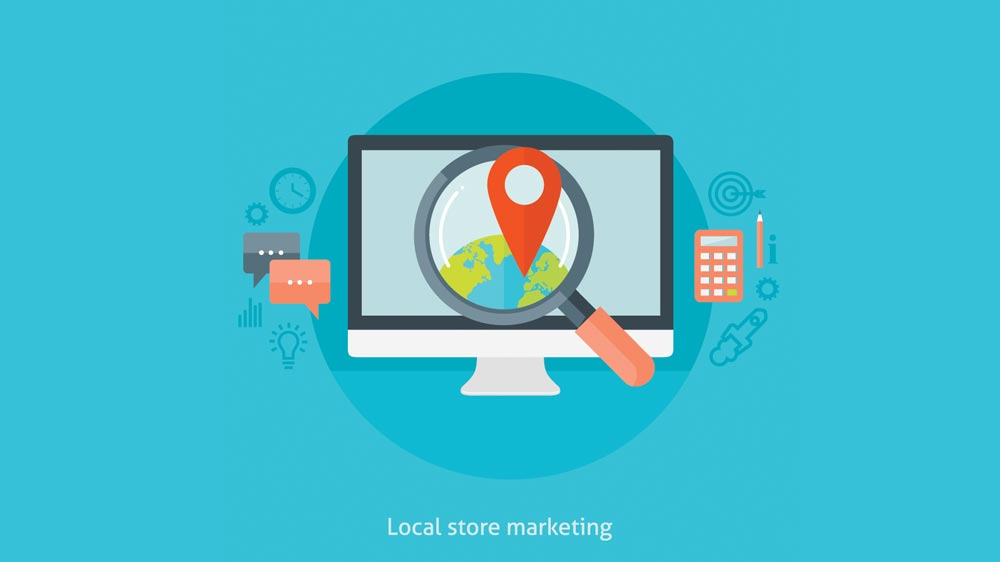 As franchisees, if you know that your business is doing wonders in the local market then don't be reluctant to blow your own trumpet.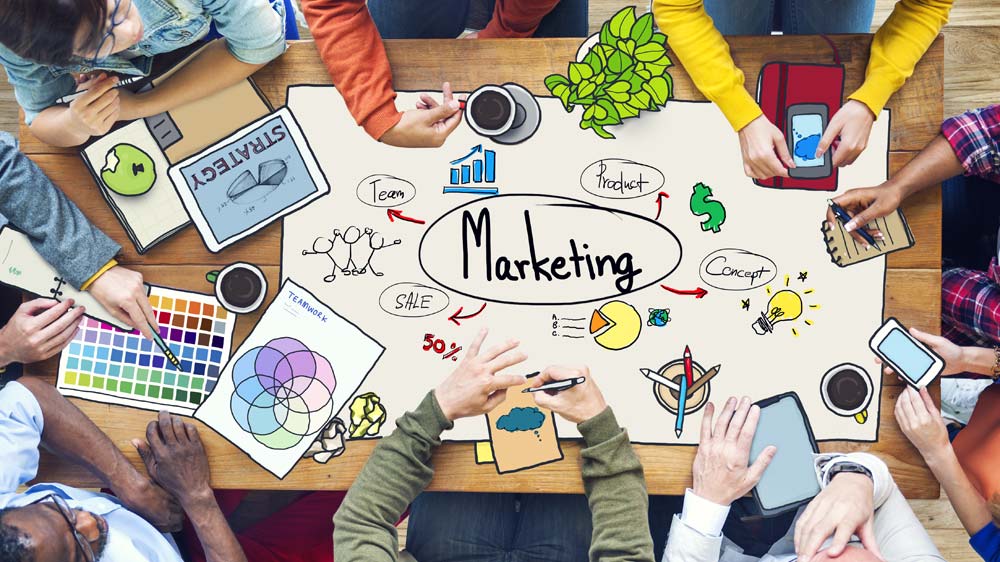 An entrepreneur opts for franchise of any brand as the brand is already established in the market. However, even taking up a franchise of a successful brand can not guarantee success till franchisee himself takes an initiative. Read on to how marketing at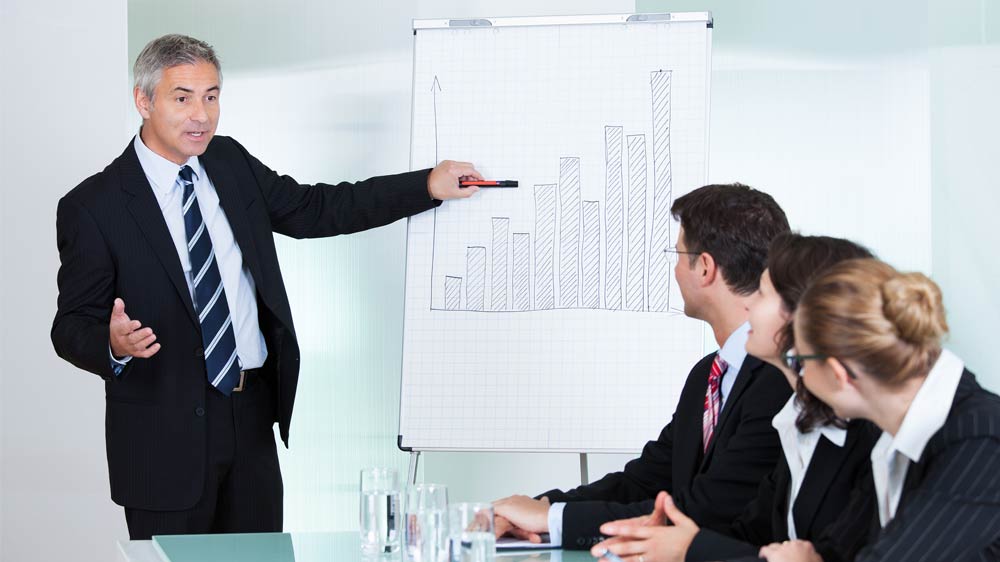 In an endeavour to position the foreign brand in India, the master franchisee explores distinctive marketing techniques to reach the heart of the consumers. Let us find out what keeps them on their toes to expand their footprint in India.