Search Business Opportunities
how to grow education business
The Budget has pegged an outlay of Rs 79,685.95 crore for the education sector for financial year 2017-18, up from Rs 72,394 crore in 2016-17—a 9.9 per cent rise.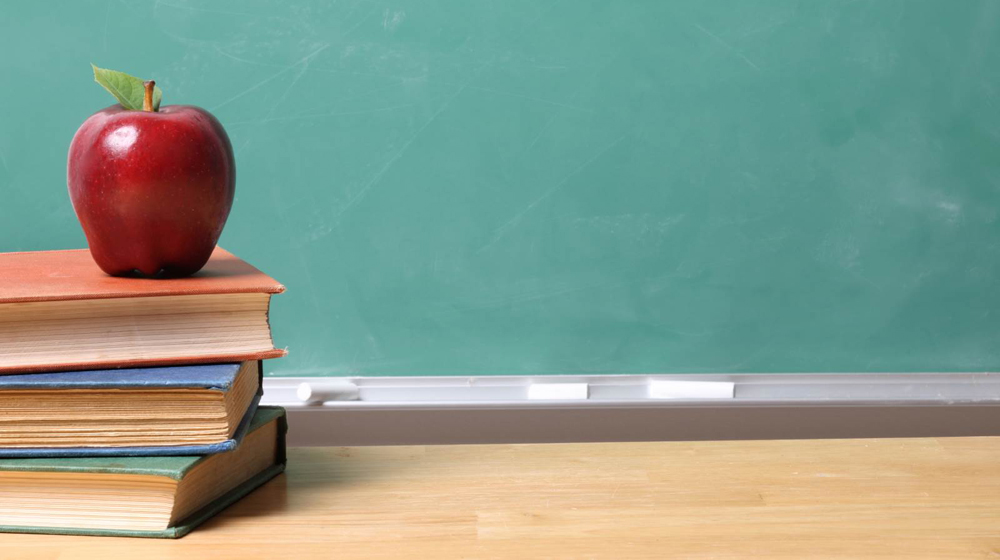 There are some schools, which are making remarkable results that private schools have taken back seat in those states.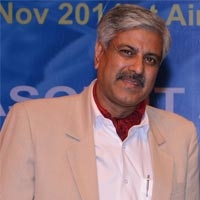 Deepak Ganjoo, Chief Executive Officer, Ascent Abacus & Brain Gym talks at length about the teaching tools and strategies and their quest to expand.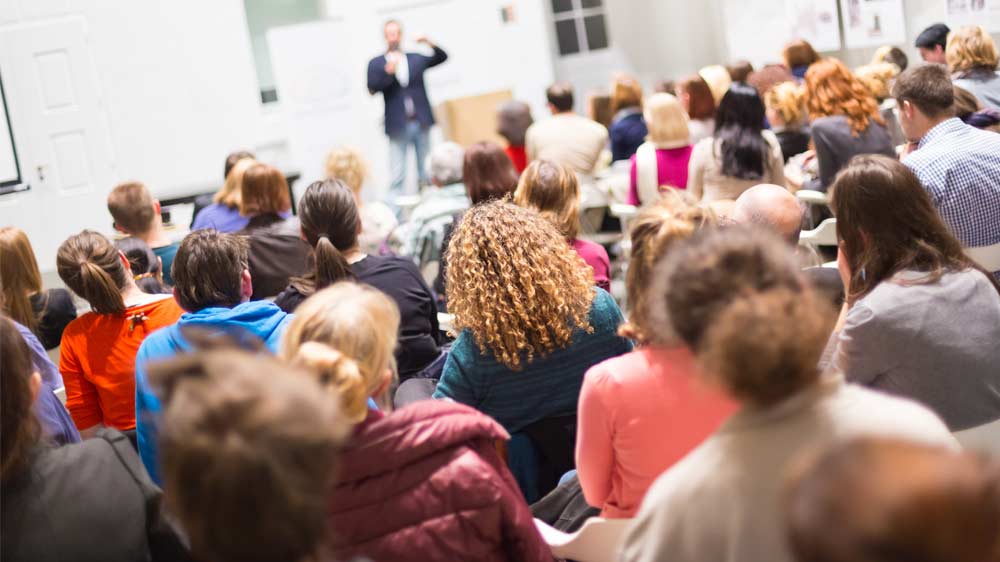 Educational franchises are becoming increasingly popular in todays society due to the awareness in people about the benefits of being educated. If you are aspiring to take up education franchise as you believe it is a sure success then read on to discover