Search Business Opportunities
There is a world of opportunities out there; if you are young, passionate and willing to think out-of-the-box. We present to you some concepts that are well-suited to those with limited funds but unlimited passion.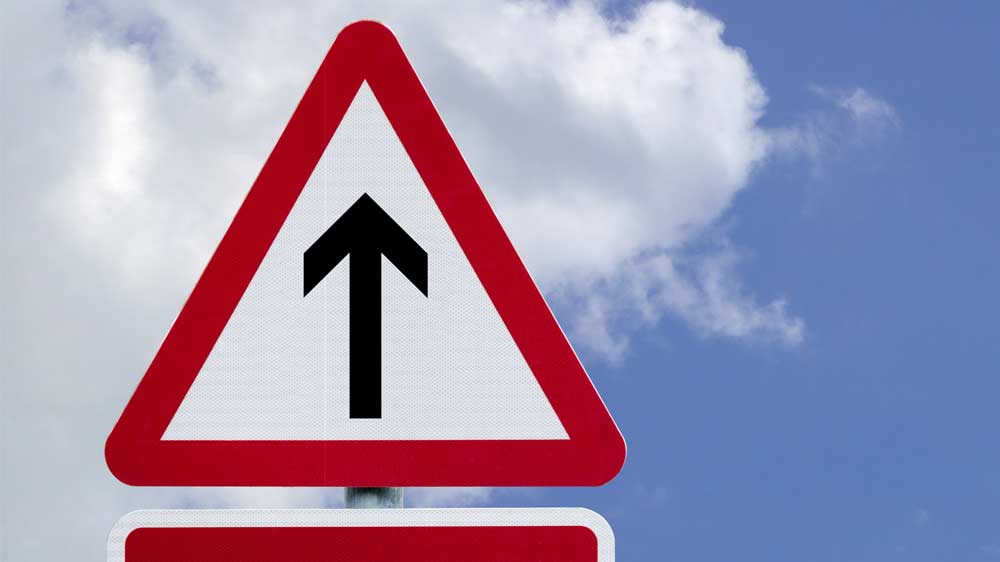 If you aspire to get started with a sales business or already into a sales or marketing job, then marketing franchisee and broker associates are unique business propositions to get started with. Read on to know more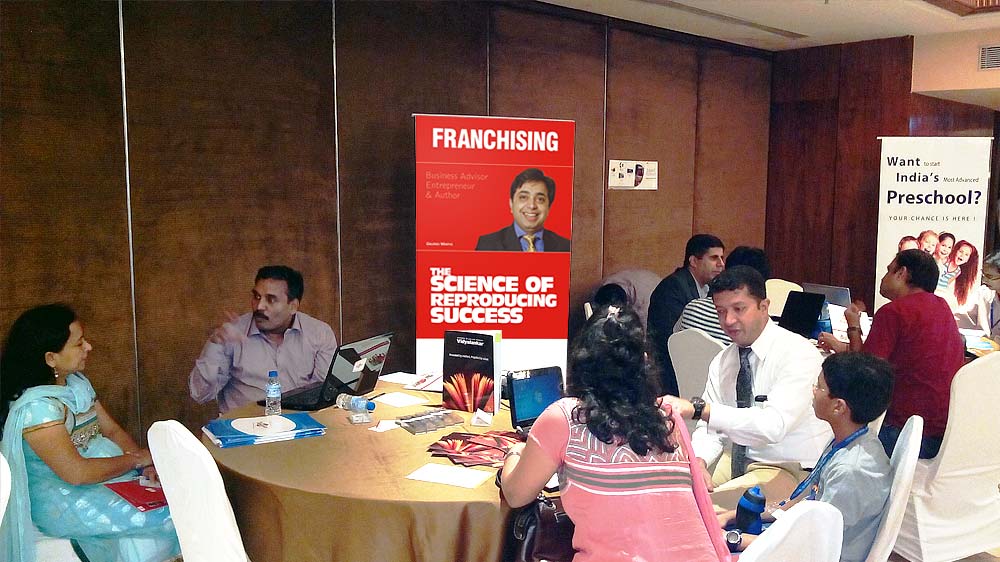 Franchising is emerging as a rewarding career option these days that offers financial security and great growth potential to the youth and aspiring entrepreneurs. Explore below to find out the viability of franchising as a prospective career option.