Search Business Opportunities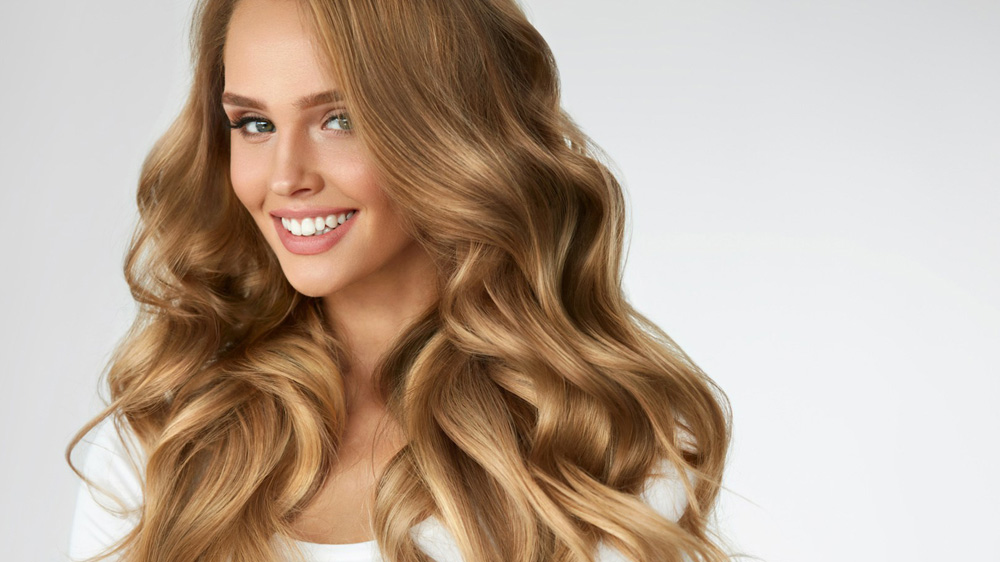 The Global Hair Transplant Services Market Is Witnessing A Rise In Its Demand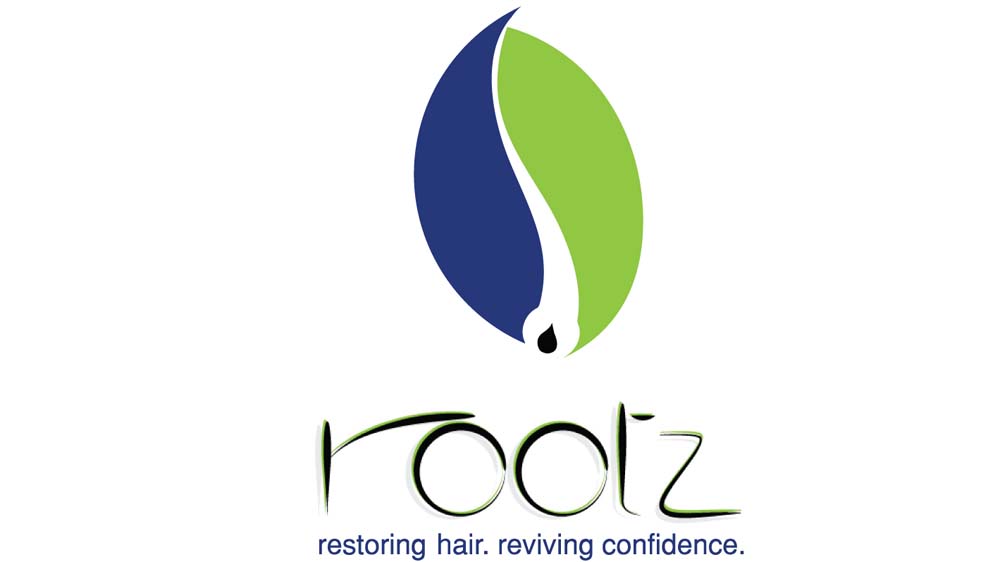 Hair care is a growing segment and new innovations are helping it to grow further for the benefit of the customers.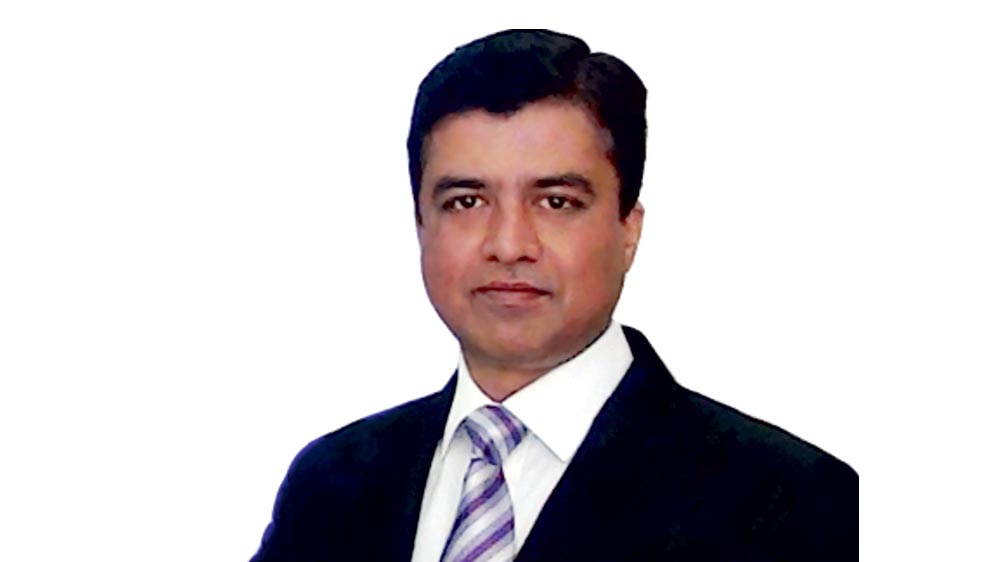 With various innovations making their way into the hair treatments market, the industry is experiencing a booming growth.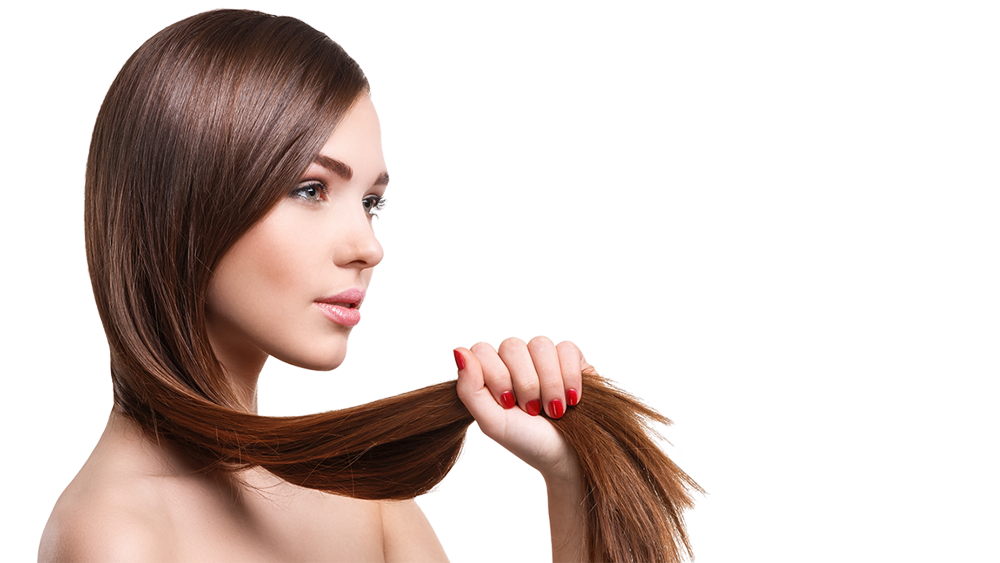 The one thing that is said to bring back lost confidence is a perfect hairline. The hair restoration market is among the latest craze of people as technology is helping out with effortless procedures to achieve back the loss.
Hair transplant can now be considered as a necessity than a luxury as it is known for being a cost-effective medical procedure.
Related Business Opportunities
Planning for a low cost business to start? SQAC franchise..

Locations looking for expansion Goa

Establishment year 2015

Franchising Launch Date 2015

Quick Service Restaurants

Greetings from USPFC!! USPFC has come a long way from its..

Locations looking for expansion Rajasthan

Establishment year 2013

Franchising Launch Date 2014

About Us: Founded in 2013, Juana Technologies Pvt. Ltd. grew as..

Locations looking for expansion Delhi

Establishment year 2013

Franchising Launch Date 2017

JOIN INDIA'S 1st ZERO ROYALTY FRANCHISE MODEL - Khilonewala Toy Library! About..

Locations looking for expansion Madhya Pradesh

Establishment year 2011

Franchising Launch Date 2013

Three wheeler (Auto) showroom

About Us: Funded by Paytm, rocketship.vc & Snow Leopard Technology Ventures,..

Locations looking for expansion Chandigarh

Establishment year 2014

Franchising Launch Date 2018

Want to have your own business that is spread globally..

Locations looking for expansion Maharashtra

Establishment year 2009

Franchising Launch Date 2010