Search Business Opportunities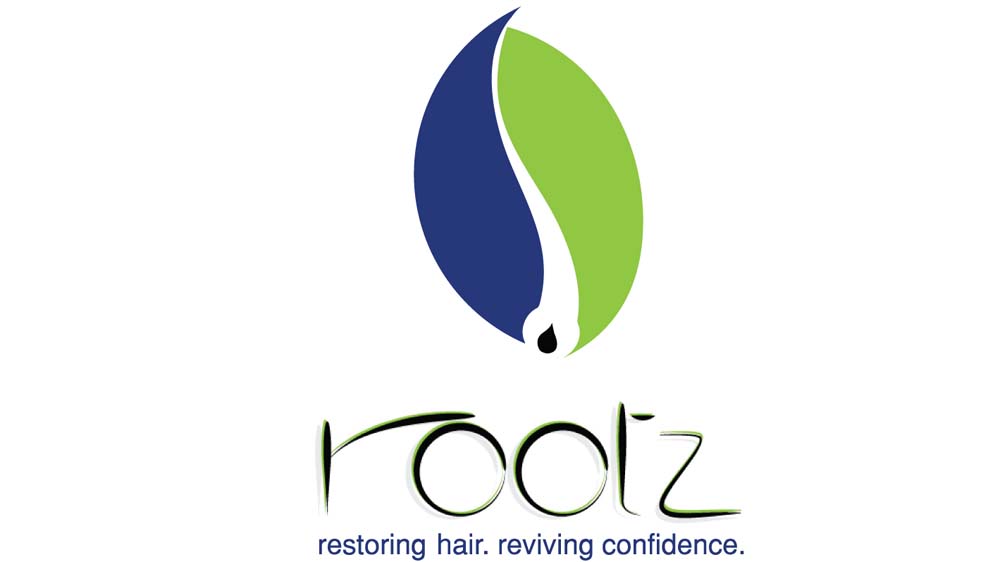 Hair care is a growing segment and new innovations are helping it to grow further for the benefit of the customers.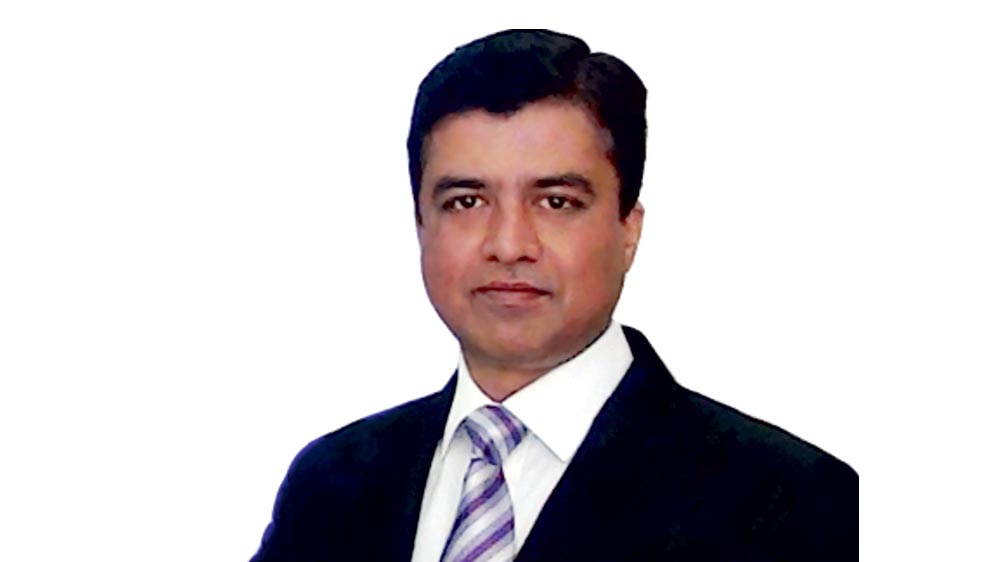 With various innovations making their way into the hair treatments market, the industry is experiencing a booming growth.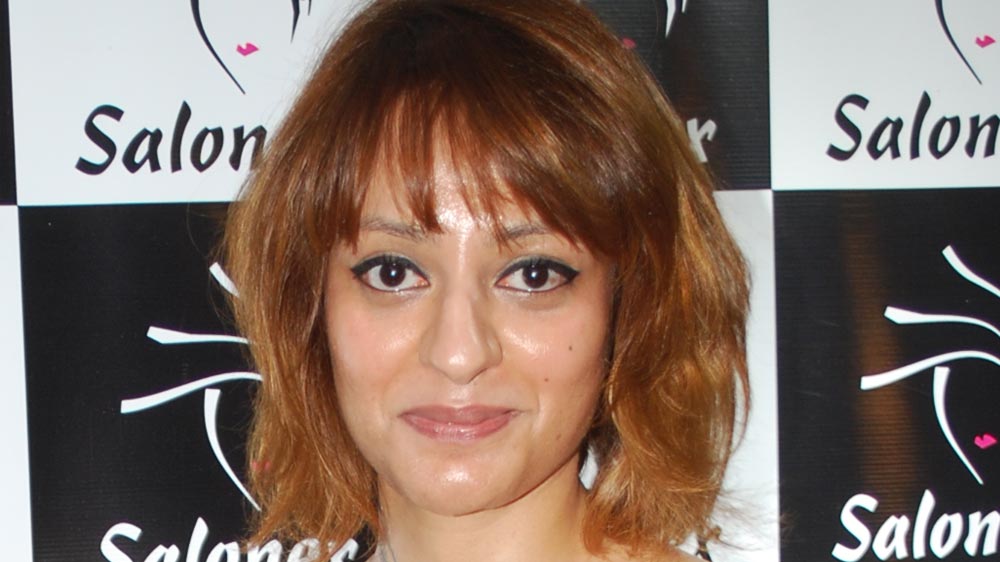 Over the last 8.5 years, Shear Talent School of Hair Designing, based in Pune has trained more than 14,000 hair dressers across the country and is willing to train much larger number of students.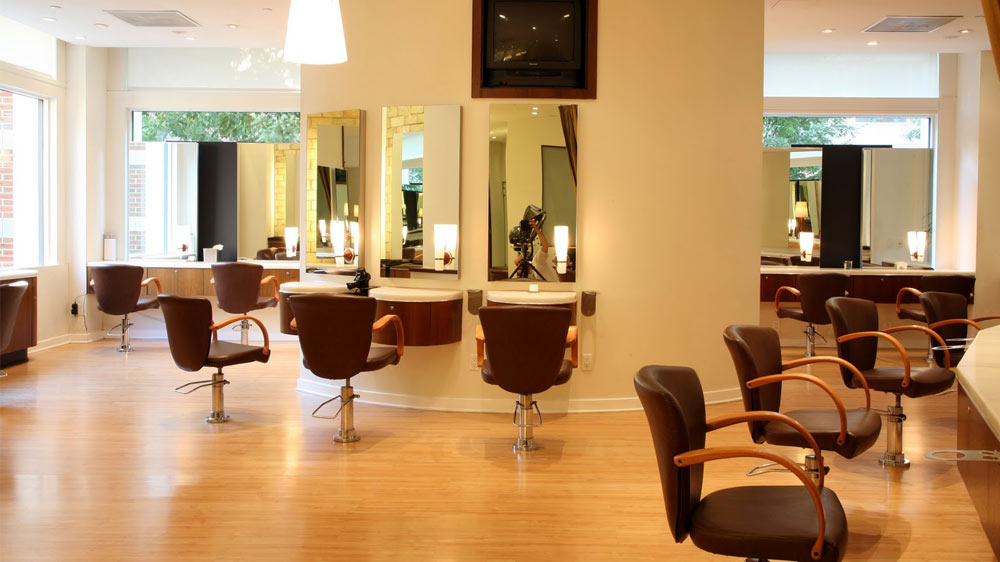 After styling renowned Bollywood actor Shah Rukh Khan, cricketer Gautam Gambhir and singer Kailash Kher, young stylist Riya Vashist has made her debut in New Delhi with first salon and academy.