Search Business Opportunities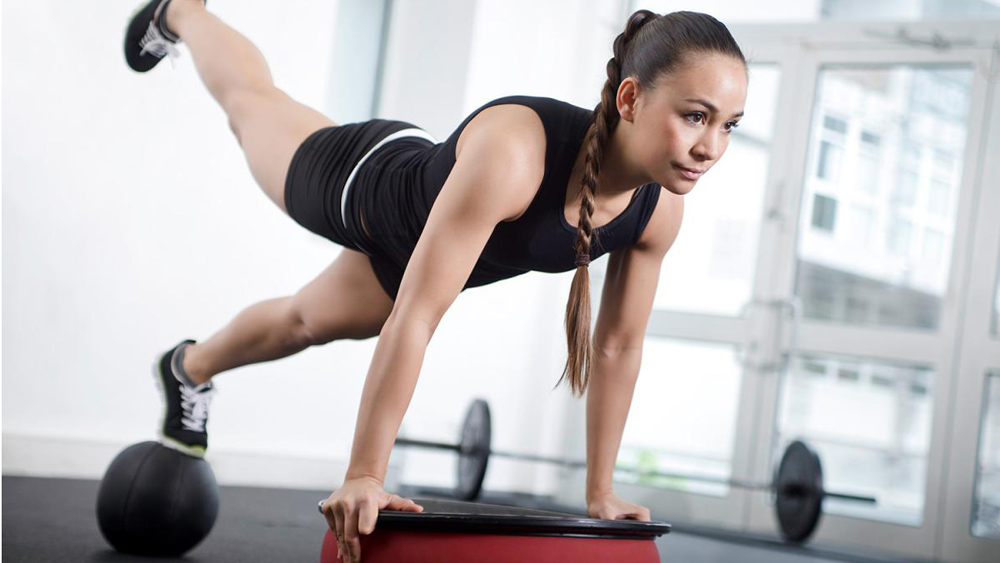 The fitness industry has evolved a lot and with the onset of Functional Fitness Training which has gained a lot of steam and has garnered a lot of attention of fitness enthusiasts.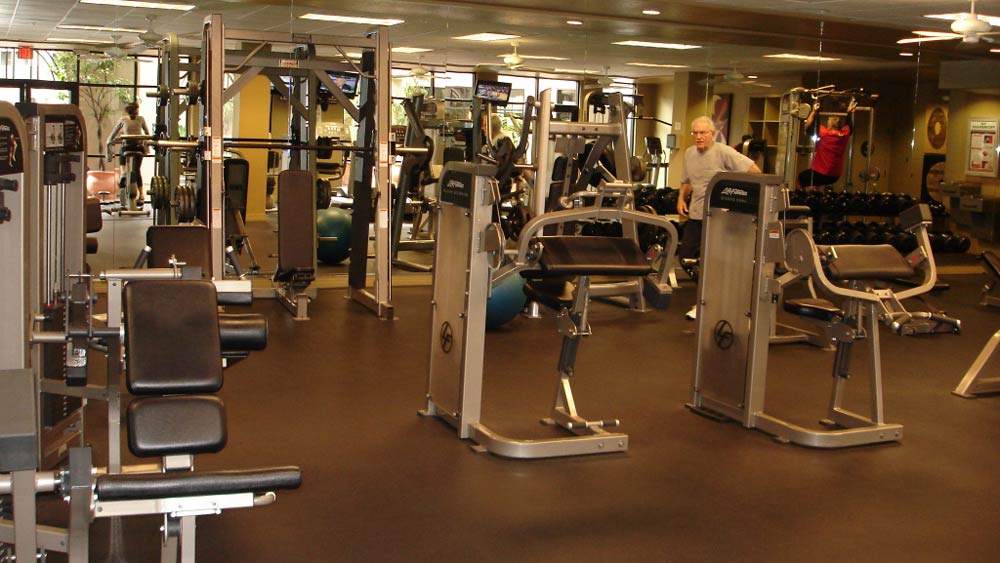 In today's dynamic society, there are few business ideas which have a great future. Starting a gym is no exception. This article educated on how to start a gym.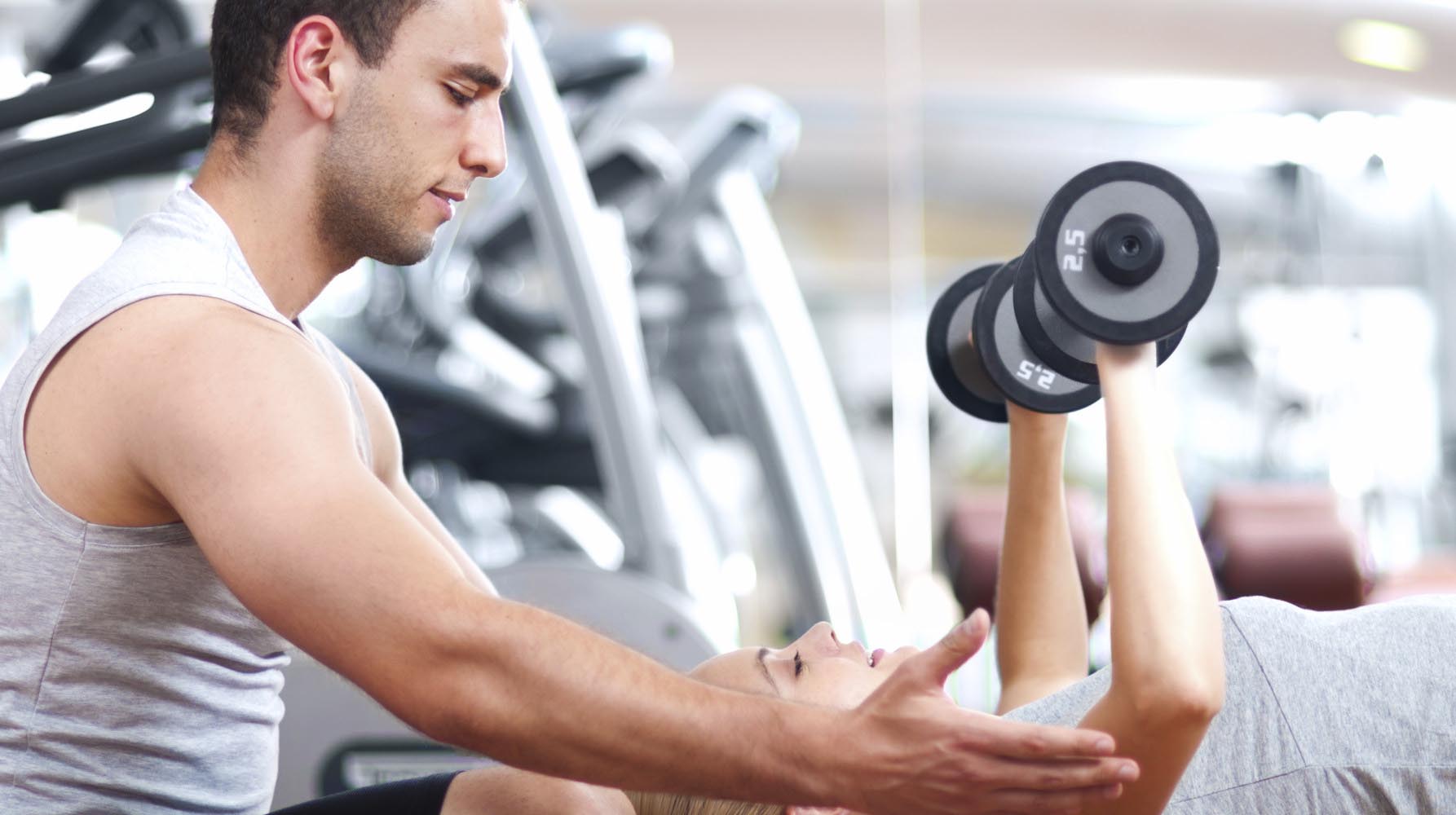 The average urban income might have increased to a considerable extent but the occurrence of health-related cases despite the development of medical science has increased simultaneously.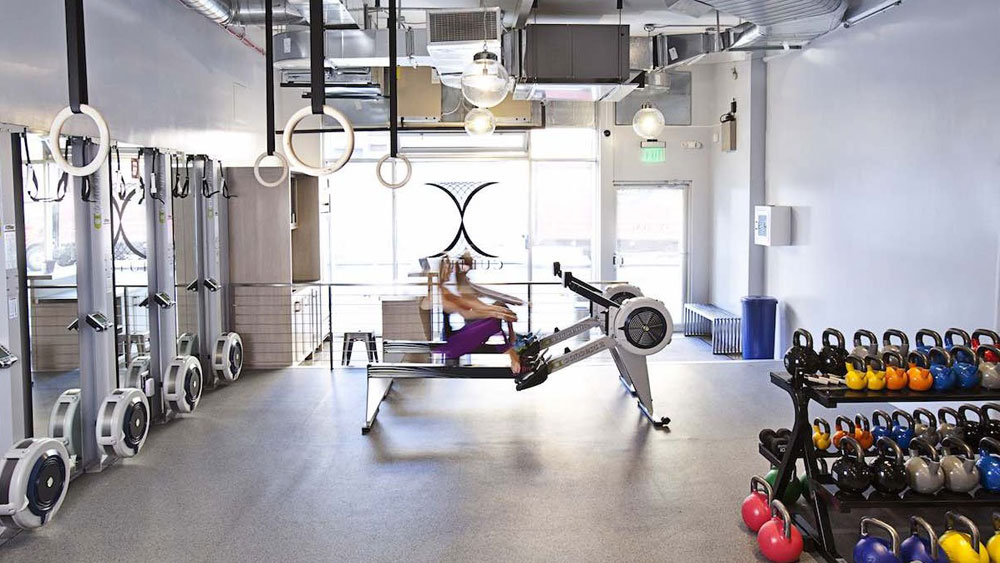 Boutique fitness is a new trend in the wellness industry. Small gyms are mushrooming at a rapid rate to cater to individual fitness needs of the consumers.