Search Business Opportunities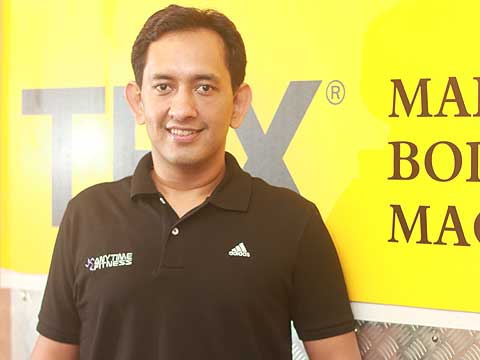 Anytime Fitness India is present in 16 cities at present and has elaborate plans of spreading its presence in every nook and corner of the country.
US-based Anytime Fitness chain that entered in India in 2012, has made it to the top Global Franchise list in the Entrepreneur magazine.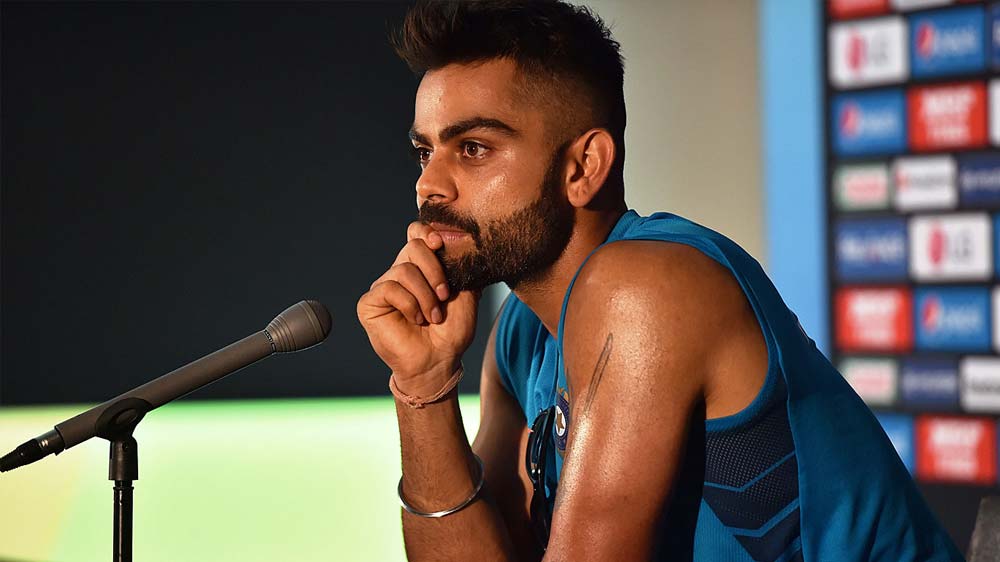 Following the footsteps of Captain MS Dhoni, Cricketer Virat Kohli is all set to invest a whooping sum of Rs 90 crore in a Rs 190 crore project with partners Chisel Fitness and CSE, a sister company of Cornerstone Sports and Entertainment.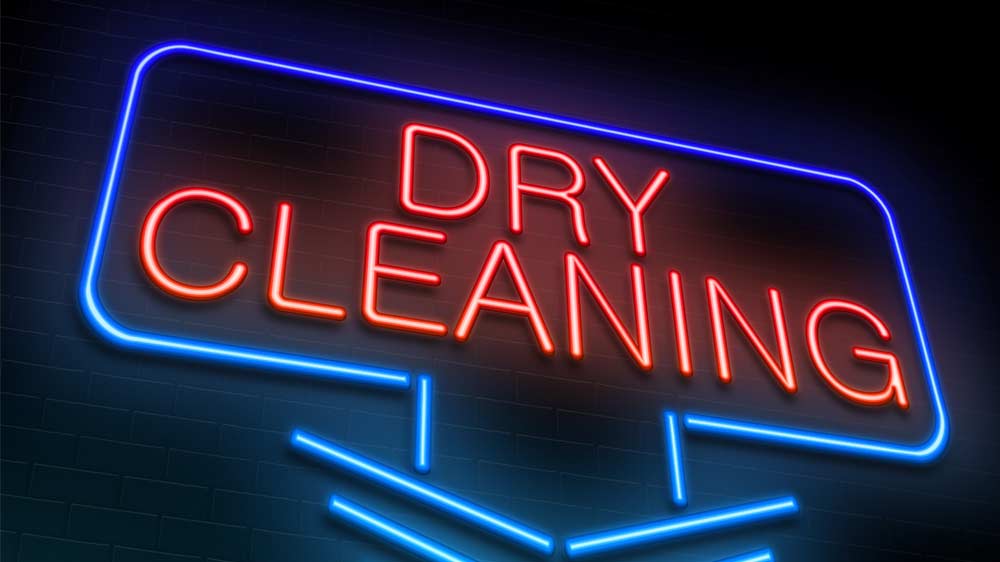 This is the service industry where you may get your hands all dirty. But, the mollah you earn, they clean it all. Would you let this opportunity go out of your hands if it assures high returns? Obviously no, right? So, get into dry cleaning and laundry s