Search Business Opportunities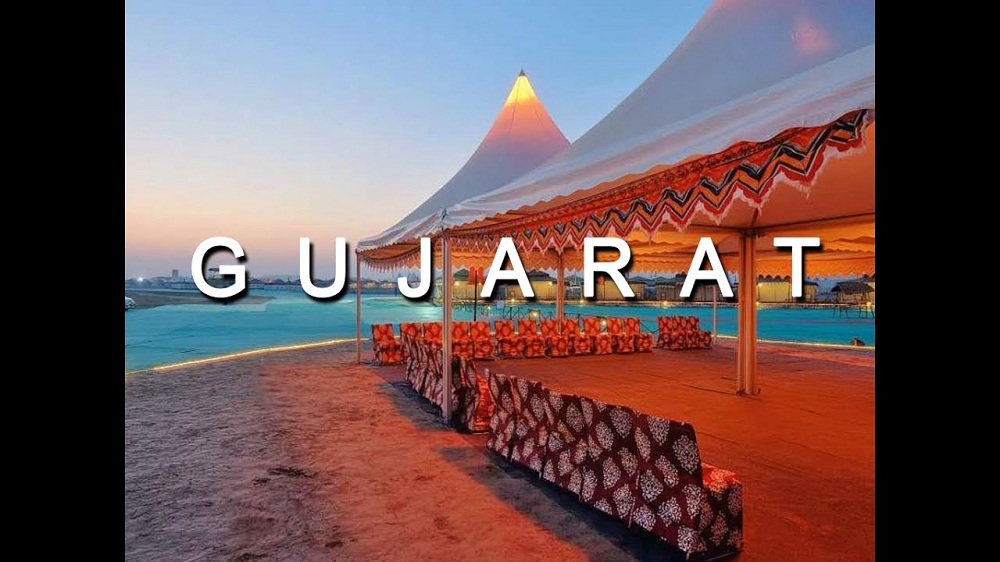 With the best equipped infrastructure of hospitals, treatment centers, and attractive tourist places, Gujarat can be considered as a hub for Medical Tourism for India and the rest of the world.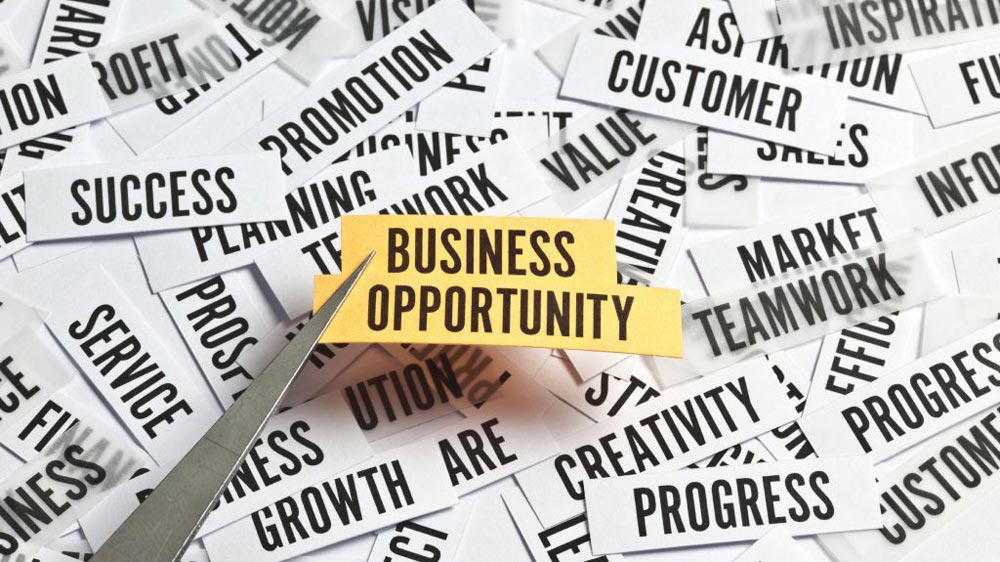 Gujarat is a leader in industrial sectors such as chemicals, petrochemicals, dairy, drugs and pharmaceuticals, cement and ceramics, gems and jewellery, textiles and engineering.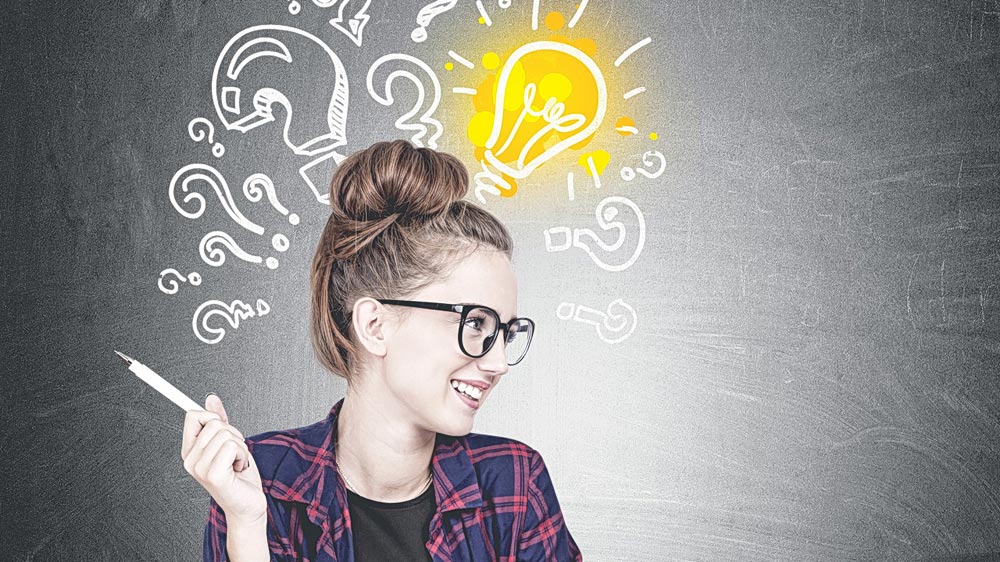 Gujarat has made considerable progress in the field of basic universal education, higher education, and global economic growth.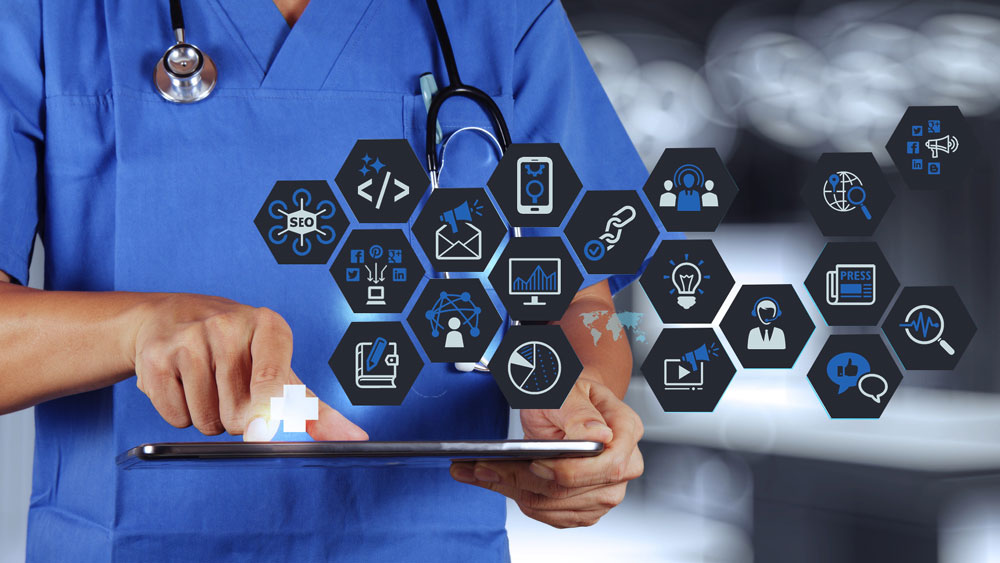 The most important part of a healthcare services brand is to build trust. And the only way you can do that is by having the right backing of the medical fraternity.