Search Business Opportunities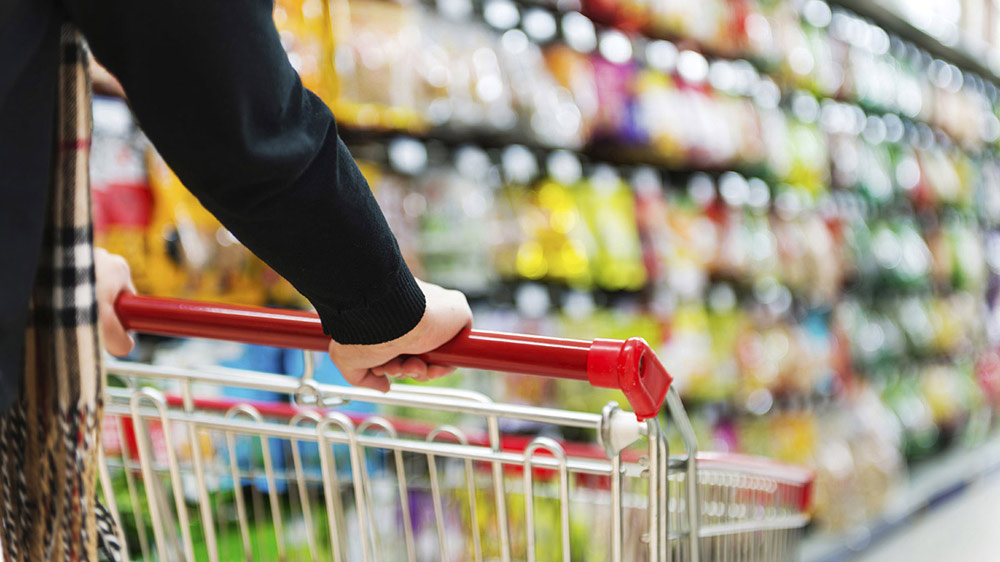 The Retail Industry In India Is One Of The Fastest Growing Retail Industries In The World And Accounts For 10 Per Cent Of Country's GDP.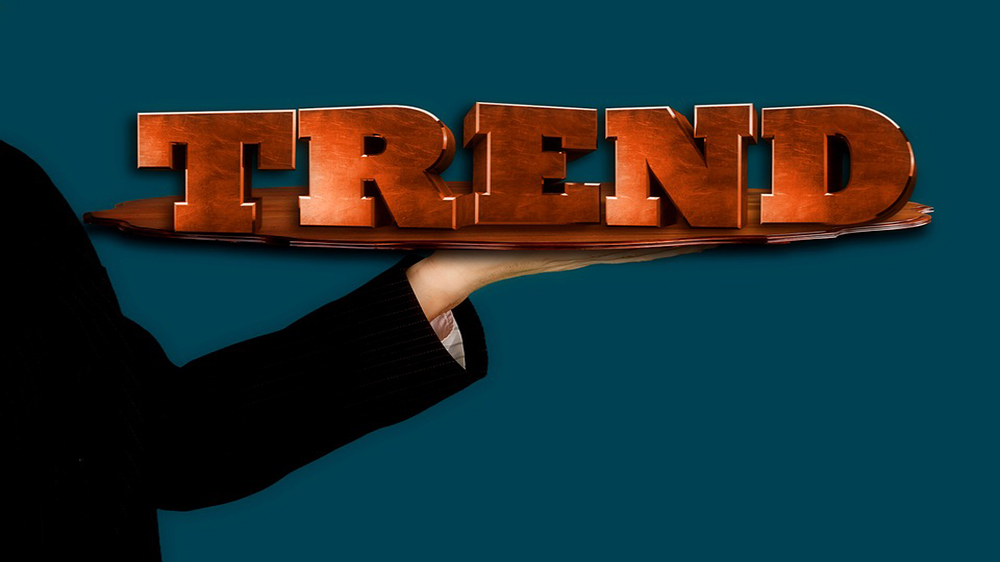 Food industry is expanding greatly with time leading to various trends which is changing the course of the food market. From the people's expectation to restaurateurs, things totally change all of a sudden when it's about a growing trend.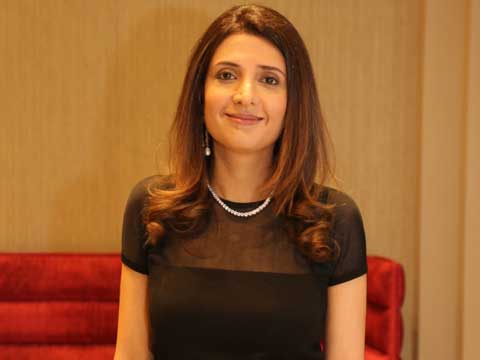 Passion and dedication for work has made Charoo Chawla a successful Spa Director, who is managing and handling Blliis by Ravissant without any additional funding. Wellness India talks to this dynamic entrepreneur to know more about her business plans and
Understanding the different fitness requirements of women and providing them the right solutions of dealing with weight loss, Diva Fitness came into existence as the brainchild of Sachin Malik.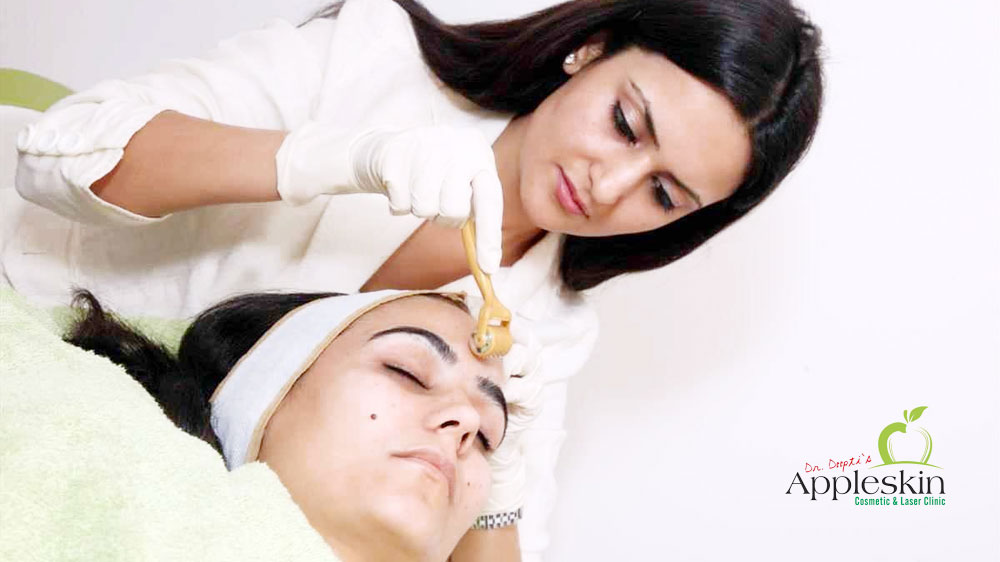 Renowned Dermatologist Dr Deepti Dhillon has opened second outlet of her Appleskin Cosmetic & Laser's Clinic in New Delhi.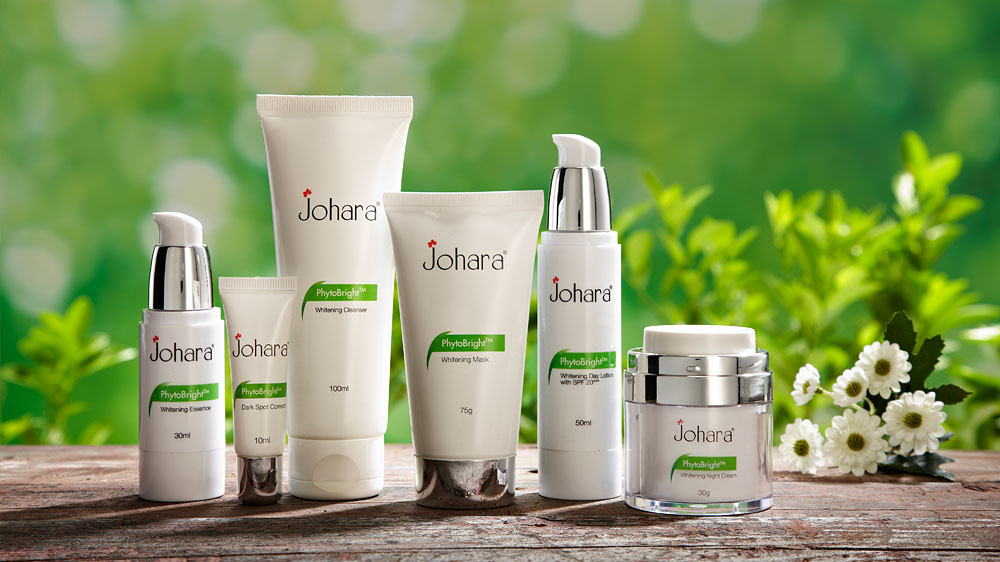 SAMI Directs, a subsidiary of Indian Multinational Health Science Company Sami Labs Ltd have entered in beauty and wellness market, which is growing at the rate of 25 per cent every year.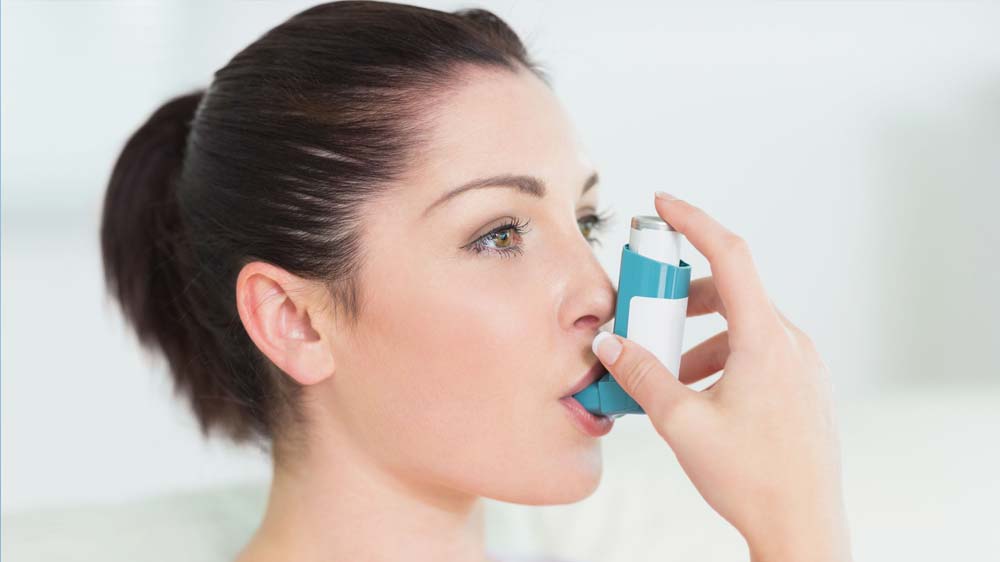 Targeting an 8 to 10 per cent annual growth in the nasal decongestion market, Elder Pharma has forayed in to Rs800 crores market. At present, the nasal inhaler segment is dominanted by brands like Vicks from P&G with over 50 per cent market share.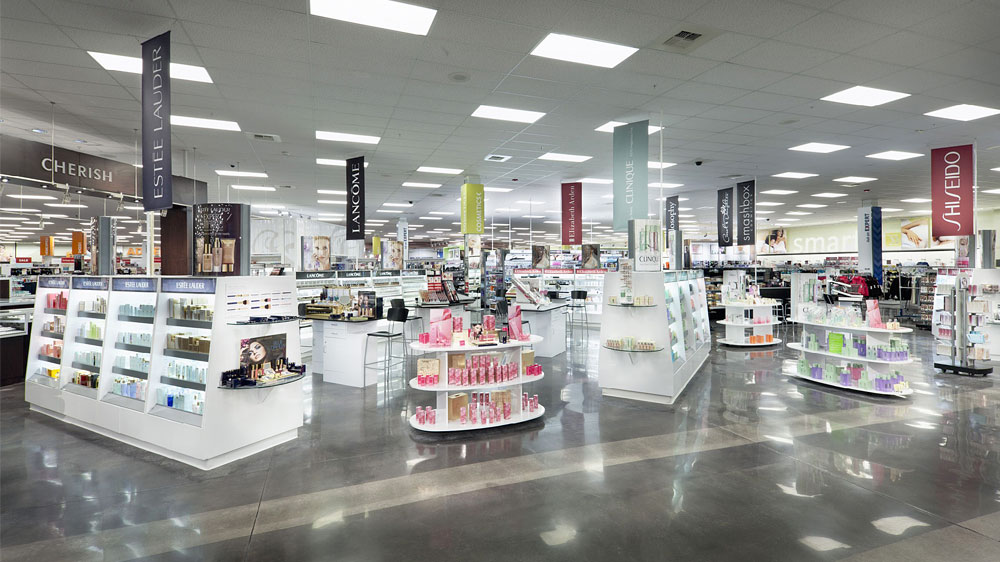 As Indian beauty industry is experiencing an unprecedented shift towards luxury retail, big spenders have become the darling of these brands. Here's a road map revealing how luxury brands are betting on high spenders.
Related Business Opportunities
About Us : The Sports Gurukul (TSG) is Mumbai's first of..

Locations looking for expansion Maharashtra

Establishment year 2002

Franchising Launch Date 2018

About Us: MOETS has been the pioneer in establishing the Restaurant..

Locations looking for expansion Haryana

Establishment year 1998

Franchising Launch Date 2016

About Us: Instituto Hispania was incepted to remove language barriers, promote..

Locations looking for expansion Delhi

Establishment year 1997

Franchising Launch Date 2009

About Us: Nava Vision is a company based at Bengaluru, India. Nava Vision..

Locations looking for expansion Karnataka

Establishment year 2015

Franchising Launch Date 2019

About Us: Fitnesstack is a premier brand for Fitness and Bodybuilding..

Locations looking for expansion Haryana

Establishment year 2013

Franchising Launch Date 2018

About Us: Sugardough is the brainchild of Mr. Pravin Rao, who..

Locations looking for expansion Maharashtra

Establishment year 2007

Franchising Launch Date 2015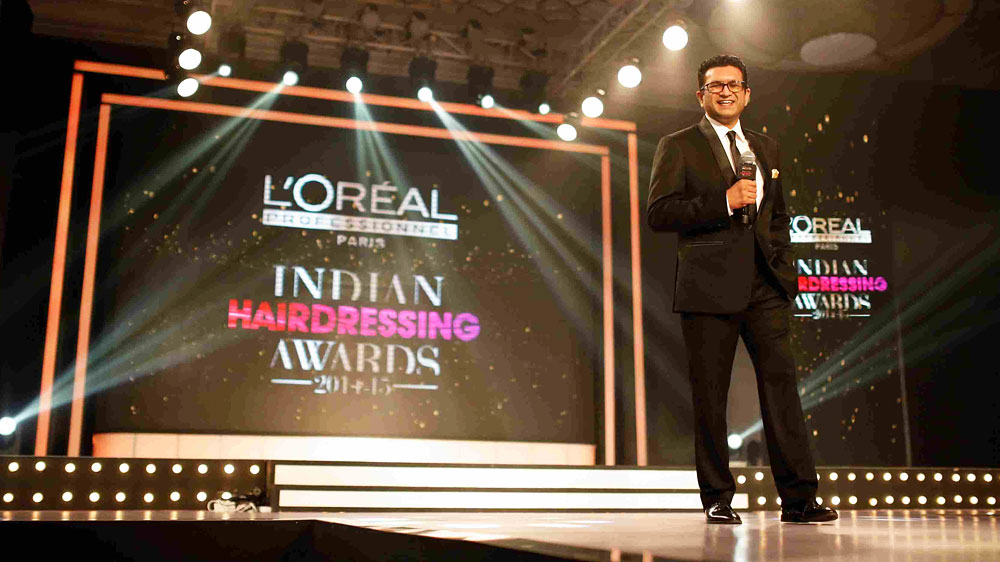 Leading professional hair care brand L'Oréal Professionnel targets year-on-year (YoY) growth with at least 25 per cent CAGR for the next 5 years. Presently, the brand's high-end products are available in 350 cities and sold through 35,000 salons.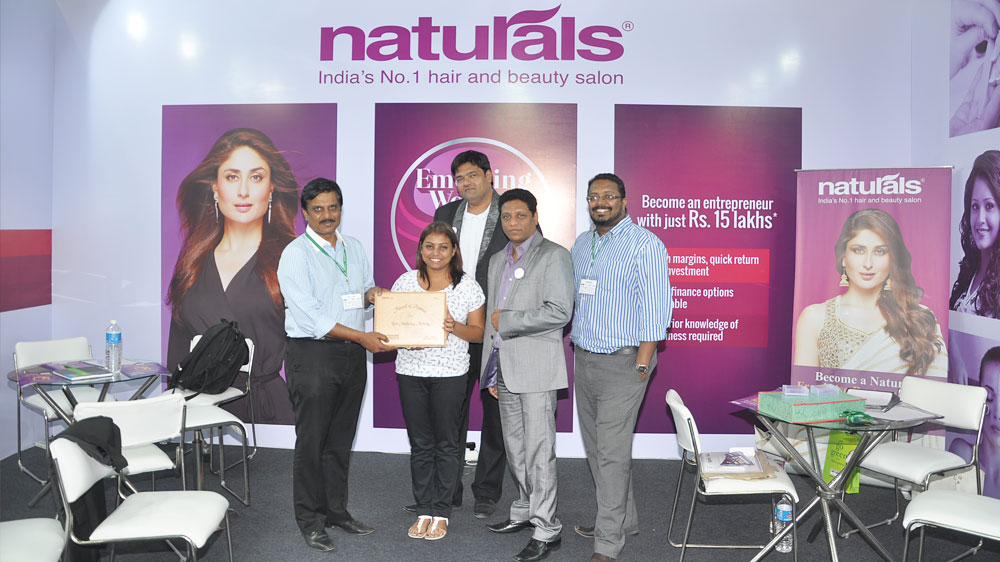 Beauty & Wellness is a part of the Indian lifestyle since ancient times. Gradually, with the progress of time, wellness as a concept has evolved in a multi-dimensional definition. Primarily, influenced by the changes in society and in an individual's life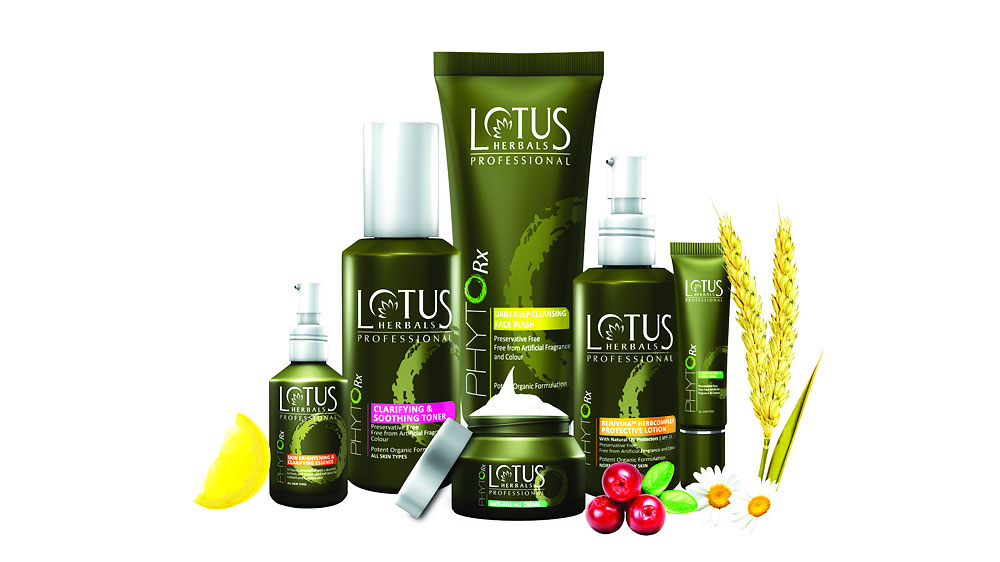 Hectic and frenzy lifestyle makes it difficult to stay in shape; so sooner or later all of us need to go to a gym or some fitness centre.