Search Business Opportunities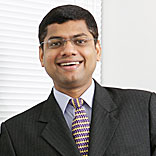 Global Franchise Architects (GFA), with the vision to have a single operating system for multiple brands in multiple cities has more than seven brands in its portfolio with 200 stores in 10 countries..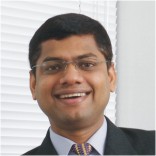 Global Franchise Architects has moved upwards in the growth chart ever since its conception. In the last thirteen years it has spread globally with nine food services and more than two hundred stores..