Search Business Opportunities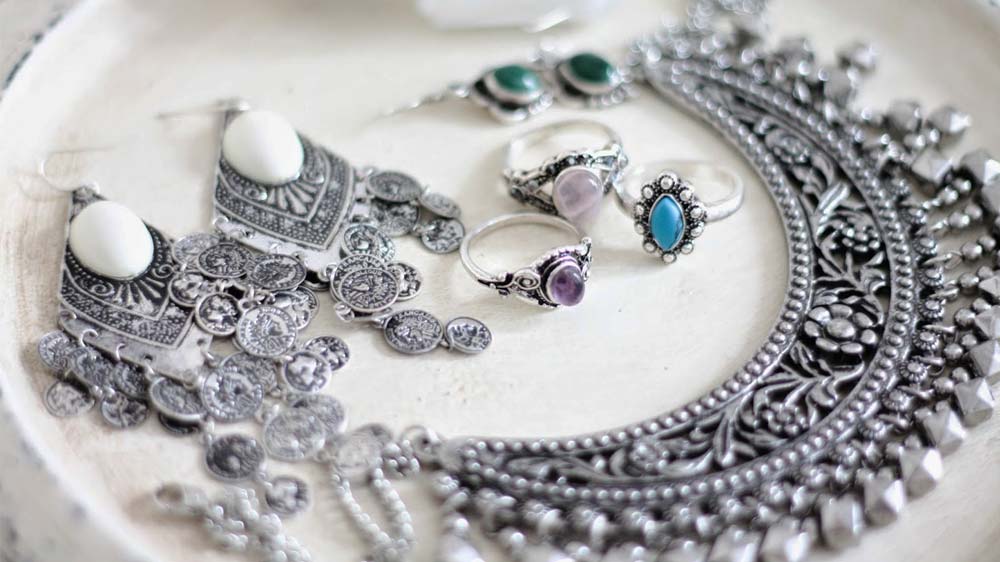 When the market is in a vulnerable state, ratio of silver to gold purchase increases heavily. This has greatly prompted franchise brands dealing in silver jewellery to invent ways for growing their base. Read on to know what is stirring up the interest of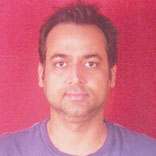 Zuni a fashion jewellery brand was conceptualised to pay homage to the skillful American Indian tribe who are skilled artisians. Kkashyap Punjabi, CEO, Zuni, talks about the brand and..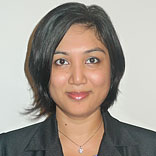 GordonMax has emerged as a distributor of finest and widest range of diamond & gemstone stimulants in India. In an interview Saraswathi Arjunan, Managing Director, Zuna International (Master..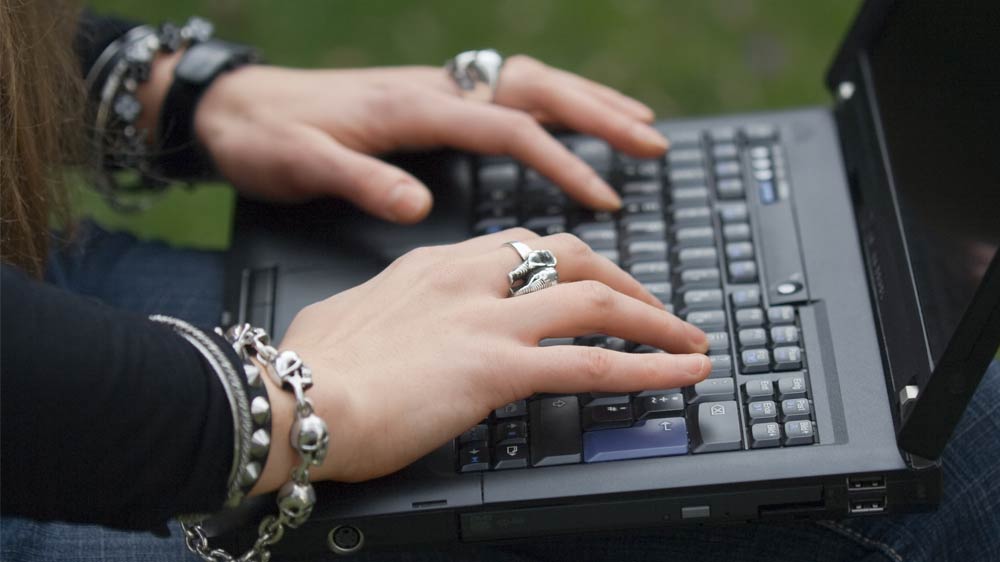 The ongoing stupendous growth of Indian e-commerce sector has not left jewellery market untouched. From a time when buying gold jewellery meant going to the trusted family jeweller, the Indian consumers are fast opening up to buy the precious commodity on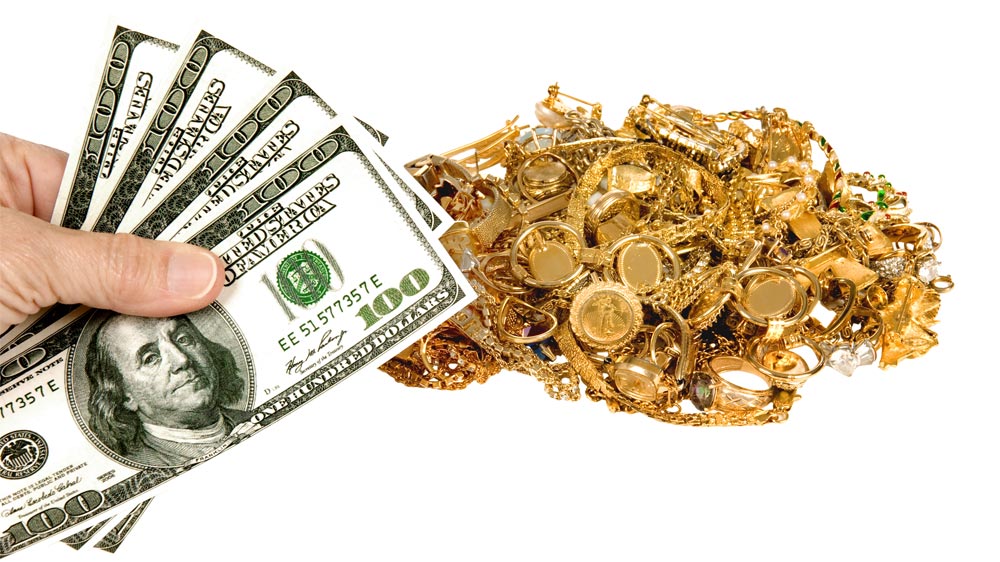 With the Indian gems and jewellery industry expected to grow to five lakh crore to 5.30 lakh crore by 2018 from Rs 2.51 lakh crore market size in 2013, the sector is set to glitter more. Read on to know more...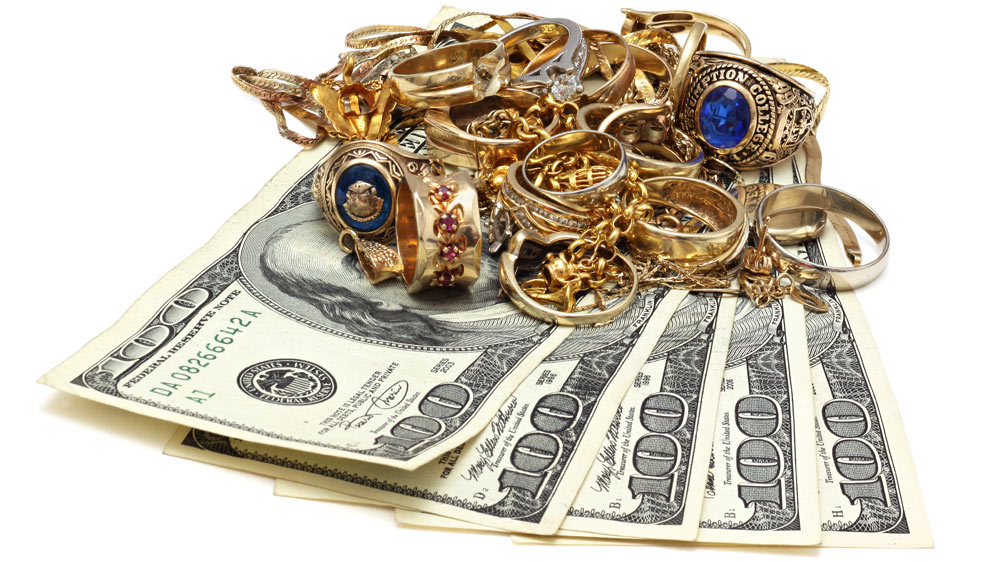 According to Global Gems and Jewellery Market Forecast and Opportunities 2018- The market for jewellery worldwide has grown steadily over the last few years. The value of world's jewellery market is expected to grow at the CAGR of over 5% over the next f
If money was the only thing you thought came out of ATM machines, think again! You can now get gold and diamond as well from ATM's. Read on to learn more about unique facility with unlimited benefits