Search Business Opportunities
This need also comes out of the rising market of off-the-hook careers. Thanks to more academies, more vocational courses and budding startups, the need to follow a different career path is growing.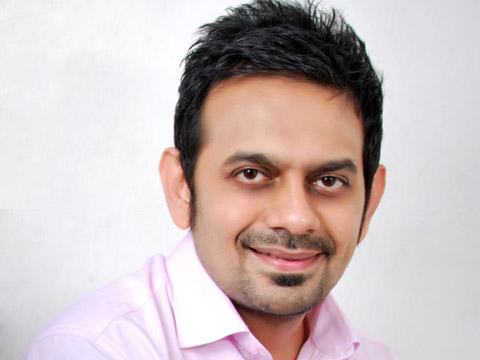 Following the launching of its fifth outlet in Mumbai, Falafel's is planning to have around 10 to 15 more outlets in Mumbai and Bengaluru by the end of 2016. Revealing the future plans Dhaval Udeshi, Brand Head, Falafel's spoke to Restaurant India.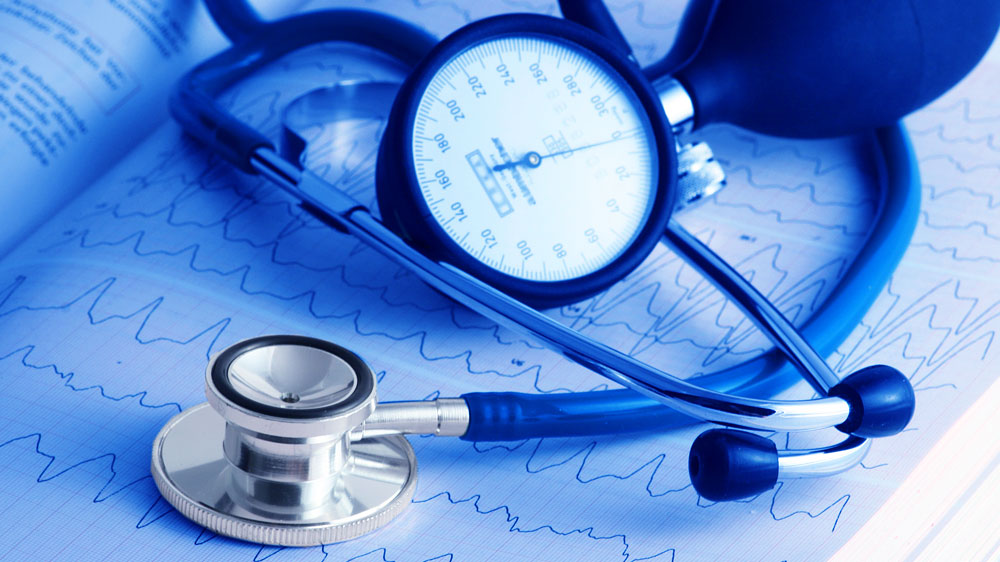 How convenient it would be if someone hand-holds you when you are sick – takes you to a doctor, provides you with the best medical aid, etc. Sensing the same, there is a slew of start-ups aiming to take all that burden upon themselves through their online