Search Business Opportunities
franchising in organic industry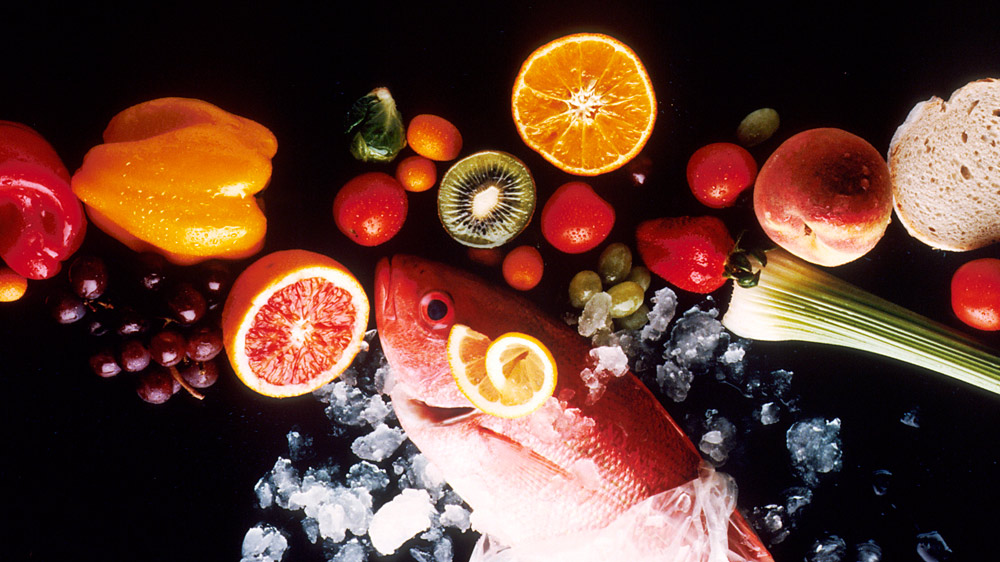 Organic foods have gained popularity because people have become aware of their benefits.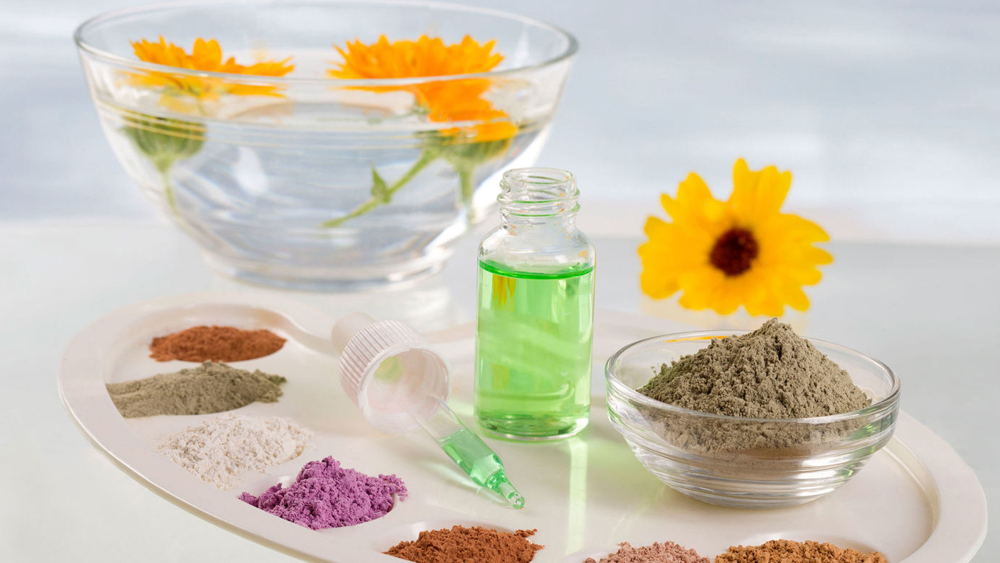 Organic beauty products have made their place in the beauty industry. Consumers are choosing them more over chemical based products as the risk of damaging the skin is more with the latter ones.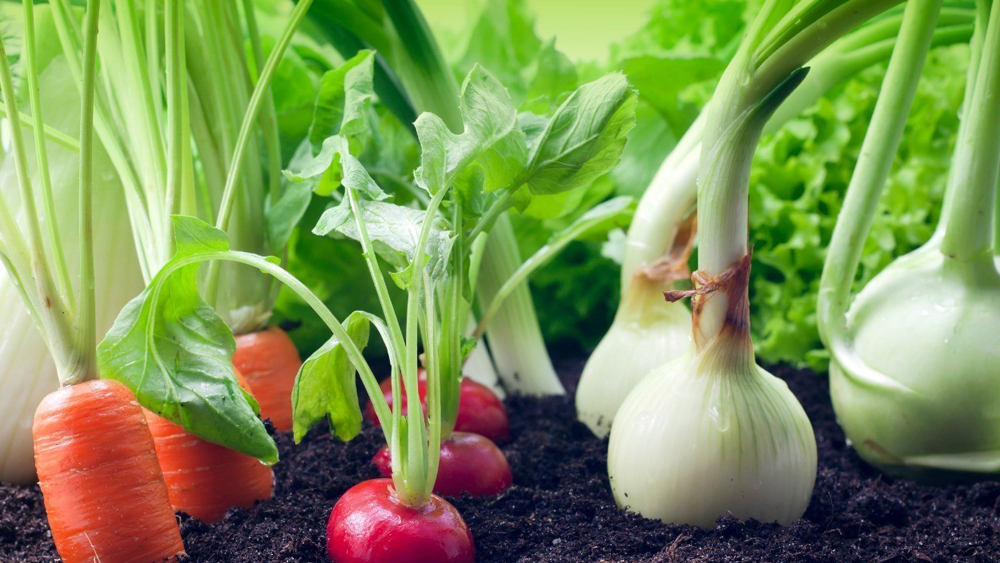 In the times when quality matters more than quantity, residue free farming is the way out of all the adulterated and chemical loaded eatables.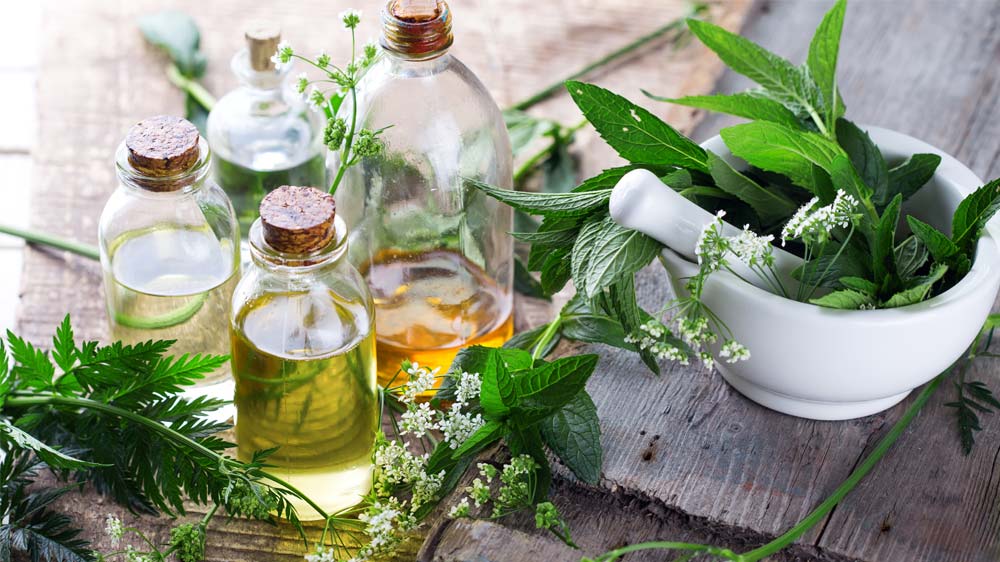 With the rising health consciousness amongst the consumers, organic and natural food is progressively becoming a part of many restaurants' or fast food joints' menu. Eating organic and natural food is a latest fad that Indian restaurateurs are rapidly