Search Business Opportunities
franchising in financial services
After launching its franchise business in 2003, ICICI Securities expanded its market in every nook and cranny of the country. In a tête-à-tête with Ekta Verma, Max Menezes, Vice..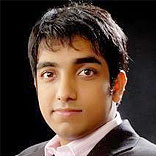 As financial services offers intangible services, assuring absolute quality is not easy and it is the quality of Sykes & Ray Equities's services that distinguishes it from its peer. Saurabh..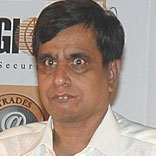 Aiming to develop into the largest, most trusted financial service company in India and overseas is R K Global. In an interview Ramesh Kumar Bhagchandka, CMD, R K Global shares the..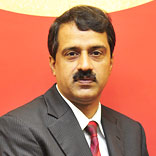 With the vision to expand across India, ICICI Securities, one of the leading financial institutions, is all set to take the count of its franchised outlet to 2, 000 by 2010 year end. In an interview,..